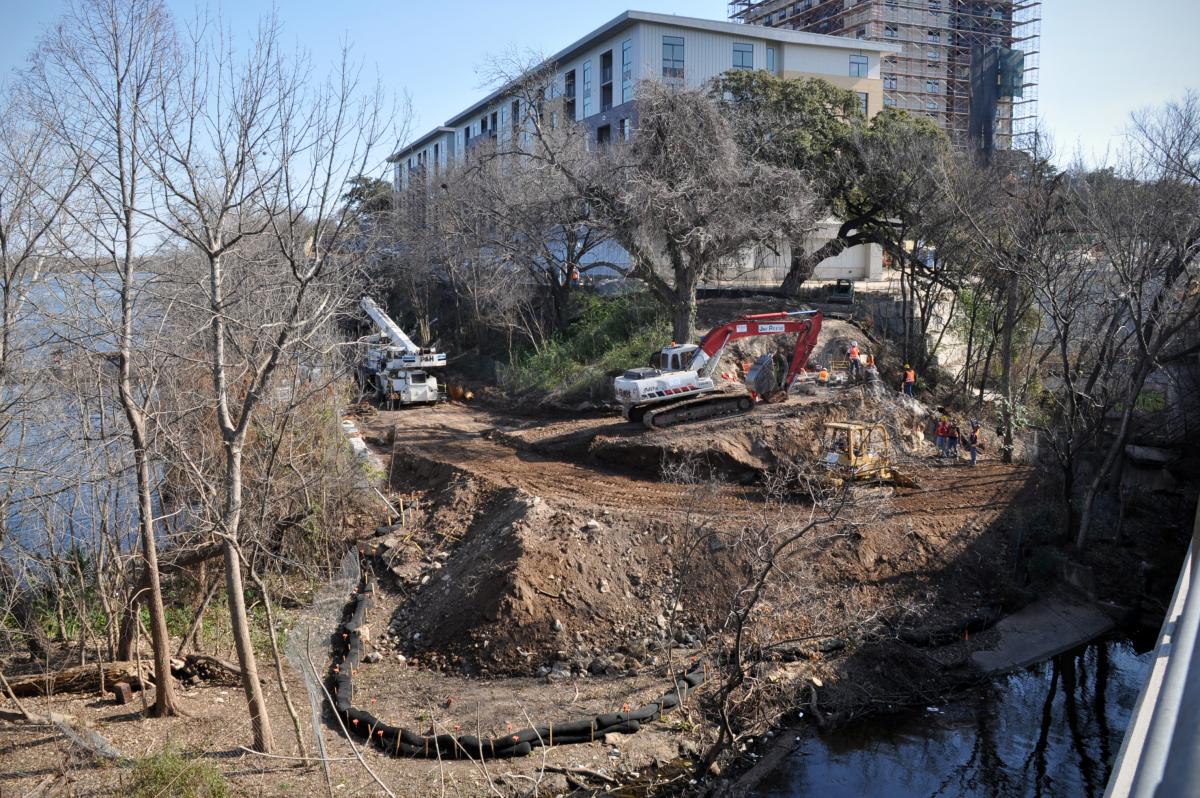 Beginning the week of February 4, 2013, construction activities related to the Boardwalk Trail at Lady Bird Lake Project will take place in the Norwood Tract Park, located at 1009 Edgecliff Terrace along the lake. Initially, crews will begin installing environmental protection measures and clearing a path through to Blunn Creek.
Once preliminary site work is complete, workers will construct an access trail from Blunn Creek to the Riverside Drive sidewalk. The trail will provide access to the Travis Heights neighborhood. Work on the trail will begin on the shoreline below the Norwood House and move west throughout the spring and into the summer.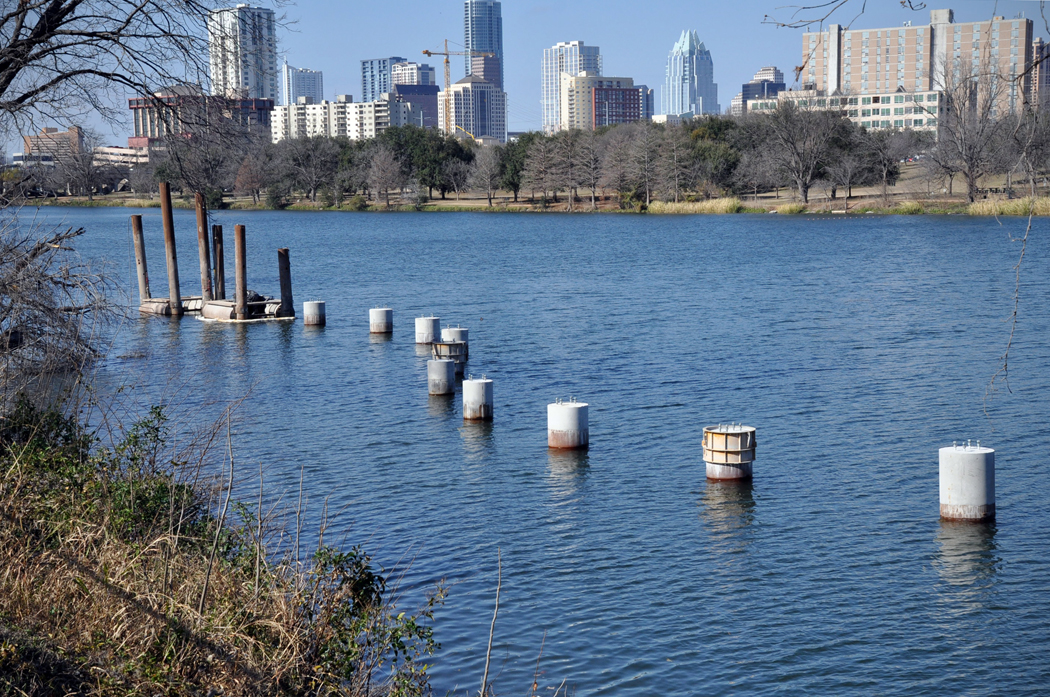 This work is all on parkland and should not directly affect streets or private property on Edgecliff Terrace at this time. Additionally, park patrons will still be able to use the park during construction.
Additional questions about the project?
Contact:     David Kim Taylor, Project Manager (512) 974-7132
                    Carolyn Perez, Public Information Officer (512) 974-7139