7 Things to do at ReuseConex 2014
7 Things to do at ReuseConex 2014

Whether you know it or not, you've participated in Austin's reuse economy. Buying a used bike, donating old clothes to a thrift shop, having your boots re-soled, or taking your refillable mug to the coffee shop—all of these activities preserve the embodied energy of an item and keep waste out of the landfill. Even so, there's a lot more reusing to be done: Austin residents are estimated to dispose of $11 million in reusable items annually!
From October 23-25, ReuseConex (an International Reuse Conference) will be in Austin to explore reuse methods and tried-and-true best practices. There is a full conference agenda and with several special events open to the general public, so it may be hard to decide to choose which one to go to. To help make the decision easier, we've narrowed down seven must-see-and-do events happening during the conference. Learn how you can help us keep that $11 million in reusable goods out of the landfill and circulating in the Austin economy. 
All events & workshops are FREE. Donations accepted and proceeds will benefit Reuse Alliance.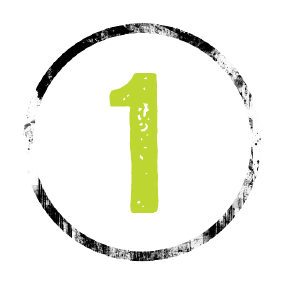 See an upcycled fashion show. Making dresses out of paper, seatbelts, and candy wrappers doesn't just happen on Project Runway. The ReFashion Show at ReuseConex will showcase local designer's reclaimed and upcycled fashion and stylish thrift store finds.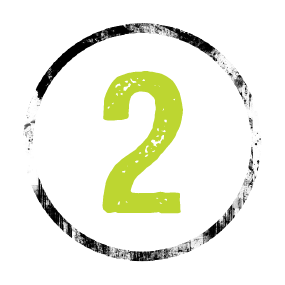 Bid on a gift certificate from your favorite local reuse shop. Shoppers on a budget (and who among isn't?) shouldn't miss this silent auction with items from Goodwill, Treasure City Thrift, Glass Dharma, Bag the Habit, Austin Creative Reuse, and more.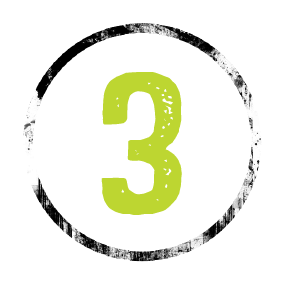 Take a self-guided tour of reuse in Austin. Reusing can fit into your busy schedule— whenever you have a free minute, do your own tour of local reuse companies and organizations with ReuseConex's Austin Reuse Tour Map, which you can pick up at the Reuse Expo.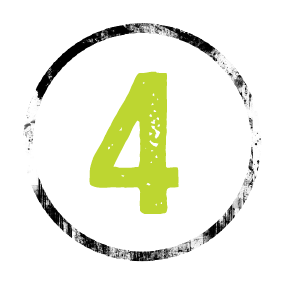 Learn how to start a Fixer Clinic. Once something breaks, it's tempting to throw it out and get a new one. But at a fixer clinic, you can learn valuable repair skills and have a skilled volunteer help you tinker with your broken bread machine or remote control until it works again! One of the training workshops at ReuseConex will teach attendees about how to start and manage a repair or fixer clinic.
Cheer on your favorite upcycle team in a crafting battle. Four teams of artists, makers, and DIYers will have just 8 minutes to upcycle their materials. Cheer on your favorite through two side-by-side face-offs and a final round until they emerge as the Ultimate Upcycle Challenge Champion.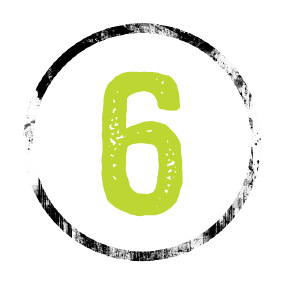 Watch a new documentary. Filmmaker Alex Eaves took to Kickstarter to fund his new documentary, REUSE! Because You Can't Recycle The Planet, which chronicles individuals and organizations throughout the U.S. who are reusing in unique ways. After the screening, Alex will stick around for a Q&A session with the audience.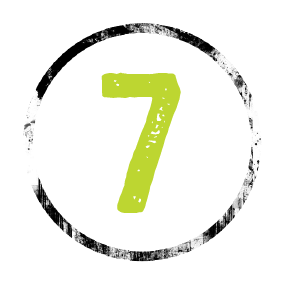 Get inspired by reuse initiatives around the world. The main conference agenda features speakers from the Freegle UK and Brighton Waste House (England), iWasteNot Systems (Canada), iFixit.com, Materials for the Arts, Sustainable America and Reuse Alliance (USA). These global experts on reuse will be speaking right here in our backyard. Open to conference attendees only.
Unless otherwise noted, the special events listed above are FREE and open to the public. See the schedule of events and register at reuseconex.org. Don't miss this chance to learn all you can about that crucial second "R" of "Reduce, Reuse, Recycle"!
Written by: Guest blogger - Natalie Betts, Austin Resource Recovery - Economic & Business Development Liaison