You are here
Dec 09, 2016 - 04:22 pm CST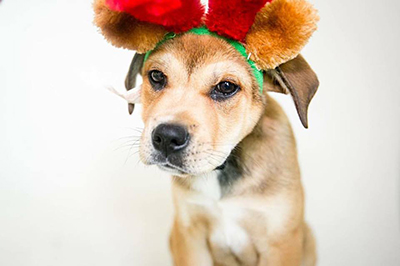 Get into the holiday spirit by helping Austin shelter pets. This year, AAC is asking for the community's help to make this season merry for homeless cats and dogs.
Here are three easy ways you can help:
1. Adopt your new best friend! Make this a holiday to remember and adopt a cat, dog, puppy or kitten. December 24, all pet adoptions will be just $25. If you're looking for a present for a family member or loved one, we can help you find a perfect pet.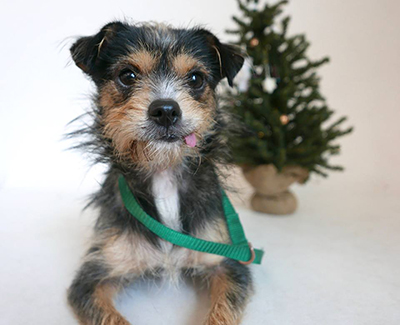 2. Foster! Between now and December 24, we're asking for families to foster a medium or large dog to give it a break from the shelter. It's easy! Just come in any day, 11 am to 7 pm, meet available dogs and speak with a staff member or volunteer and we'll make you a foster the very same day. Most families can take home a dog on the spot. We're asking for a minimum of a one week commitment.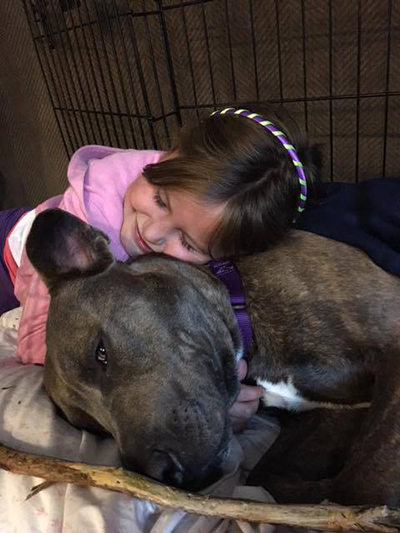 3. Volunteer! Every day except holidays: members of the public can walk dogs and give TLC to kitties 11 am to 7 pm.
 
December 24: Public dog walking and cat enrichment 11 am to 5 pm
                         Toy/treat making party for cats and dogs 11 am to 1 pm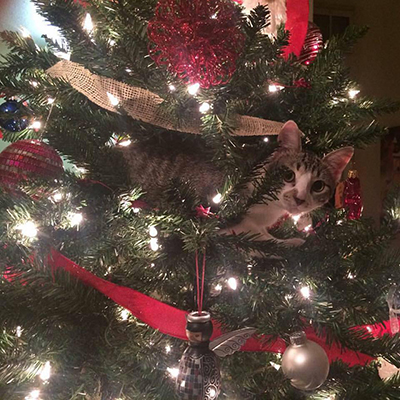 December 25: Dog walking and treat giving 10 am to 1 pm. Looking for something different to do on Christmas morning? Our goal is to give every shelter dog a walk and a toy or treat and to give treats to all our kitties. We need your help to do it. We're closed to the public, but we'll have a greeter waiting to meet you and help you get started.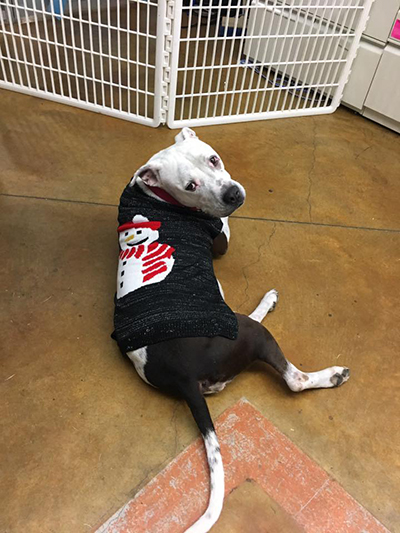 ---