You are here
May 03, 2013 - 11:08 am CDT
Austin was one of four cities profiled in a recent report by the National League of Cities and the Knight Foundation entitled Bright Spots in Community Engagement. During the two-and-a-half year Imagine Austin process, we had over 18,000 contributions from you, the public, and we firmly believe that your ideas and guidance are what make this plan great.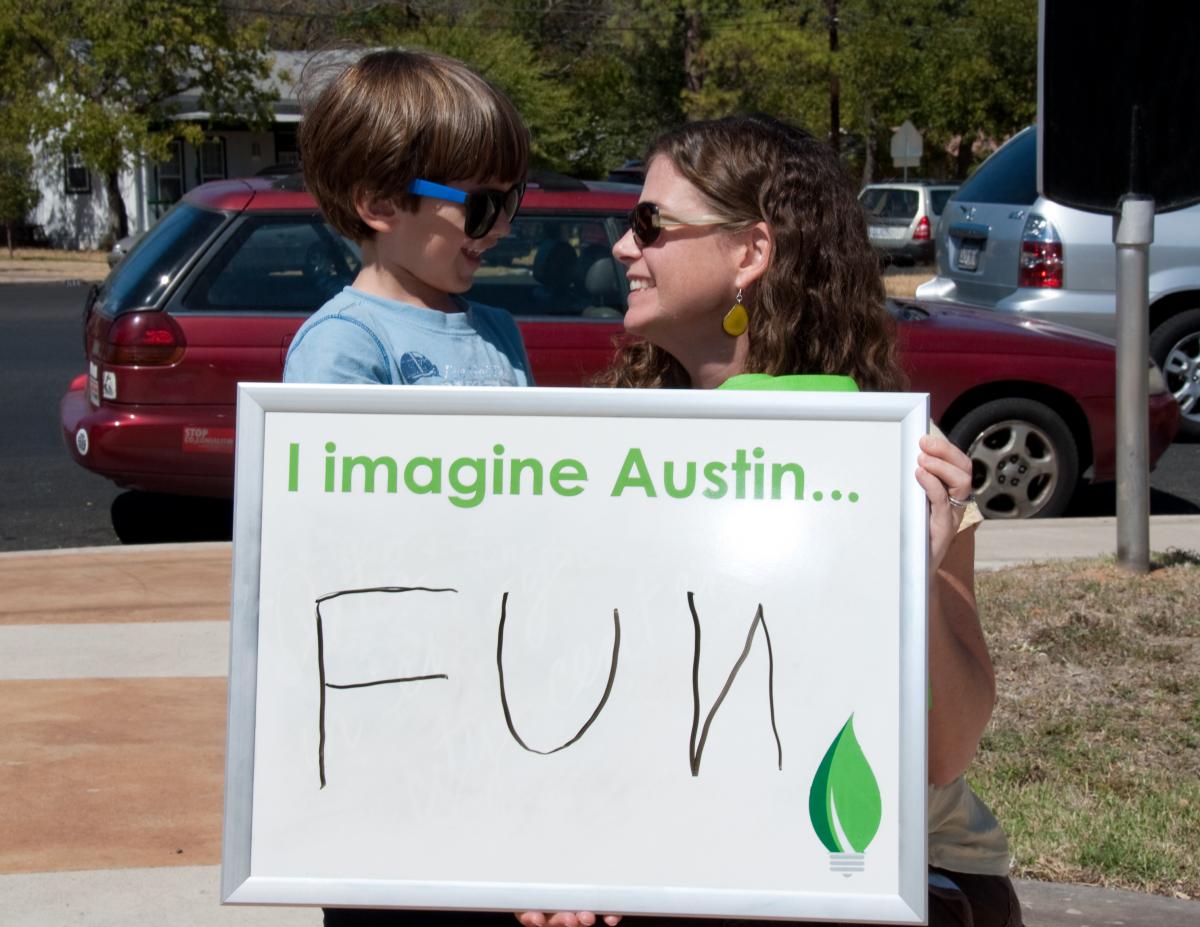 We continue to explore new and improved ways of getting diverse participants to the table in all City of Austin processes and are delighted when the community is inspired to engage beyond just "meeting junkies."
For more information on strategies employed during the Imagine Austin comprehensive planning process, visit the National League of Cities blog post.
---