Community Engagement takes the Mayor's State of the City Address
Slam poetry, live music and the challenges and goals of the greatest city in Texas- after one-hundred days in office Mayor Adler delivers the first State of the City Address.
On Monday evening, April 13, 2015 in a free and open event at the new A.I.S.D. Performing Arts Center Mayor Alder gave the first Annual State of the City Address for Austin, Texas. Special guests also included AISD Superintendent Dr. Paul Cruz, a musical performance by Max Frost, poetry by Christopher Michael and A Vision for Austin's Future by AISD Student Valentina Tovar.
The Mayor discussed the future of Austin, touching on the biggest challenges including mobility, affordability, permitting, health care and inequality and provided a broad scope of solutions to push forward for a greater Austin. As Adler noted in his speech, "Austin is a great city, a unique city, a much loved and admired city and as a result, we've become something we never set out to be: a big city." Adler and the Council hope to overcome these challenges using challenge-specific solutions, with the broader mindset of "inclusion, innovation and intentional improvisation."
The Community Engagement intern team was also in attendance to aid the Mayor's office in ticket collection, ushering and directing the media.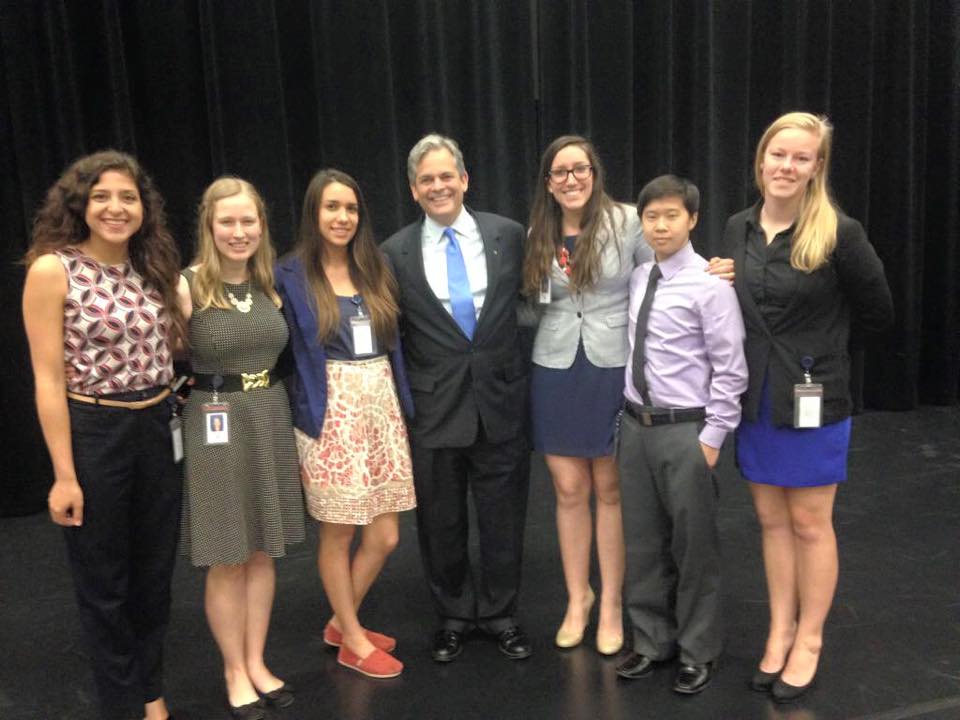 Click here to watch the speech!
-Madeline Krebs, Community Engagement Intern