Cultural Weekend Events October 15, 2016
Join the Asian American Cultural Center on Saturday, October 15th for their Annual Fall Holiday Festival.  This event is free and open to the public and will include music and fun activities for everyone!
Emma S. Barrientos Mexican American Cultural Center
CURANDERÍSMO: INDIGENOUS HEALING WORKSHOPS
Saturday, October 15, 2016 - 1:00pm to 4:00pm
Discover and preserve the ancient practices of Curanderísmo.  This tradition promotes mental, emotional, and physical health! Marika Alvarado is a third generation Medicine Woman who has learned this art of healing from her grandmother, mother, and aunt. In this class you will learn the history of curanderísmo, indigenous names and uses for healing plants, and you will take home medicinal recipes.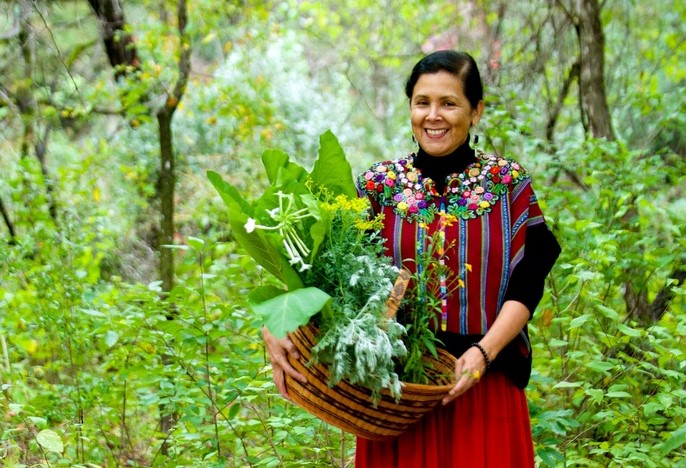 The George Washington Carver Museum, Culutural & Genealogy Center is hosting Conversations with Contemporary Artists, for "I Know Why the Caged Bird Sings", an Investigation of Selfhood and Cultural Identity in America.
Saturday, October 15th, 2016 from 2pm – 4pm.