Four ways to use pumpkins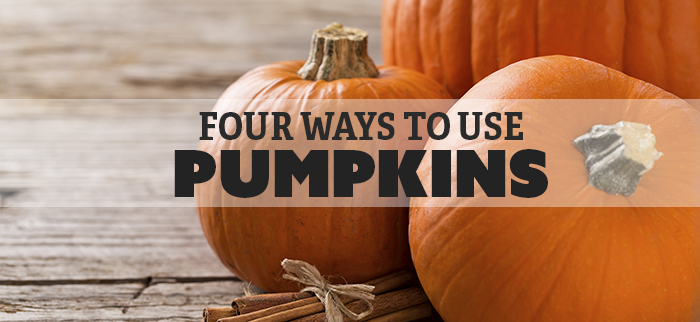 Oh, the infamous pumpkin. From spice lattes to the classic pies, this plump orange squash is the epitome of the fall season.
Yet, most of us opt for canned pumpkin, instead of a fresh one. Maybe the size is overwhelming, or we're not sure what more can be done after it's carved or the pulp has been extracted. But pumpkins are actually very robust and you'll be making a better investment by buying a whole pumpkin. How? Let's break it down. 
1. Décor
Despite the famous Jack-O-lantern, Pumpkins are not just Halloween decorations. They're wonderful all season long and make beautiful center or accent pieces for holiday parties and front porches. A little dressing up with decorative leaves or berries will give your home that timeless fall look all season.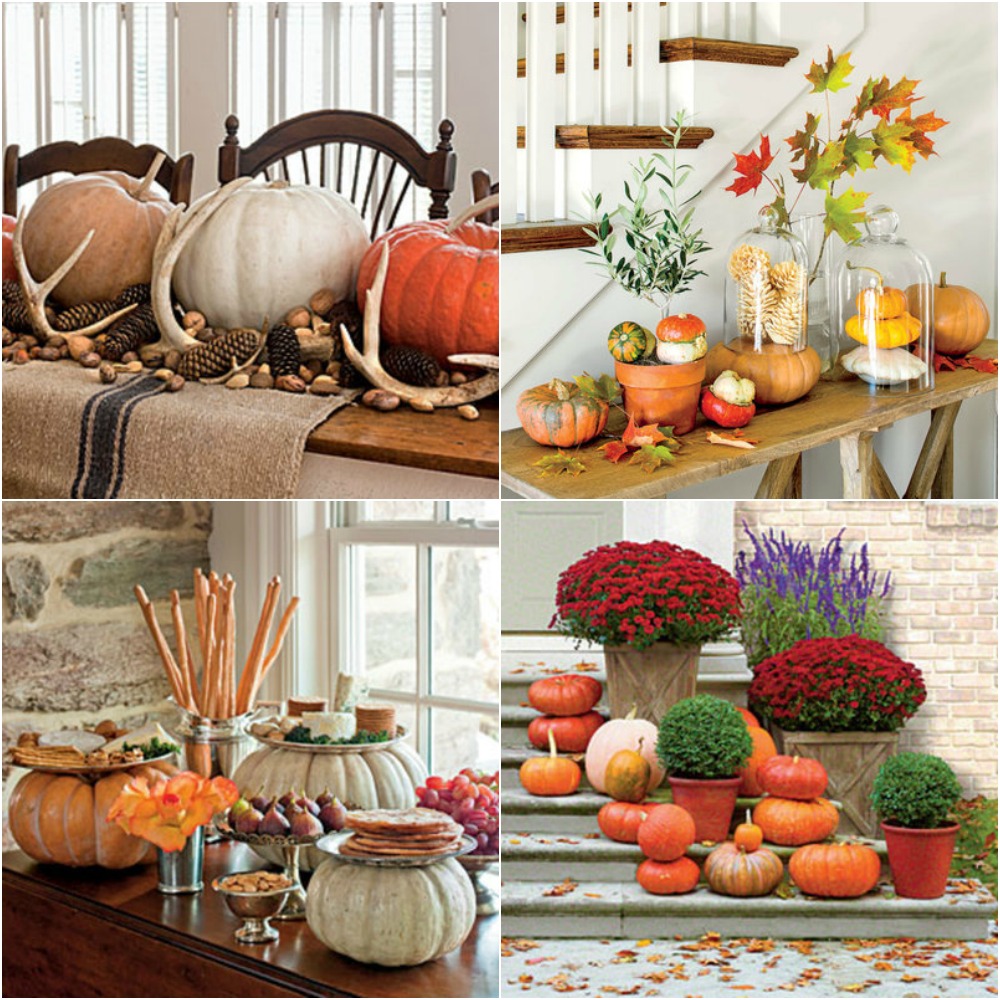 Photos courtesy of SouthernLiving.com
2. Seeds
Unlike the seeds in many other fruits, pumpkin seeds are edible, high in protein, and oh so delicious! After you separate them from the filling, toast them. Below you'll find a few recipes to help you get started, but the possibilities are endless. Don't see a flavor combo you like? Create your own! 

3. Filling
Like most things, fresh pumpkin pulp will definitely taste better than anything you find in a can. Set aside pumpkin pulp for your pies, cookies, spiced lattes, or even a special treat for your furry friend!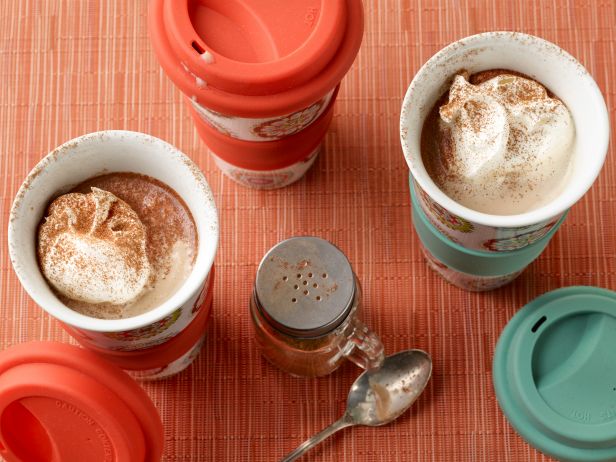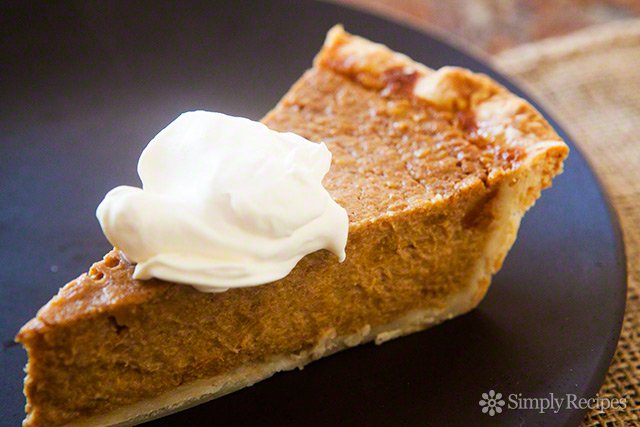 Photo courtesy of FoodNetwork.com                                    Photo courtesy of SimplyRecipes.com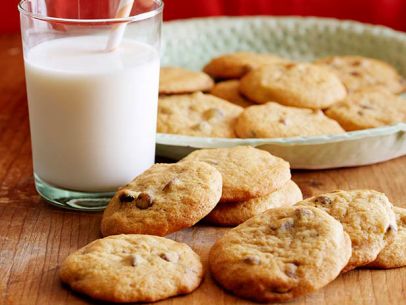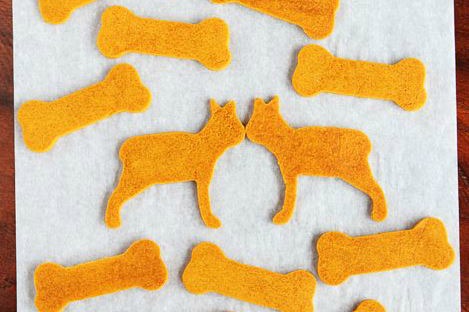 Photo courtesy of: FoodNetwork.com                                    Photo courtesy of: KevinandAmanda.com  
4. Compost
Pumpkins are not only decorative and delicious, they can also be recovered for other uses at the end of their life! Compost what's left of your pumpkin and watch as it becomes incredible soil for your garden.  If you're not already a composter, check out one of the free classes from Austin Resource Recovery and you could receive a $75 rebate on a home composting system! Learn more at: http://www.austintexas.gov/composting.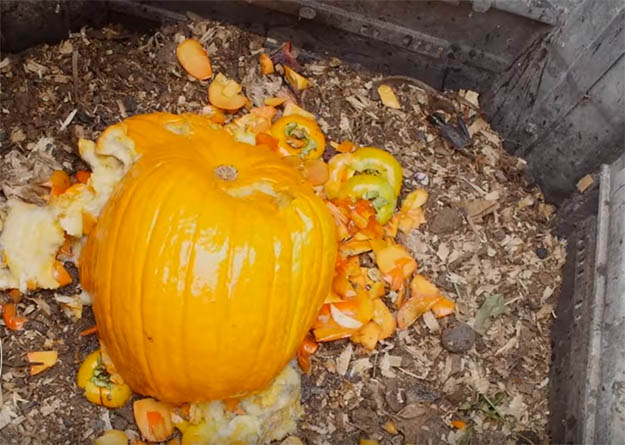 Photos courtesy of: DIYReady.com
So, as tempting as canned pumpkin may be this season, opt for the whole pumpkin instead. You won't regret it.