Give Us 5 Profile: Jennifer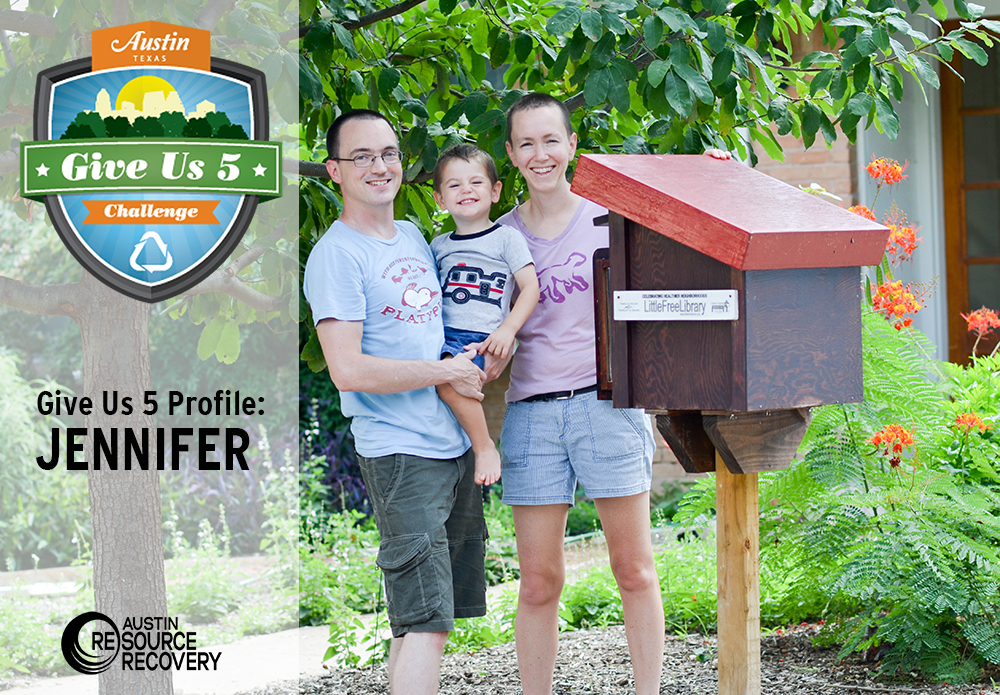 Meet Austinite, Jennifer.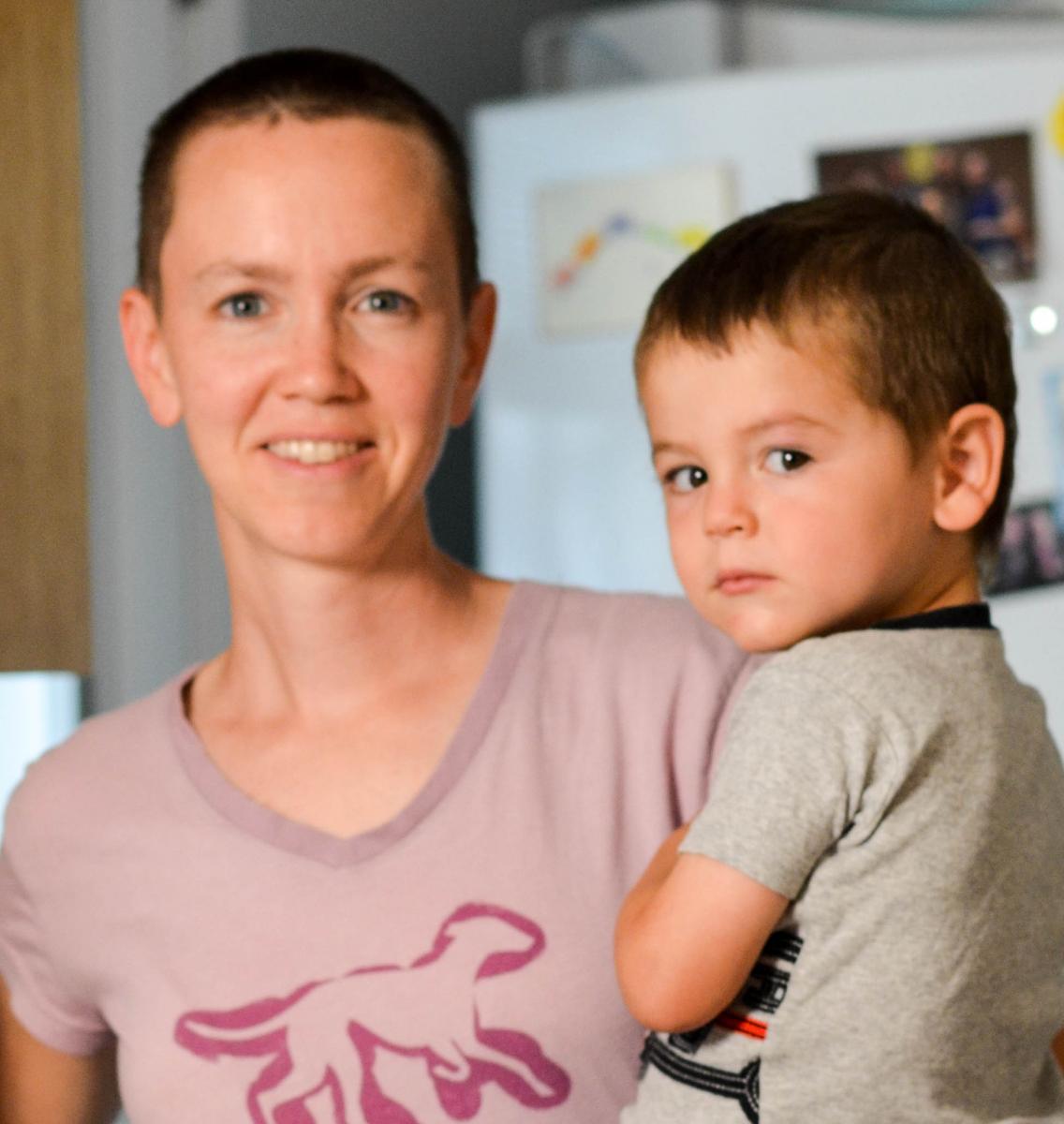 Jennifer is an Austin native and busy full-time mom. Between visits to playgrounds and splash pads, she enjoys roller derby and volunteering at the Austin Animal Center. Jennifer, her husband and 2-year-old son also make recycling a priority. We talked with Jennifer to see how her household is reaching their extra five pounds.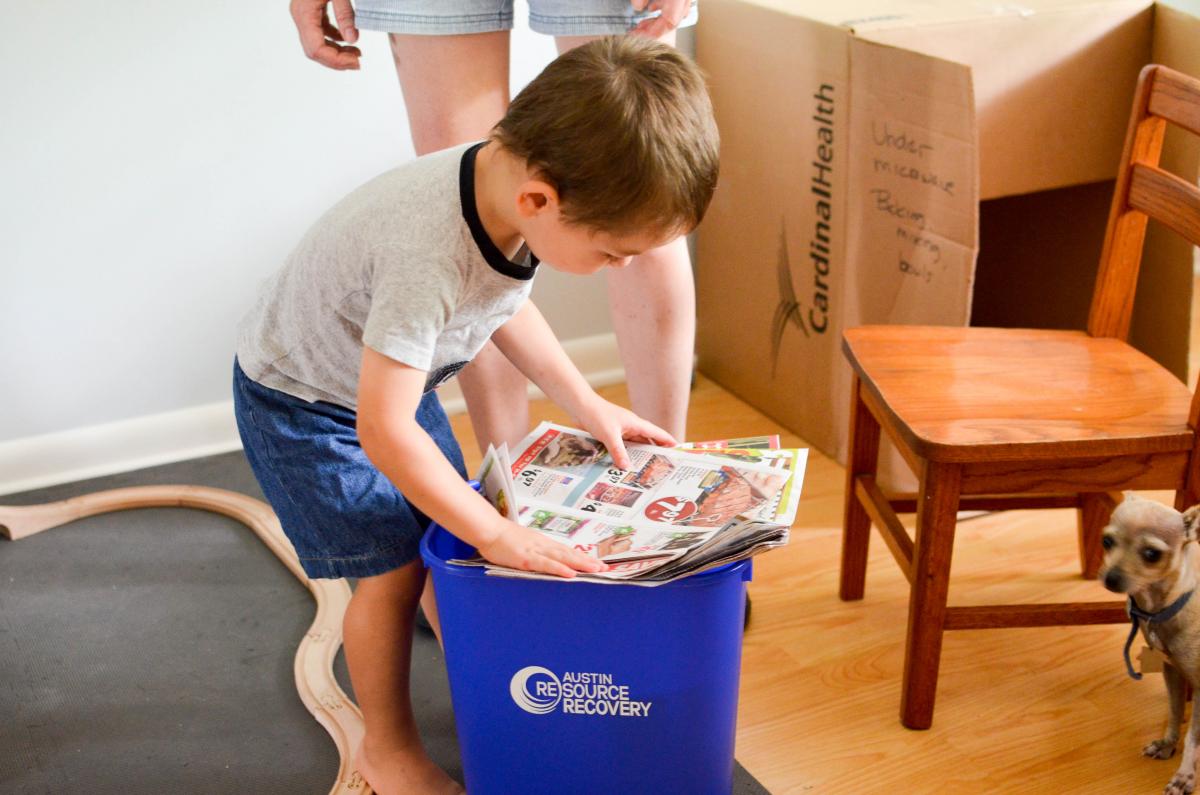 How have you and your family made recycling easier to do in your home?
I try to keep the recycling bin where I can access it. It's a lot easier to recycle when you don't have to think twice. The reason we keep our main recycling bin in the kitchen is because most of our recyclable items are found in the kitchen.
What recyclable items do you most frequently recycle?
I think it's mostly packaging, toilet paper rolls cereal boxes, food packaging. Mostly kitchen packaging.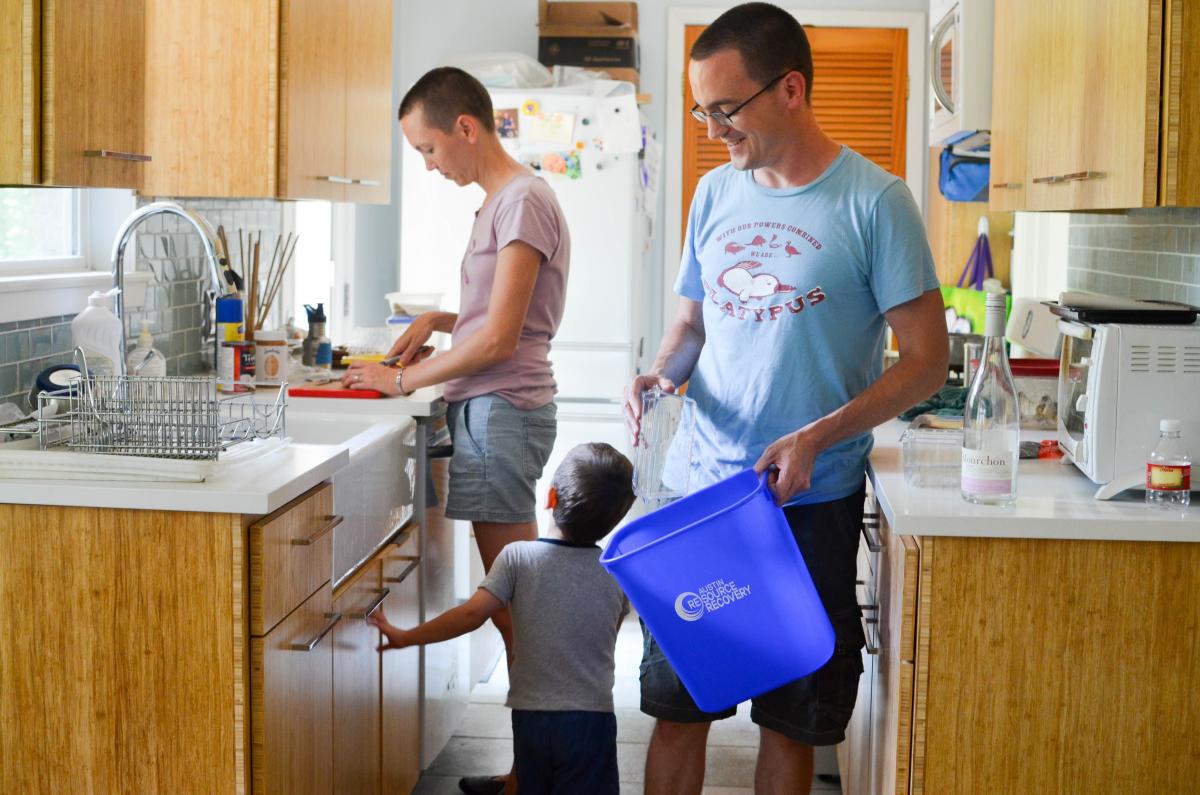 What recyclable items do you forget to recycle?
Mostly little pieces of paper. Post it Notes. Weird textured paper. Sometimes I'm not sure what types of paper can and can't be recycled. A lot of paper has weird glue on it and I never know if it is too much to be recycled.
The good news is all of those items are recyclable, even Post it Notes! What room do you recycle most in?
We recycle most in our kitchen, which is where we keep our blue bin. Our big blue bin is right outside in the garage. My husband has a small recycling bin in his home office where he recycles things like junk mail, paper, etc.
How are you reaching your 5 extra lbs.?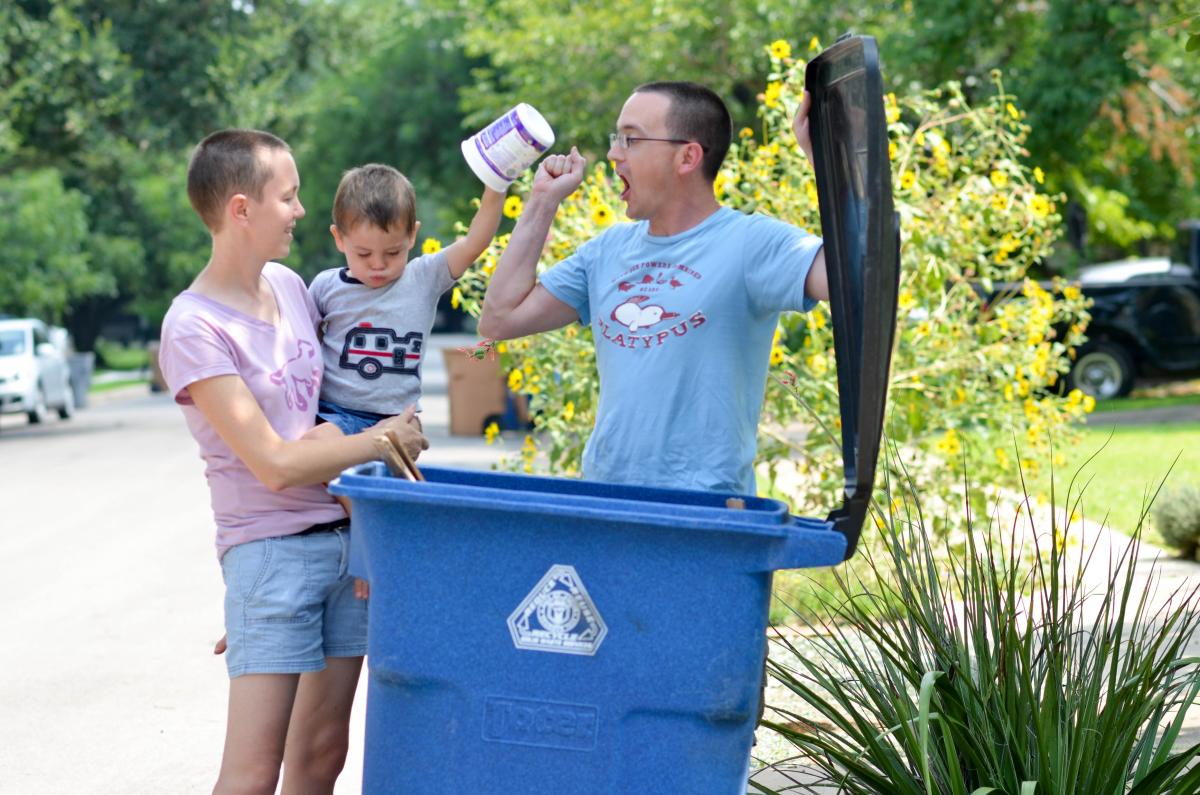 What we try to do is make sure we recycle everything we no longer need in our home. We try to take plastic bags to the grocery store and old shoes to Reebok. Right now I'm researching new ways to recycle scraps of fabric.
Why is recycling important to you?
We mess up a lot of things about the earth by throwing recyclables away. I grew up in a household where recycling was taught to me at a young age. Recycling was important to me growing up and it still is. My mom went to a landfill in the 1970s and was appalled by what she saw.