Happy Birthday, Imagine Austin!
One year ago this Saturday (6/15) around 1:15 AM, City Council unanimously adopted the Imagine Austin Comprehensive Plan by a vote of 7-0. This was after Planning Commission unanimously recommended the plan 7-0, and a diverse group of residents on the Citizens Advisory Task Force endorsed the plan 21-3.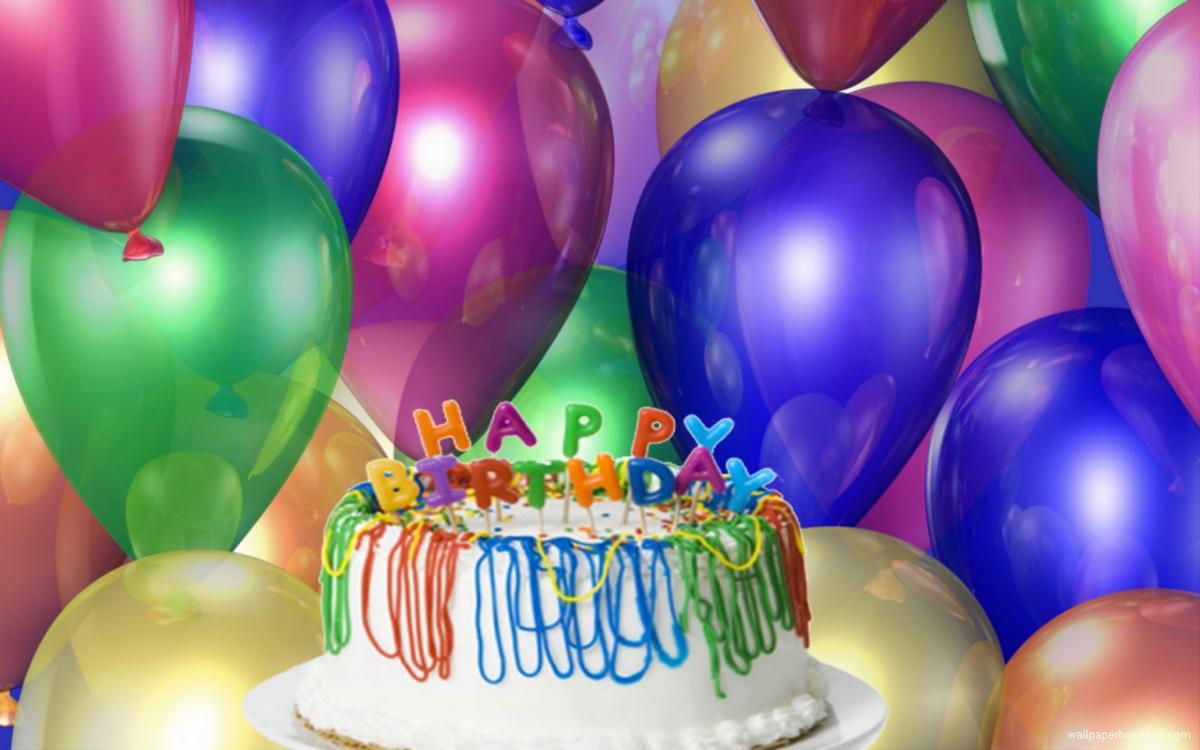 We've had a tremendous year of progress organizing at the City to begin implementing the plan. Look for our Annual Report to come out by early Fall.
To celebrate the occasion, please join us for free birthday cake from 12-2 pm at the Imagine Austin booth at Ney Day.
Ney Day at the Elisabet Ney Museum is a free, family-friendly event with lots of activities ranging from clay sculpting to free caricature portraits. You can take a tour of the newly re-opened museum and enjoy live music. Come picnic on the grounds and enjoy the wildflowers, music, activities, and exhibits at one of the most uniquely Austin places around.
Hope to see you there!
Elisabet Ney Museum
Austin, TX 78751