Metamorphosis Dance Presents "The Nutcracker: Suite Dreams"
GEORGE WASHINGTON CARVER MUSUEM
Friday, December 11, 2015 - 7:30pm – 9:30pm
Saturday, December 12, 2015 2:00pm
Saturday, December 12, 2015 7:30pm
This season will begin with an original ballet honoring the timeless classic, The Nutcracker. Then the ballet will transform into different dance styles creating the same story in a unique and unforgettable way.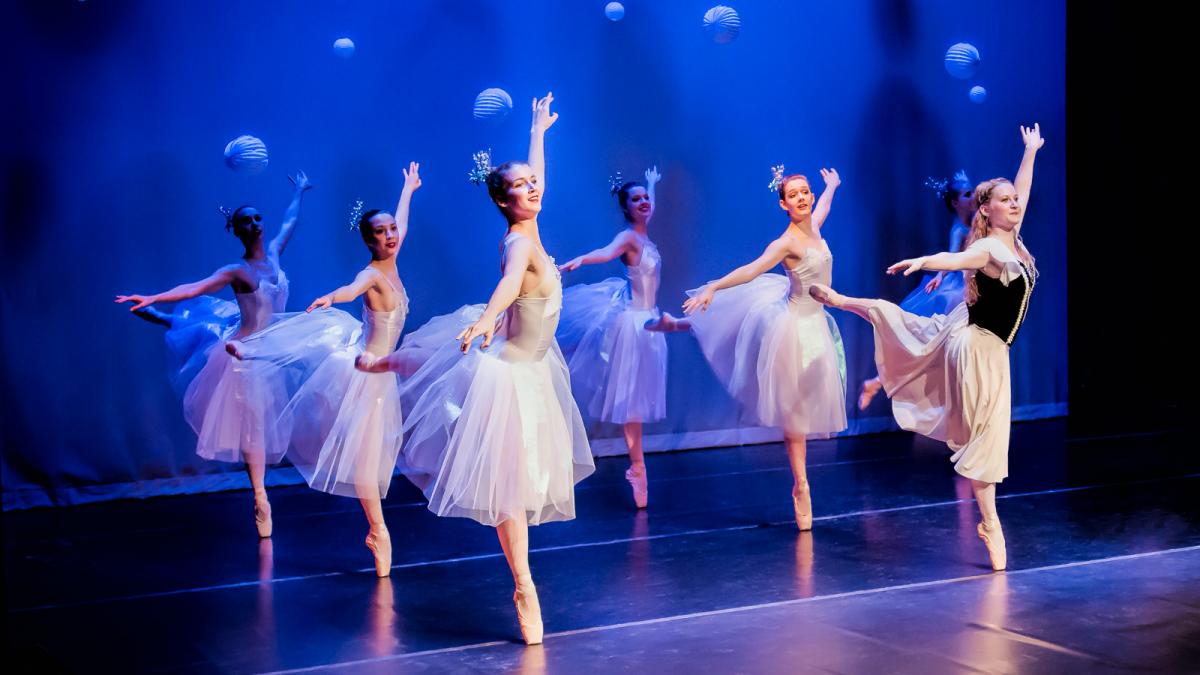 The Nutcracker: Suite Dreams will be performed on December 11-13 at the George W. Carver Museum Theater. This is the third season the company has performed Suite Dreams, and they never tire of making their story fresh and irresistible to their audience. Come see what has made this ballet a family favorite, but with a new twist on the story. The different styles of dancing will create imagery you won't soon forget due to its beauty and creativity.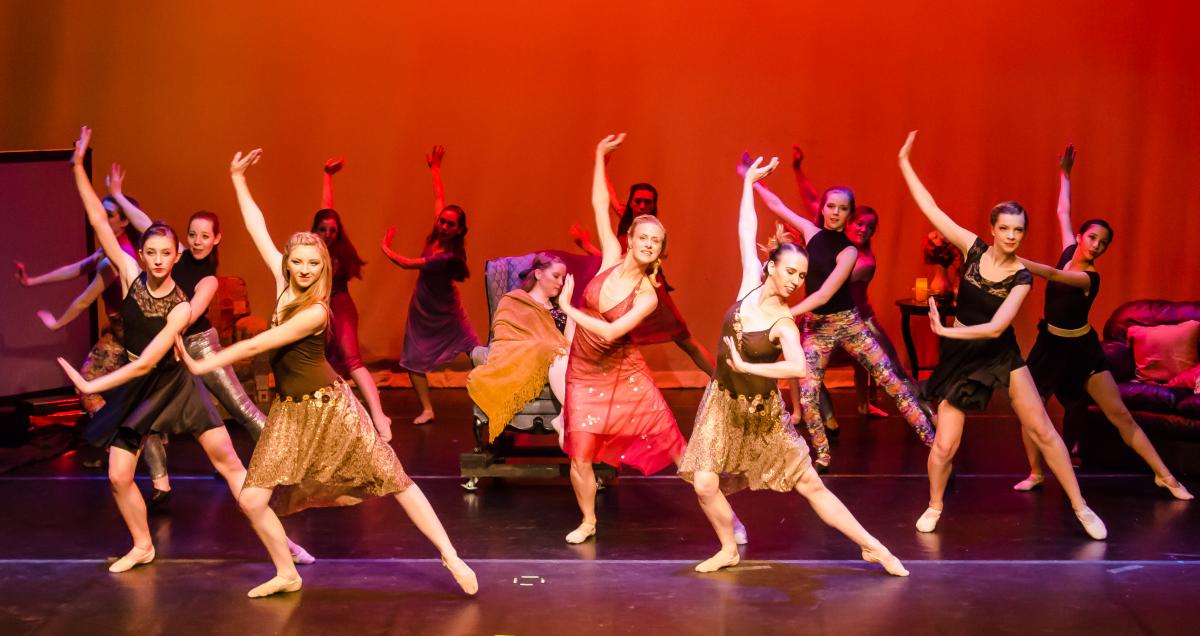 Woven together through its' characters, this story has something for everyone. Come see how Austin Metamorphosis Dance Ensemble is changing the shape of dance one dancer at a time.
Ticket Prices:
$20 pre-sale
$25 at the door
Senior discount available
Purchase tickets on Eventbrite
Carver Museum Boyd Vance Theatre
1165 Angelina St
Austin, TX 78702
See map: Google Maps