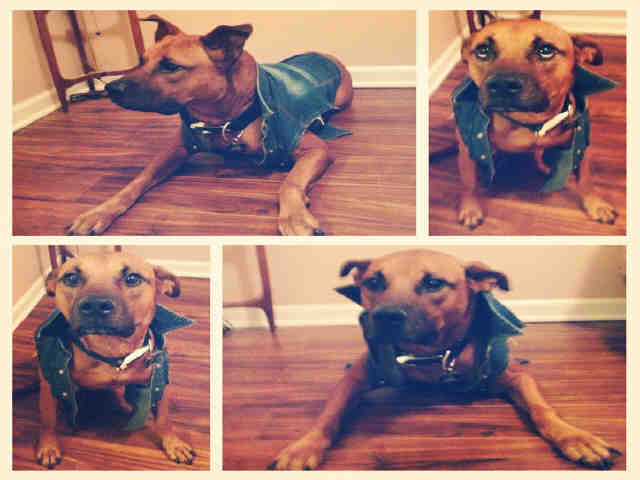 Major is a 4-year-old male, red and black Rhodesian Ridgeback mix.  He is currently in foster care but is looking for a forever home. 
Major is a "tripod dog," missing one of his back legs, but this doesn't slow him down. He is an active loving dog.
Visit his adoption page on the Austin Animal Center's website.
Animal ID A638394
The Austin Animal Center, 7201 Levander Loop, is open daily from 11 a.m. to 7 p.m.