Manor Road Joins Soul-y Austin
Manor Road businesses have recently embarked on the adventure of working with the Soul-y Austin program in hopes of forming a Manor Road Merchants Association. With a diverse selection of businesses, Manor Road has been gaining recognition as one of Austin's most eclectic corridors.  In.gredients, Dane's Body Shop, Windmill Bicycles, Haymaker, and Schoolhouse Pub are a few of the businesses contributing to the distinctive character of the area, providing residents and visitors with an Austin experience like no other.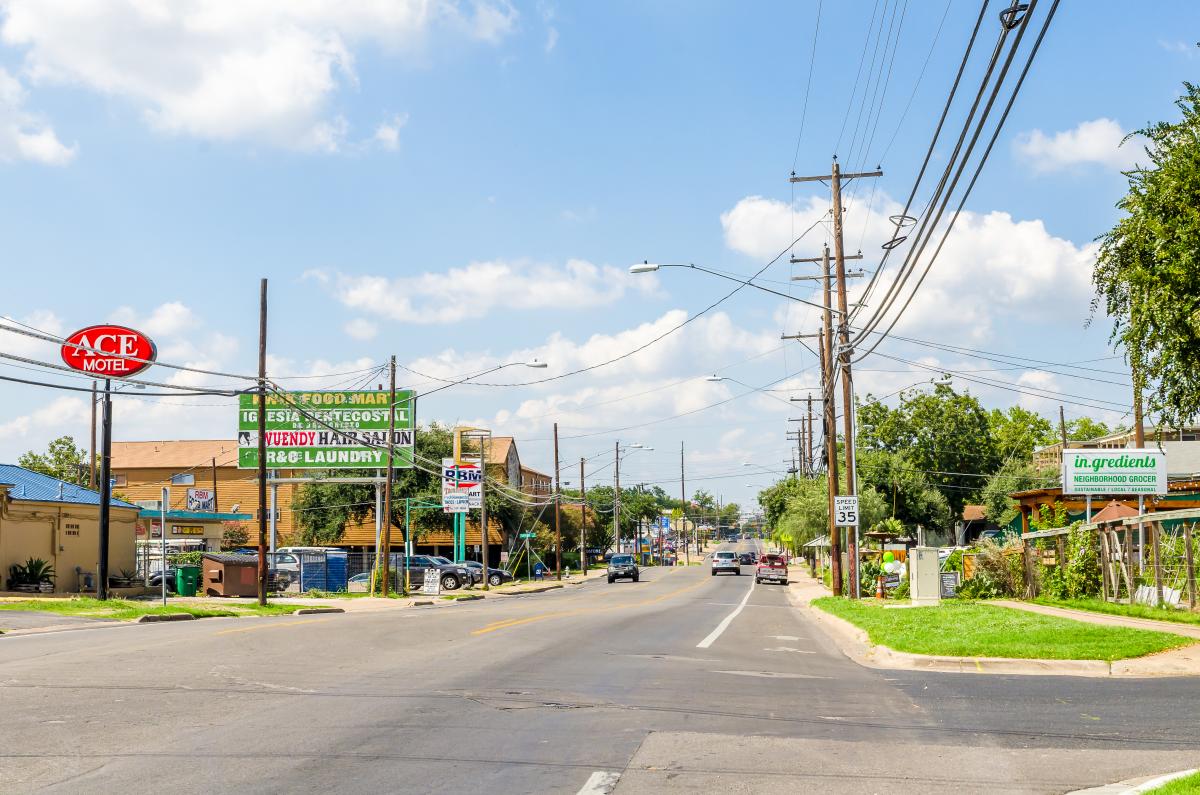 Businesses along Manor Road joined the Soul-y Austin team with the goal of enhancing and stabilizing the corridor they call home. As the technical assistance and resources brought by Soul-y Austin are just underway, an important milestone for the Manor businesses has been the opportunity that Soul-y Austin has brought to them to meet and get to know each other, to strengthen their relationships and most importantly develop and share their ideas on how to improve Manor Road.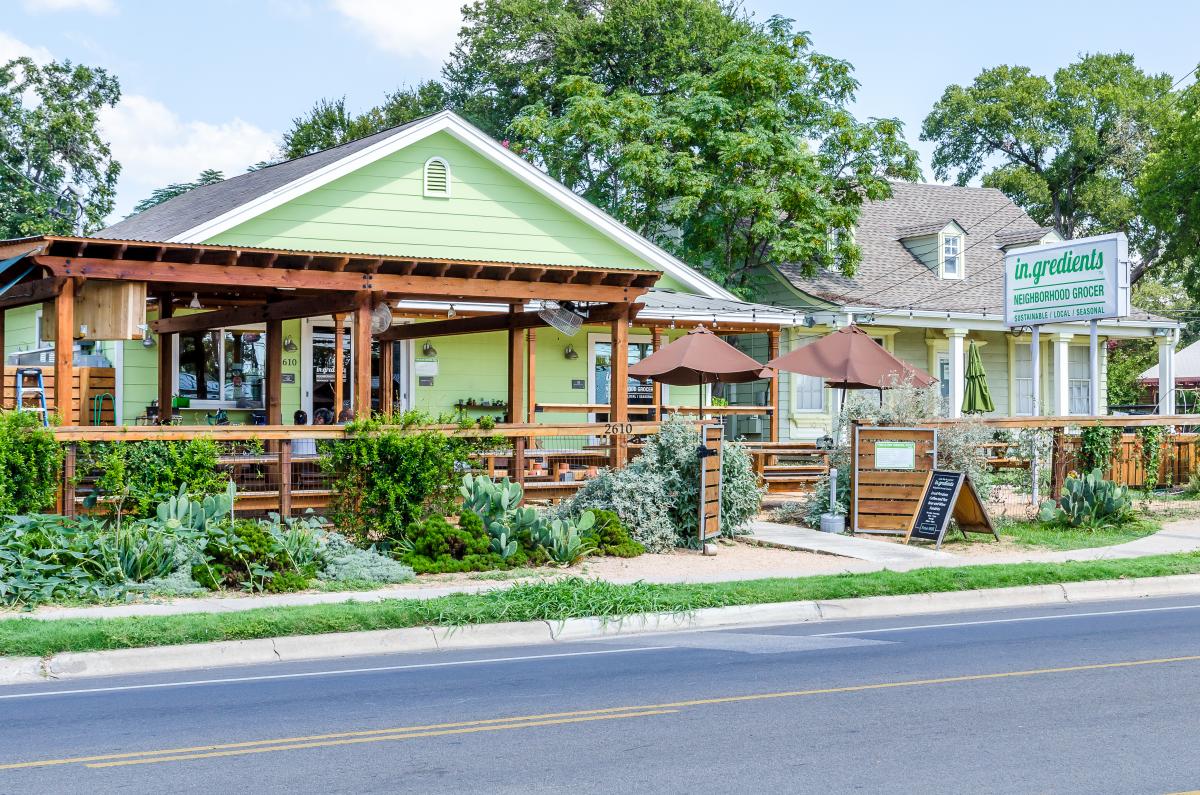 On a sunny October afternoon, a number of Manor businesses gathered at the outdoor patio of School House Pub. During this meet and greet event, businesses expressed their primary interests and concerns about their corridor. Beautification efforts, strong relationships among businesses, improvements in transportation, and promoting one another as a district versus individual marketing are a few of the priorities that businesses mentioned and agreed upon. Subsequently, participants engaged in an activity that exposed the corridor's strengths, weaknesses, opportunities, and threats, all which will be fundamental for the development and success of a Manor Road District Plan and the Manor Road merchants association.
The Soul-y Austin team and the Manor businesses will continue to meet and work toward the formation of a merchants association and importantly determining what the top priorities for businesses are. Andrea Harrington, representing the Texas C-Bar, joined the November gathering for businesses and provided them a 101 on what it takes to form a merchants association including the legal process, and drafting association bylaws.
Follow our blog and watch for future posts as we share the highlights of Soul-y Austin and Austin's unique business districts.  If you have any questions or comments about this exciting opportunity, please contact Nicole Klepadlo, Program Manager at nicole.klepadlo@austintexas.gov or 512-974-7739.