New efforts help link City's capital investments to Imagine Austin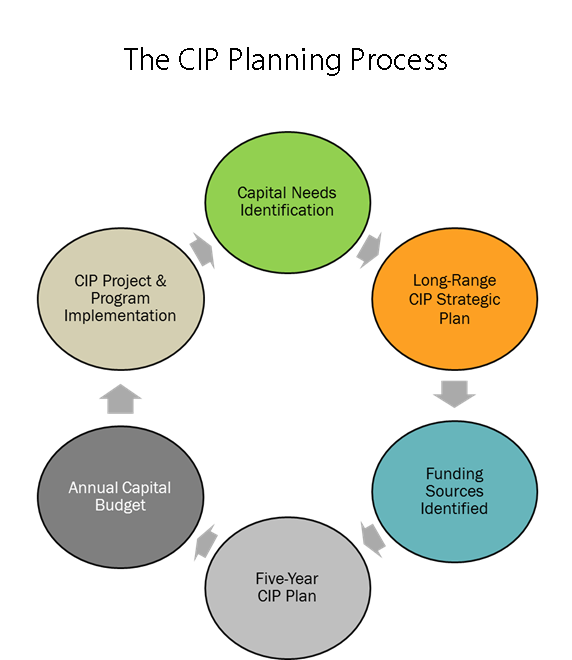 The Capital Planning Office is excited to introduce the new Long-Range Capital Improvement Program Strategic Plan, which was approved by the Planning Commission on March 25.
The plan was created to further align the City's CIP investments with the Imagine Austin Comprehensive Plan and related City priorities. The Long-Range CIP Strategic Plan looks out into a 10-year planning horizon and provides the basis for identifying both ongoing capital needs and strategic opportunities for CIP investment over the long term.
The two key components of the Long-Range CIP Strategic Plan are the Strategic Investment Areas Overlay Analysis and the Rolling Needs Assessment.
The Strategic Investment Overlay Analysis is a series of "heat maps" that provide a new way of viewing the overlap and intersection of various CIP-related priorities and initiatives, such as those emerging from Imagine Austin, to begin to identify where potential leveraging opportunities exist across multiple types of capital improvements.
The primary purpose of the Rolling Needs Assessment is to identify the City's anticipated future capital needs over a 10-plus year planning horizon. Updated annually, the Rolling Needs Assessment provides the basis for long-range strategic development of future capital projects for potential inclusion in the five-year CIP Plan.
We welcome your feedback or questions about the plan. Email us or call (512) 974-7959.