Subdivisions: New Rules to Promote Health, Safety, Walkability
A fun standard for a walkable neighborhood is the "five-minute popsicle test" – is it a place where a child can safely walk or bike to a nearby store for a treat?  City of Austin regulations can help to realize this goal -- by providing zoning and design standards, and "complete street" standards, that make our suburban neighborhoods as friendly to people (e.g. a tween skateboarding to a neighborhood park) as they are to cars.  The rules and standards for how land is subdivided, and where and how streets are built, also are part of the basic "DNA building blocks" of cities. To help ensure that new subdivisions match the Imagine Austin vision, the City is concurrently revising its rules for how new neighborhoods will be designed and built (the Subdivision Regulations in the Land Development Code) and for how street networks will be designed and built (the Transportation Criteria Manual).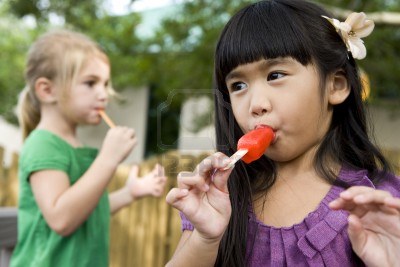 Based on a study of best practices from around the country, City planning and public works staffers are hard at work drafting coordinated revisions. Community stakeholders and a cross-departmental technical advisory group are providing input. Drafts of both updated documents will be ready for public review later this year.
Like other U.S. cities, Austin had adopted car-centric rules since the 1950's.  But now the pendulum is swinging back toward the wisdom of traditional neighborhood design -- which offers numerous health, safety, and quality-of-life benefits.  For example, neighborhood streets built for slower traffic reduce injuries and deaths from car crashes; providing sidewalks and bike lanes encourages daily exercise.
The Transportation Criteria Manual governs all the elements that go into each street – such as the dimensions and locations of car lanes, bike infrastructure, sidewalks, and medians. (To learn more about its update, contact Nadia.Barrera@austintexas.gov.)  The Subdivision Regulations govern issues like block size and requirements for street network connections, and also contain rules for pedestrian and bicycle easements, lot access, and so forth; they can require land dedication for parks, schools and recreation, and have provisions for solar-power access as well.  (For update information, contact Pamela.Larson@austintexas.gov, or visit the Subdivision Regulations page to be linked at www.austintexas.gov/newLDC.)
Once updated, both sets of city rules will better support the Imagine Austin comprehensive plan -- which calls for a more compact and connected city to better serve people of all ages, incomes, and abilities.