Tammie's Tips: Know before you throw...What to do about extra trash, recycling and yard trimmings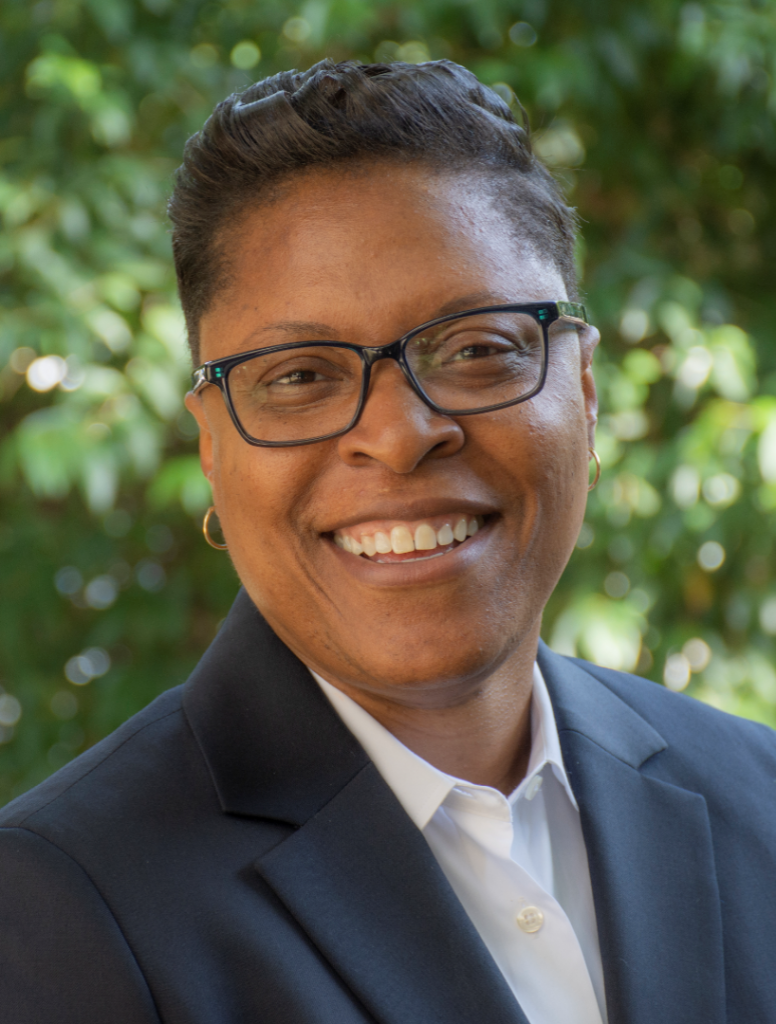 By: Tammie Williamson, Assistant Director
Austin Resource Recovery | City of Austin, Texas
As we Stay At Home – Work Safe, many of us have seen an increase in the amount of trash, recycling, compost and yard trimmings we are setting at the curb. Last week, Austin Resource Recovery Director Ken Snipes talked about what you can do to protect our waste collection workers. Another way to help is doing your part to sort and dispose of items the right way.
1. Know before you throw
Not sure what to do with used wipes, masks and rubber gloves? Learn what to do with each item you are trying to dispose of by playing the Austin Recycles Game, using our what do I do with...? tool or downloading the Austin Recycles App.
2. Fill your cart first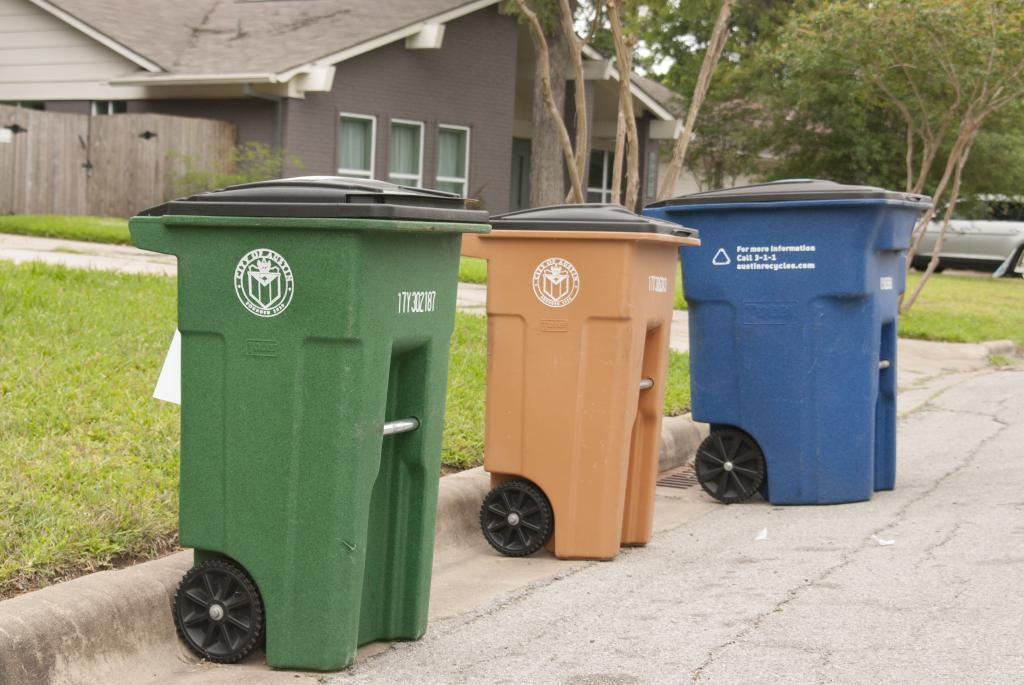 We've waived all extra trash fees at this time, but we are asking that you secure all trash in plastic trash bags and fill your cart first. If your cart is full, securely tie any extra bags and leave them next to your trash cart.
Recyclables should be clean and loose in your carts. Fit as much as you can in the cart by breaking down boxes and crushing cans. If you have too much recycling to fit in your cart, you can use an extra box to fill with recyclables or call 3-1-1 to request a second recycle cart at no additional cost.
Make sure you fill your green compost cart first and put any extra yard trimmings in lawn and leaf bags.
3. Make the switch to reusable
There's no better time than now to learn how to ditch single-use plastics and go reusable. One way to reduce the amount of waste you are hauling to the curb is by not generating that waste in the first place! Refuse plasticware on your take-out orders, use reusable containers for leftovers, or skip bottled water in favor of reusable cups or water bottles. Making small changes to your daily habits can add up to a lot of trash and recyclables that you'll no longer be putting in your carts.
---
Every extra effort you can make to reduce your waste and educate yourself on how to dispose of items helps our employees stay safe on the job. Thank you for doing your part!