Tammie's Tips: Reduce your trash production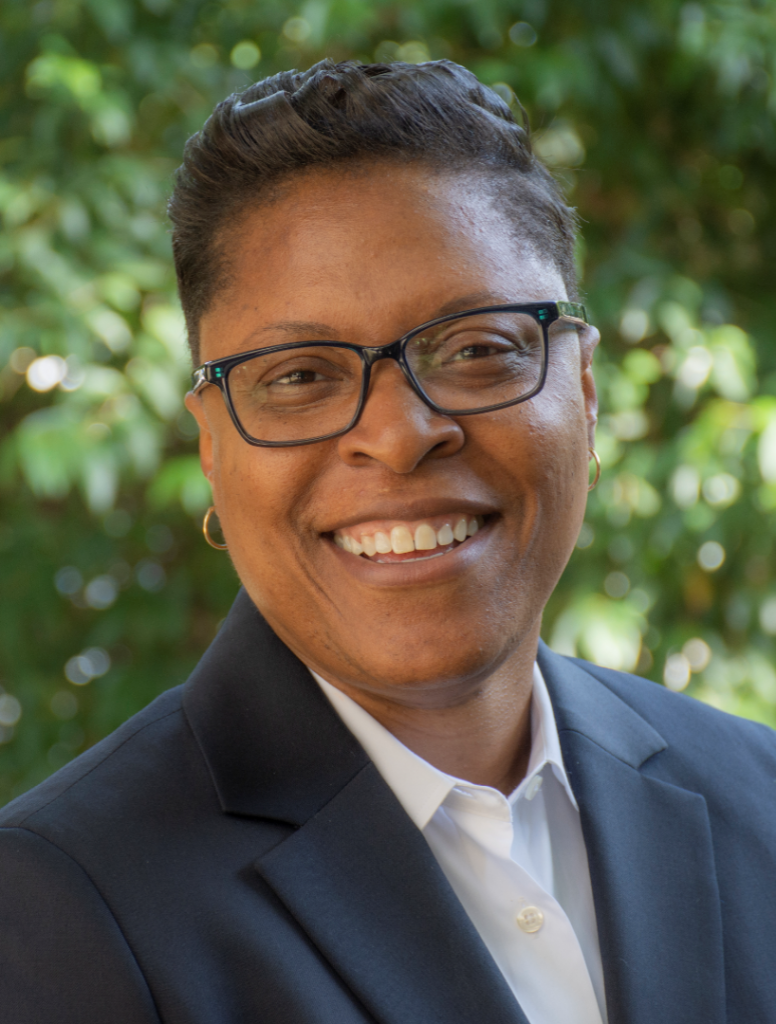 By: Tammie Williamson, Assistant Director
Austin Resource Recovery | City of Austin, Texas
---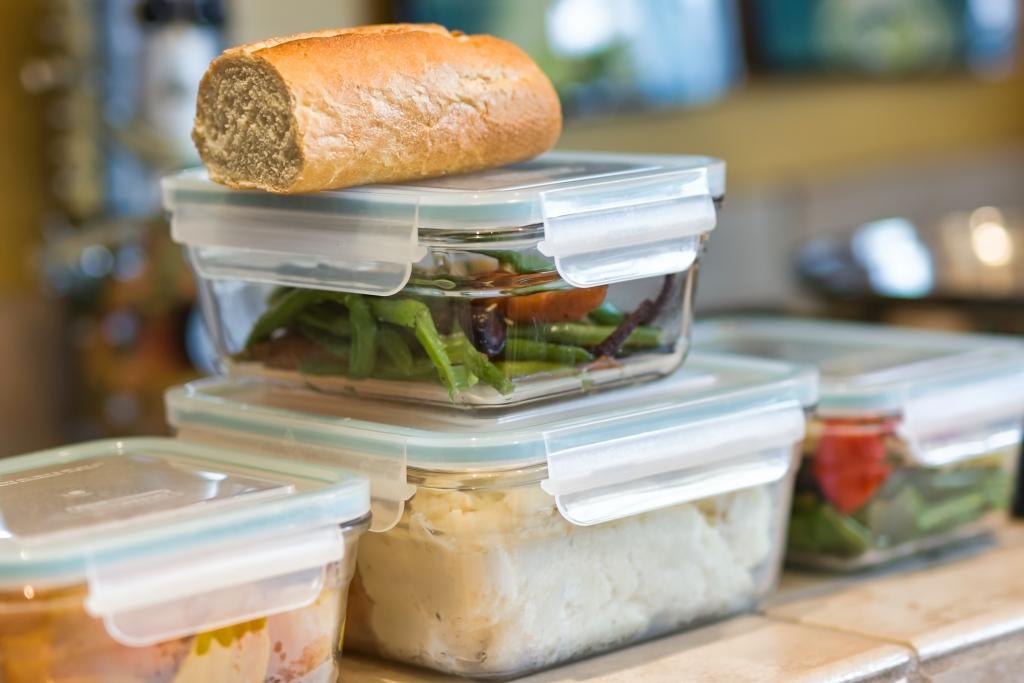 As Austinites, we are always searching for innovative ways to create less waste and improve our environment. Even as we continue to advance in our efforts to cut down on waste, some of the simplest ways to 'curb' your garbage output (pun intended) are there at your curb.
Learn what goes where
Did you know that Austinites have access to Austin Resource Recovery's What Do I Do With… tool via the Austin Recycles mobile app or online? If you've ever wondered what to do with your empty milk jugs or excess yard trimmings the What Do I Do With… tool can help you answer those questions and more. Using this tool can help you and your family reduce waste by showing you the many ways to reuse, recycle, compost and donate in Austin.
Ditch single-use plastic bags and wraps
In addition to being more in tune with your waste stream, there are other small changes you can make that can have a profound impact on how much you send to the landfill. One of the best ways to make room in your trash cart is to ditch single-use plastic bags. When you go to the grocery store, bring your reusable totes. Most grocers sell inexpensive reusable bags, or you can make your own. Another alternative to plastic bags is to use paper bags, which can be recycled or composted.
Another easy swap is to use reusable containers for food storage. Try replacing your single-use sandwich bag or plastic wrap with reusable food wraps or containers for yesterday's leftovers to help reduce waste. Protect the integrity of your sack lunch and the environment by adding reusable storage to your kitchen pantry.
Repair, reuse or donate items
Finally, a great way to limit the trash you produce is to repair, reuse or donate items you would usually discard. Join a Fix-It Clinic to repair a household item you thought was done for; donate items you no longer have a use for but are still in good condition; or reuse items that can serve a new purpose. You can even upcycle an old t-shirt into a reusable tote bag. There are many ways to give unwanted household items a new life.
---
I encourage everyone to implement a few of these tips and see just how much they can reduce their waste the next time they roll their bins to the curb for collection. Remember, if you reduce your waste by a significant amount, you may be able to save money by downsizing your trash cart. Thank you for all you do to keep Austin clean!