Week of Thanksgiving Camps and Activities
Wednesday, November 26, 2014, 7:30am – 6:00pm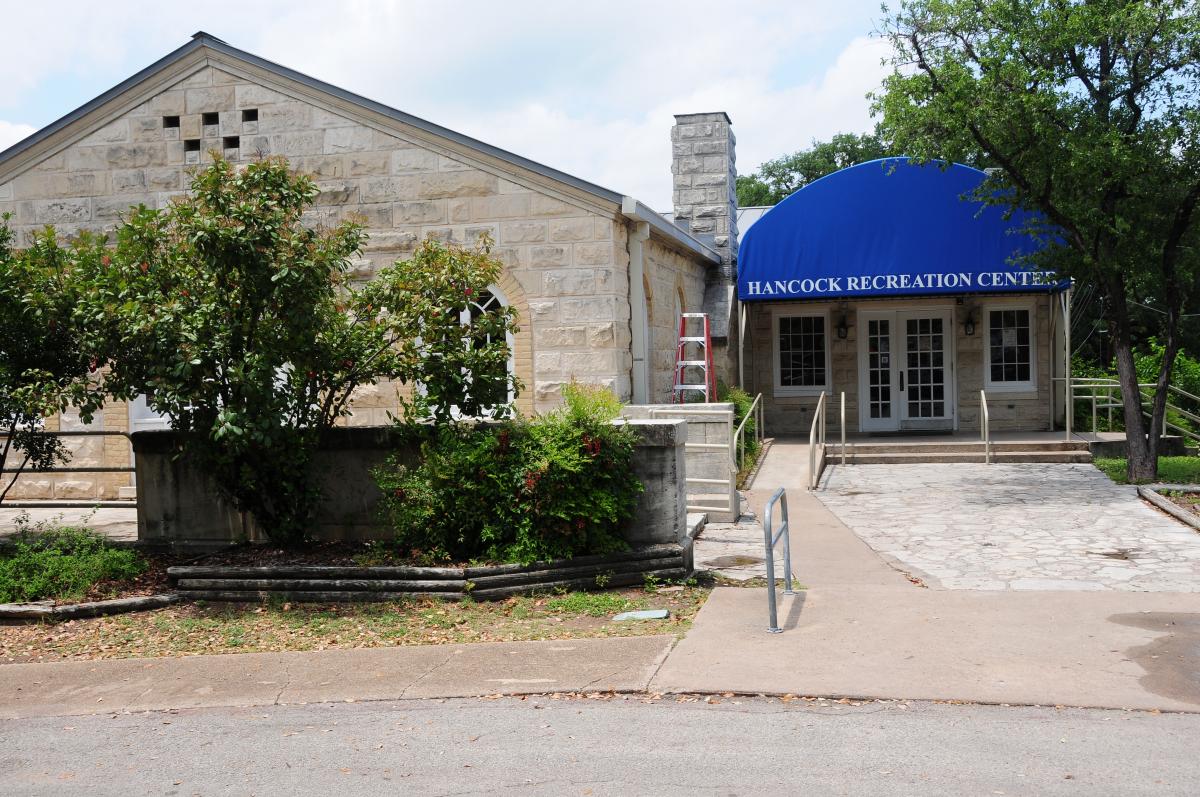 It's the day before Thanksgiving and you have so many things to get done.  Food to cook, house to clean, guest rooms to get ready…Your children are bored and wanting to go do something or go somewhere…what is a parent to do?   Well, now that you asked…
Hancock Recreation Center provides fun, safe and informative activities for children ages 5-12. Programs begin at 7:30 AM and will keep your children having fun and learning until 6:00 PM.  Pack a lunch, a water bottle and two healthy snacks. Participants should wear weather appropriate, comfortable clothes and shoes that can get dirty and damp. Pre-registration is required, and space is limited!
Ages: 5-12 years old
Fee: $18/day
Bring: 1 lunch, 2 healthy snacks & a water bottle
Time: 7:30 AM - 6:00 PM
Min/Max: 12/24 per group
Wear: Weather appropriate comfortable clothes & athletic shoes
For more information, please contact Ben Rustenhaven at 512-453-7765 or by Email.
Friday, November 28th from 10am – 1pm
Saturday, November 29th from 10am – 4pm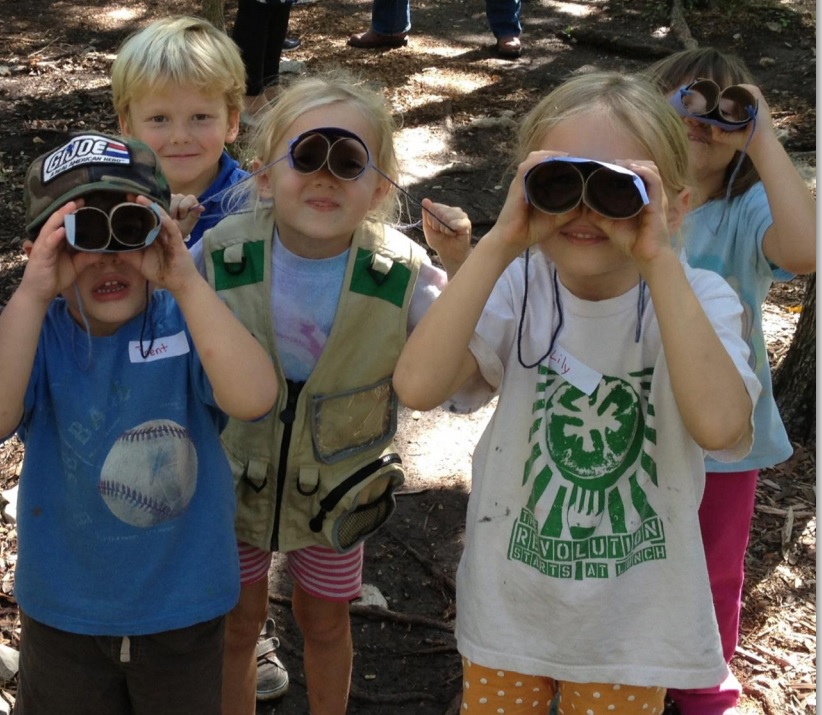 Kids tired of being cooped up in the house?  Do you want to enjoy more time with the kids somewhere that is awesome and a new event for your family?  Or would you just like a break from the hustle and bustle of Thanksgiving weekend to enjoy a few hours of quality time with your family?  Bring your kids by the Austin Nature & Science Center for a lot of fun!
The Naturalist Workshop is a great place for kids to explore the natural world. Get a close-up view through microscopes and magnifying glasses, use a balance to check and compare objects' weights and identify your finds with field guides and touchable specimens. If you're a collector of natural objects, you'll want to check out the workshop's Trade Counter. Bring your favorite rock, seedpod, shell or other cool natural item and earn points for what you know and learn about it. Use the points to trade for new treasures, like sparkling minerals, exotic sea shells, animal bones, fossils, polished rocks and much more. You can also earn points to use at the Trade Counter if you correctly identify this month's mystery object. Come in to see it in person and make a guess! Please confirm details at the event website http://www.austintexas.gov/page/ansc-programs-exhibits. 
The Naturalist Workshop is found in the Visitor's Pavilion. For more information call 512-974-3888. The Trade Counter is open Wednesday through Friday, from 10 a.m. to 1 p.m., and Saturday, from 10 a.m. to 4 p.m.