Window of opportunity: New service for neighborhood leaders
There are 29 City Council Adopted Neighborhood Plans and 32 Neighborhood Plan Contact Teams.  That represents a lot of work on behalf of the community, city staff and neighborhood plan contact teams.
In an effort to assist contact teams I will begin to hold Consultation Hours, beginning August 12, 2014. Tuesday afternoons, 12pm – 2pm, I will field your calls and emails and may even reach out to you.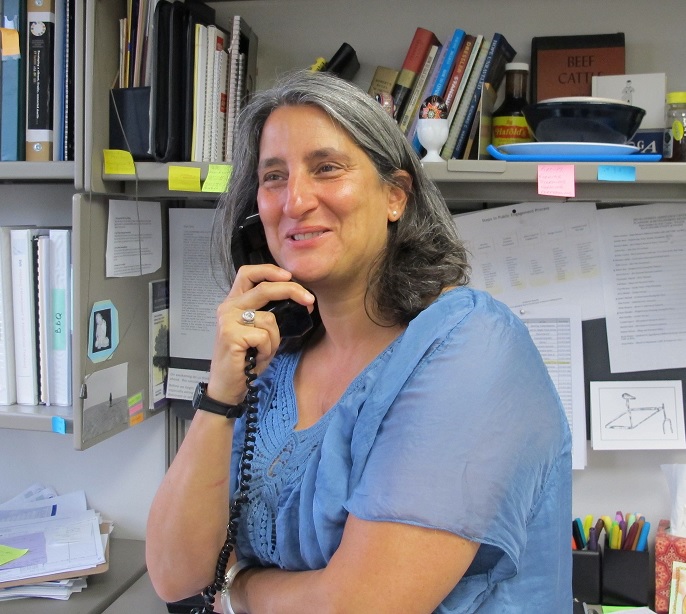 The goal of this effort is to encourage contact between myself and the contact team volunteers who work to implement your Neighborhood Plan. PDRD Staff recognizes that Contact team members are volunteers on behalf of their community and I want to work proactively with you to successfully fulfill your roles and responsibilities.
Of course I remain available throughout the business day, at your convenience, but I hope these new consultation hours will become a reminder to you and your team that a window of opportunity exists (Tuesdays 12-2) to get assistance on any contact team related issue.
So…If you have a lingering question, are unsure about an expectation of your team, need to brainstorm a strategy or even if you want to share some of your team's successes – go ahead and give me a call on Tuesdays from 12pm – 2pm – I'm here to assist!
Margaret Valenti; City of Austin Contact Team Coordinator,
Margaret.valenti@austintexas.gov
(512) 974-2648
Looking forward to hearing from you!