You are here
We want to hear from you! The $12M Bond for Creative Space Community Survey is collecting your feedback as a springboard for discussion while a plan is formulated on how best to move forward with utilizing the $12 million. We will also consider the latest results from the Cultural Arts Division's ongoing Creative Space Survey to help inform the discussion. A process for using these funds must be established before any specific projects or uses can be identified and knowing what the community sees as priority needs will help guide this process.
Para completar la encuesta en español: http://bit.ly/2WnjIe8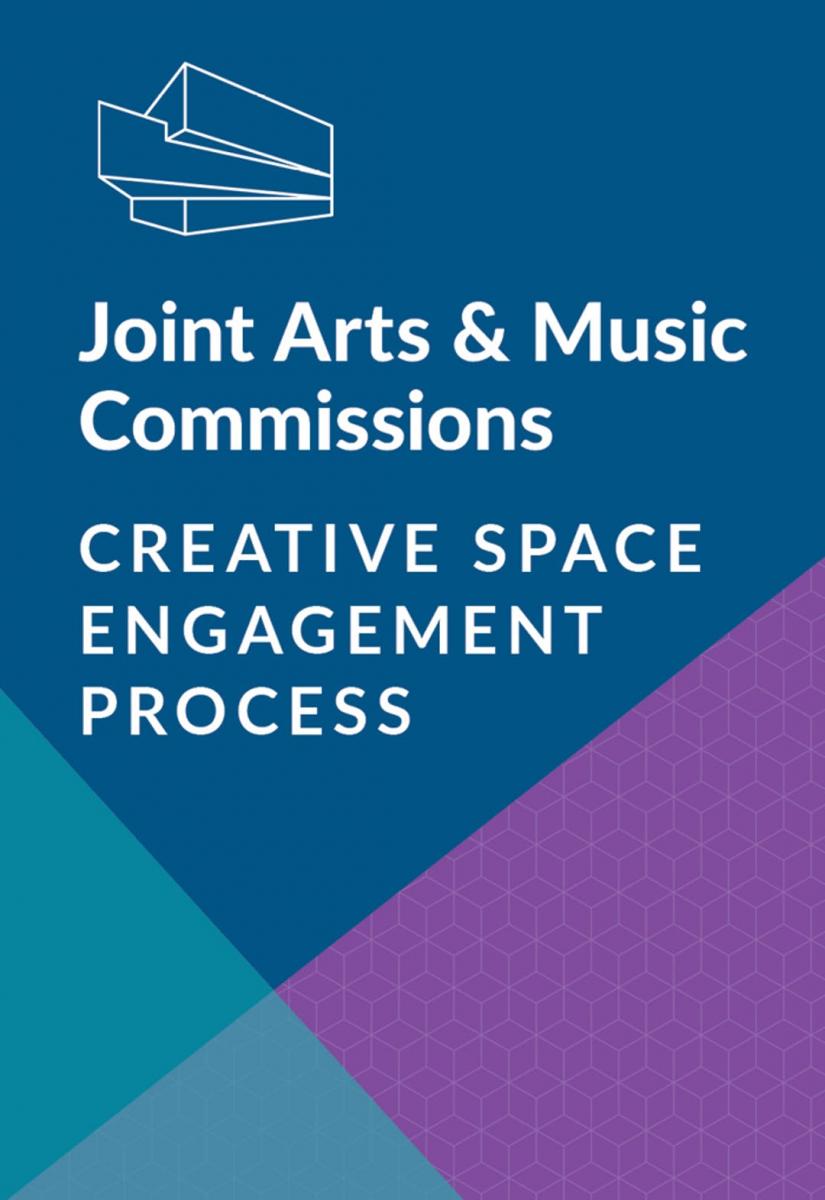 The City of Austin's Music and Entertainment Division, within the Economic Development Department, will be accepting applications during the month of May for 'Tip the Band,' a new digital tipping grant program.  The initiative supports the division's mission to grow revenue for local musicians. Stay tuned for upcoming annoucements.
Application closes May 31st!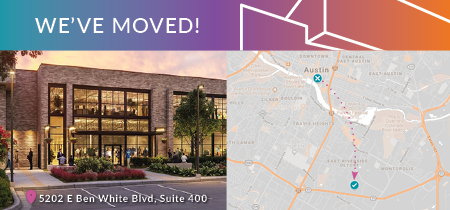 We are pleased to announce that the City of Austin's Music & Entertainment Division will be at the new location as of April 29, 2019, along with three other Divisions within the Economic Development Department: Cultural Arts, Small Business Program, and the newly formed Heritage Tourism Division.
The new physical address is: 5202 E. Ben White, Suite 400, Austin, Texas, 78741, near the intersection of E. Ben White and Montopolis Drive. All phone numbers will remain the same.
MED's Entertainment Services Group—which facilitates permanent and temporary Outdoor Music Venue permits—will remain housed at the Austin Center for Events (ACE) on the 10th Floor at One Texas Center at 505 Barton Springs Rd.
---