You are here
RSVP is encouraged but not required.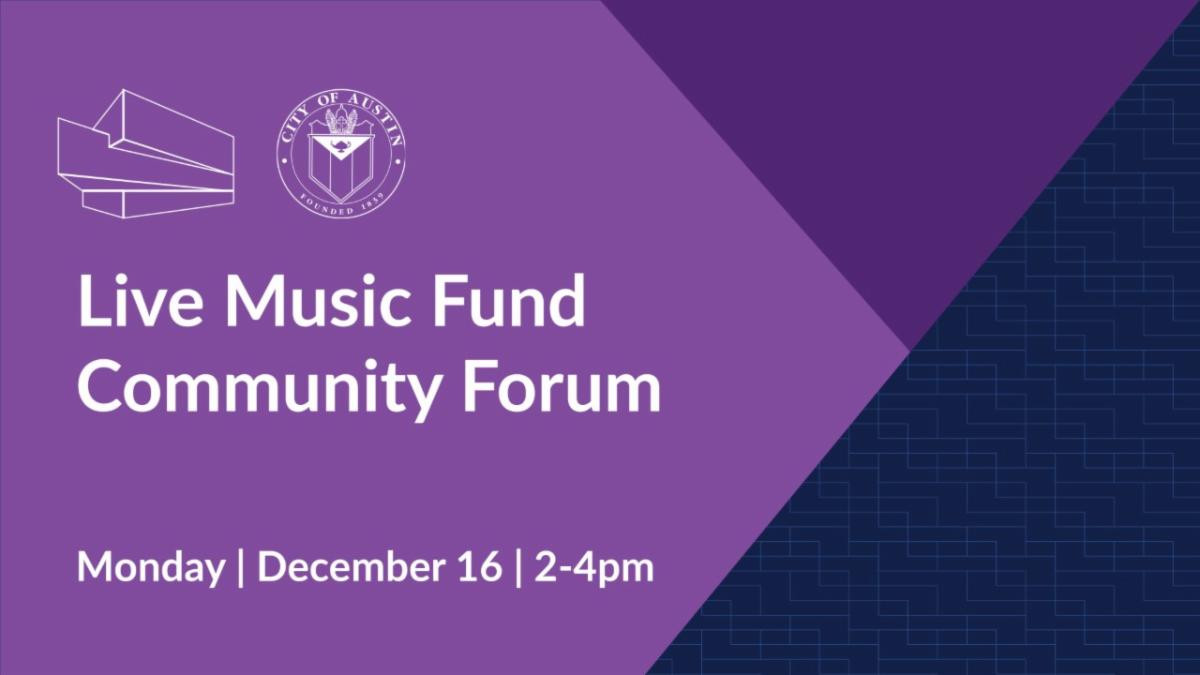 ---
Please join us as Mayor Steve Adler and the City of Austin proclaim December 5th as Andrea Dawson Day in Austin, TX!

---

---
We're pleased to announce the performers for 2019 Street Performance Program!
Performances will take place every Saturday afternoon from October 12 to December 7 from 3pm-7pm in front of the Google Building at 300 W 2nd Street.

---
No Cash? No Problem! Tip local bands in a flash!
---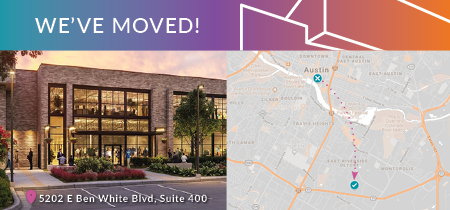 We are pleased to announce that the City of Austin's Music & Entertainment Division will be at the new location as of April 29, 2019, along with three other Divisions within the Economic Development Department: Cultural Arts, Small Business Program, and the newly formed Heritage Tourism Division.
The new physical address is: 5202 E. Ben White, Suite 400, Austin, Texas, 78741, near the intersection of E. Ben White and Montopolis Drive. All phone numbers will remain the same.
MED's Entertainment Services Group—which facilitates permanent and temporary Outdoor Music Venue permits—will remain housed at the Austin Center for Events (ACE) on the 10th Floor at One Texas Center at 505 Barton Springs Rd.
---