You are here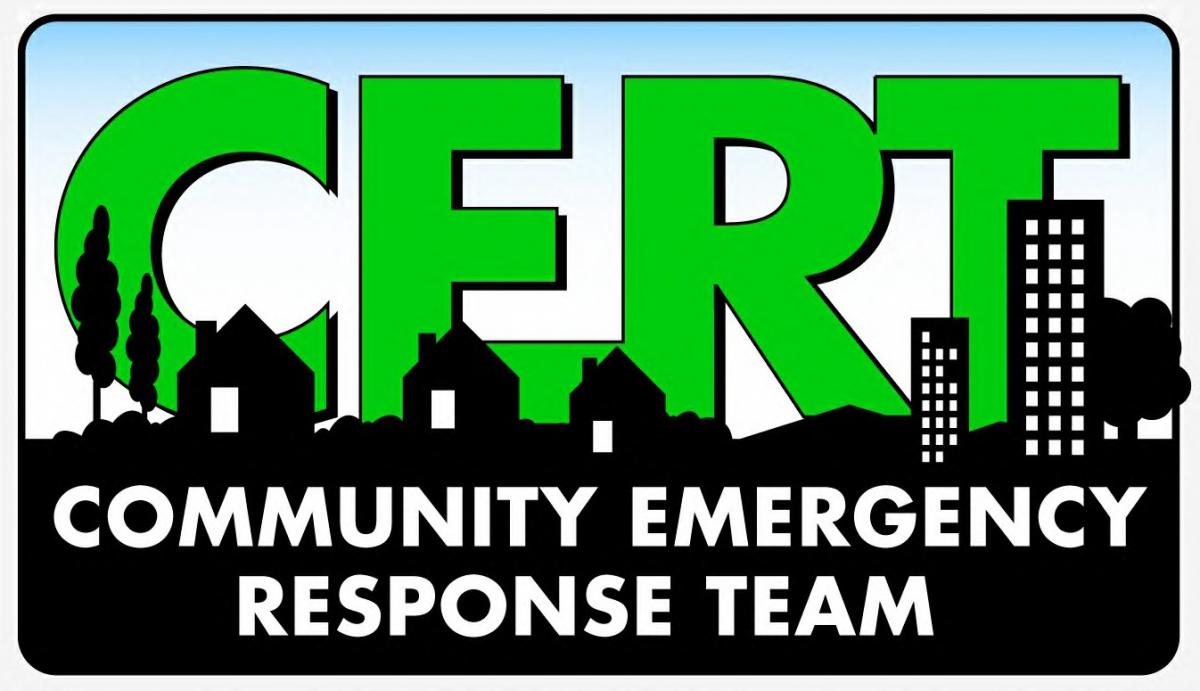 Following a major disaster, first responders who provide fire and medical services will not be able to meet the demand for these services. Number of victims, communication failures, and road blockages will prevent people from accessing emergency services through 911. People will have to rely on each other for help in order to meet their immediate life saving and life sustaining needs.
Austin HSEM and the citizens of Austin need your help to prepare the community for a disaster. CERT provides an excellent opportunity for Austinites to play an important role in helping to safeguard, prepare for and respond to major emergencies in our community.
Training covers basic emergency preparedness, response capabilities, first aid, fire suppression and search and rescue procedures. CERT volunteers receive equipment to use when activated. The CERT program is supported by the Federal Emergency Management Agency (FEMA).
Check out our Austin CERT website here and like us on Facebook!  

Become an Austin CERT Volunteer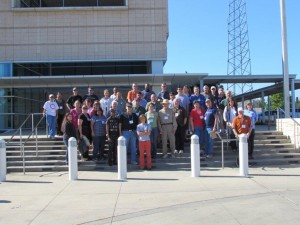 Austin CERT volunteer training is offered twice a year.  Our next class will begin in March 2014.  You can sign up NOW (see below), and we'll be in touch later this summer with more details.  Check out the class schedule here.
If you'd like to join Austin CERT and have questions about this training - the first step to becoming a CERT volunteer - please contact Sonia Goodman at 512-974-0471.
The 24 hours of required core training educates people about disaster preparedness for specific types of hazards, and trains them in basic disaster response skills and the role of a CERT volunteer.  Using the training learned in the classroom and during exercises, CERT members can assist others in their neighborhood or workplace following an event when professional responders are not immediately available to help.
To register, complete the online application or download an application for print, and mail or fax to:
Office of Homeland Security and Emergency Management
P.O. Box 1088
Austin, TX 78767-1088
Fax: 512-974-0499
Restrictions
You must be at least 18.
Volunteers who wish to directly assist HSEM and first reponders during an activation of the Emergency Operations Center must be badged, and a criminal background check will be required in order to be issued a CERT badge.
Criminal background checks are not required to take part in CERT classes.
---