For COVID-19 related questions, please take a look at our office's COVID-19 Resource Guide. There are also very helpful resources available on the austintexas.gov coronavirus webpage, which can be found here. If you have any additional questions or concerns, please reach out to my office by email to District4@austintexas.gov. Also, I will be updating our Facebook and Twitter accounts with news, so please follow me there for more frequent updates.
Para preguntas relacionadas con el COVID-19, consulte la Guía de recursos COVID-19 creada por nuestra oficina. También hay recursos muy útiles disponibles en la página web del coronavirus de la ciudad que se pueden encontrar aquí. Si tiene preguntas o inquietudes adicionales, comuníquese con mi oficina por correo electrónico al District4@austintexas.gov. Además, actualizaré nuestras cuentas de Facebook y Twitter con noticias, así que síganme allí para obtener actualizaciones más frecuentes.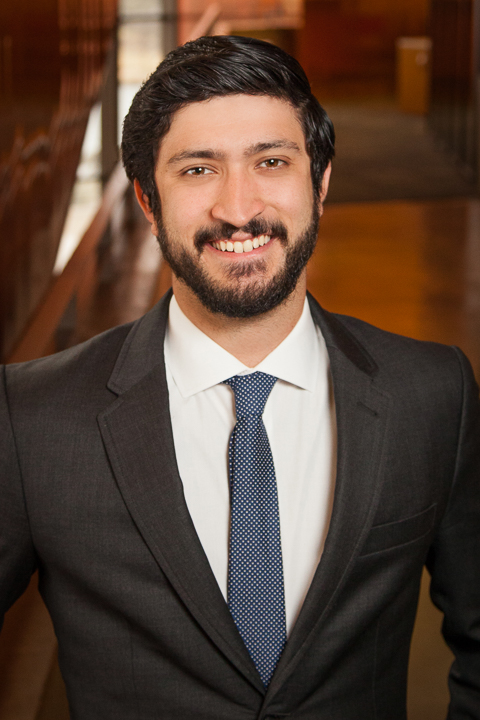 Gregorio "Greg" Casar is an Austin City Council Member and movement organizer. The proud son of Mexican immigrants, he is the youngest person ever elected to the Austin City Council. Prior to serving on Council, he organized alongside immigrant workers at Workers Defense Project.
As a Council Member, Casar championed the paid-sick-days laws that passed in Austin, San Antonio, and Dallas, implementing what the Austin-American Statesman called the "most progressive labor policy for the entire state and possibly the American South."
Casar worked with Planned Parenthood to stop the State Legislature from closing the city-supported clinic in East Austin. Other successful efforts led by Casar include clearing the backlog of sexual assault evidence kits in Austin and expanding shelter for survivors of family violence. Casar also fought to keep immigrant families from being separated by leading much of the statewide campaign against Texas Senate Bill 4—the infamous "Show Me Your Papers" law.
Casar authored the "Freedom City" policies which reduced discretionary misdemeanor arrests by 75% in Austin, ended all arrests and fines for personal marijuana possession, and battled against racial disparities in the criminal justice system. His efforts have redirected City budget resources to more effectively address the needs of everyday Austinites, including increasing services that address substance use, housing for those experiencing homelessness, additional resources for mental health first responders, and other investments that prevent harm and violence.
Casar focuses on housing justice and anti-gentrification efforts. He led the effort to successfully pass the largest affordable housing bond in Texas history, paving the way for historic increases in housing for working families in Austin. Casar personally organized with tenants across District 4 to block evictions and has helped mobile home communities purchase their own property to prevent out-of-state investors from displacing families.
Through his work, Greg has brought an unprecedented level of investment into District 4's parks, transportation, and infrastructure, which has for decades been neglected by all levels of government.