You are here
City of Austin
---
FOR IMMEDIATE RELEASE
Release Date:
Mar. 03, 2017
Contact: Kasey Spain 5129780675 Email
With unusually warm temperatures this winter, kitten season is just around the corner, with the first litters of kittens entering the shelter this week. In effort to reduce the number of kittens being born, Austin Animal Center partners with Austin Humane Society to trap, neuter and return feral or neighborhood cats living in the community.
Every year, about 9,000 cats and kittens enter the Austin Animal Center, many which require intensive, around-the-clock care. Thanks to community support and key rescue partners, the shelter was able to save nearly 95% of the cats who came into the shelter last year.
Do you see cats or kittens roaming or have them living in your neighborhood? Here's how you can help the Austin Animal Center save lives this spring and summer: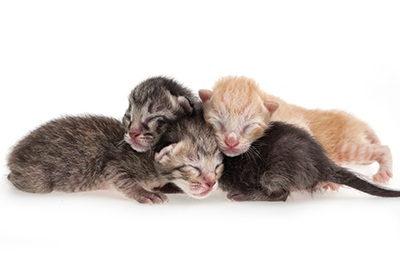 Kittens approximately two weeks old
If you find healthy kittens under six weeks of age, leave them alone. Mother cats often leave to search for food for several hours before returning to their kittens. Kittens ages six to 12 weeks old can be brought to the shelter where they can be spayed, neutered and returned or kept for adoption, depending on age, overall health and whether friendly or feral.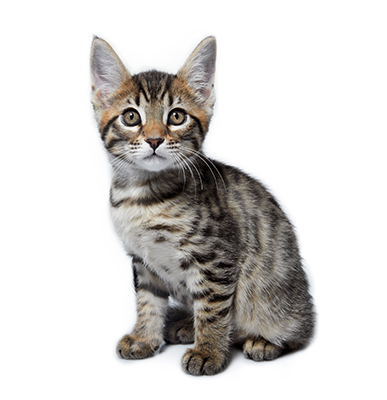 Kitten approximately eight weeks old
Cats roaming your neighborhood? You can contact our Community Cat coordinator at communitycats@austintexas.gov or by calling 512-978-0504 to learn how to trap and neuter cats yourself or how to get assistance with trapping, neutering and returning cats in your community.
Healthy Community Cats six months and older that are brought to Austin Animal Center are spayed or neutered and vaccinated through a partnership with Austin Humane Society. These cats are then returned to the place they were found.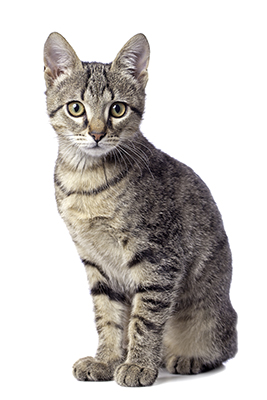 Cat approximately six months old
These resources allow healthy cats to remain in their communities without contributing to the homeless cat population.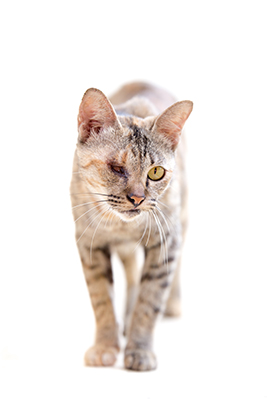 Injured adult cat
Any time of year, if you see any cat or kitten that is sick, injured or geriatric, you can bring it to the Austin Animal Center seven days per week from 11 a.m. to 7 p.m. or you can call 311 to get help.
---