City of Austin
FOR IMMEDIATE RELEASE
Release Date:

---
Police Monitor Margo Frasier appointed to a new national task force.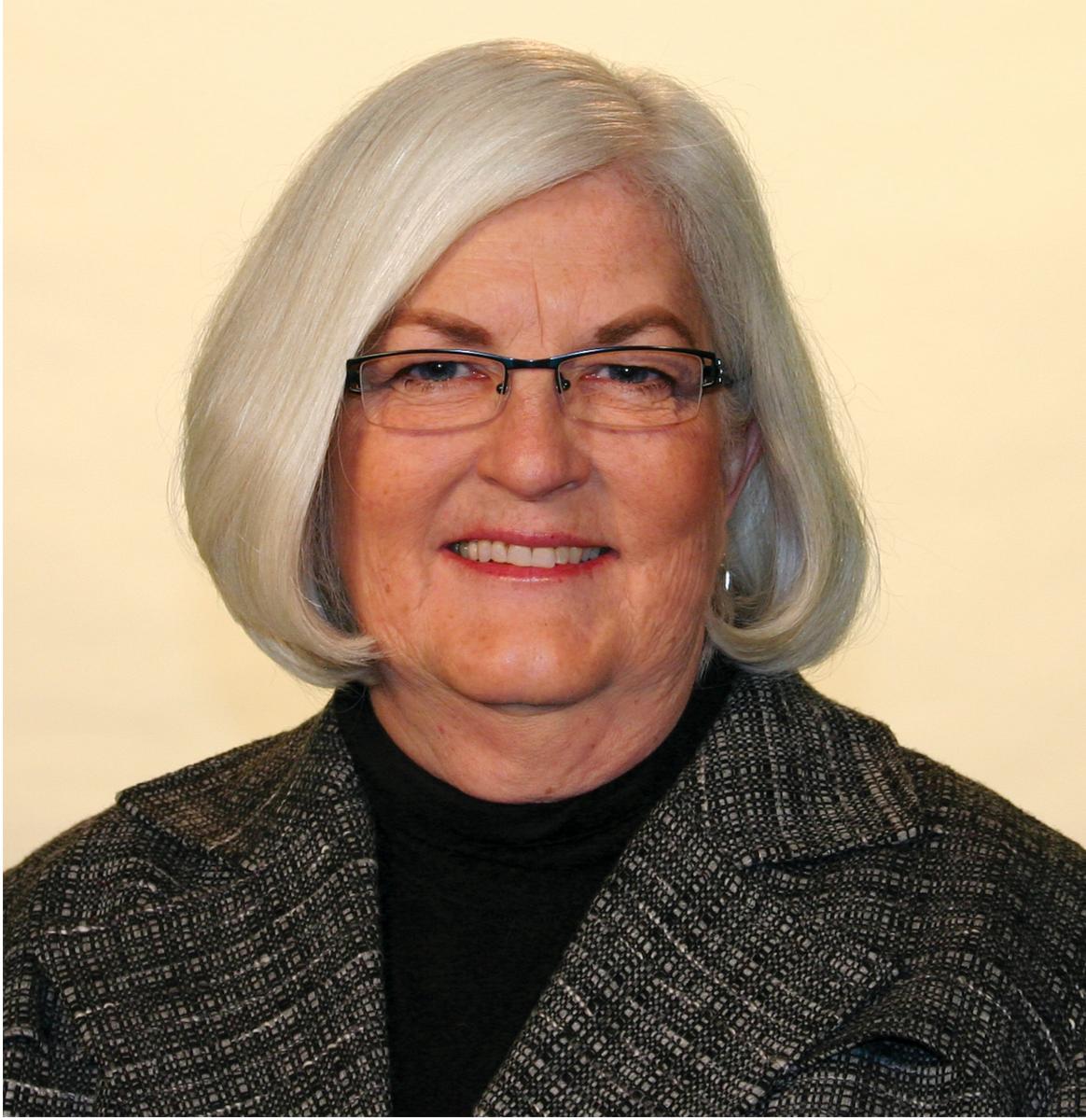 The American Bar Association appointed City of Austin Police Monitor Margo Frasier to a new national task force on body-worn cameras for law enforcement.
The Task Force on Law Enforcement Body Camera is charged with identifying best policies and practices for deployment and use of law enforcement body cameras and assessing impact on the criminal justice system and individual liberties.
"Transparency and accountability are critical to a trusting relationship between the community and law enforcement. Body cameras are a valuable resource and appropriate policies are key to the successful deployment," said Frasier, who has more than 35 years of criminal justice experience. "I am excited to be chosen to be part of a select group who will recommend best practices and policies."
The task force includes members from law enforcement, government, state prosecutors' offices, public and private criminal practice, academia, civil liberties groups and other legal arenas.
The task force is expected to present preliminary findings and recommendations to the American Bar Association's policymaking body, the House of Delegates, in August 2016.
Locally, the Austin Police Department is currently exploring body-worn cameras; an implementation schedule has not been finalized.
About the Office of the Police Monitor
The Office of the Police Monitor is responsible for receiving complaints and accolades about Austin police from the public as well as Austin Police Department employees.
About the American Bar Association
The American Bar Association, with nearly 400,000 members, is a national voice of the legal profession working to improve the administration of justice, promote programs that assist lawyers and judges in their work, accredit law schools, provide continuing legal education, and work to build public understanding around the importance of the rule of law.