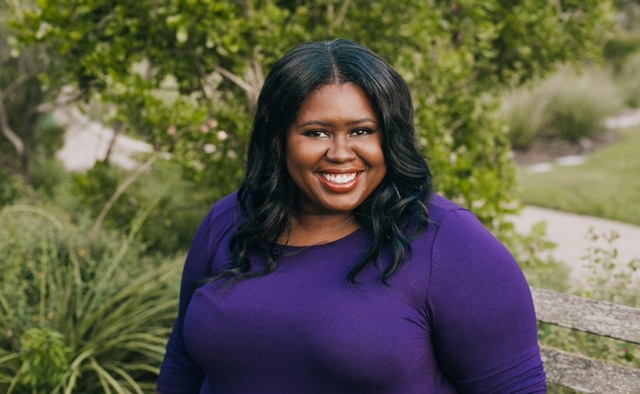 Farah C. Muscadin, JD
Director, Office of Police Oversight
City of Austin
Farah serves as the Director for the Office of Police Oversight in the City of Austin. Prior to this she served as the Associate Vice President of Student Affairs and Dean of Students at Chicago State University (CSU). While at CSU, Farah served as the Interim Dean of Student Affairs, the Director of Intergovernmental Affairs, and the Board Liaison to the Board of Trustees. Prior to joining CSU, Farah worked as the Associate Director of Legislative and Government Affairs for the City Colleges of Chicago, Director of Legislative Affairs for the Department of Financial and Professional Regulation. Farah was also Assistant Public Defender for the Cook County Public Defender's Office and Guardian ad Litem for the Cook County Public Guardian's Office.
Farah currently serves on the board for the Austin Iowa Alumni Club and the YWCA Greater Austin. She is a member of the Travis County Women's Lawyers Association and a mentor with GirlForward.
Farah holds a Bachelor's of Business Administration from the University of Iowa and a Juris Doctorate from the University of Iowa College of Law.