Projects designed by the Active Transportation and Street Design Division take a "complete streets" approach.  They improve streets for walking and biking – and travel by all modes. Complete street designs allow people of all ages and abilities to travel safely, comfortably, and conveniently.  The way a street is designed strongly influences people's choice of travel modes – and their experience of safety and comfort using active transportation.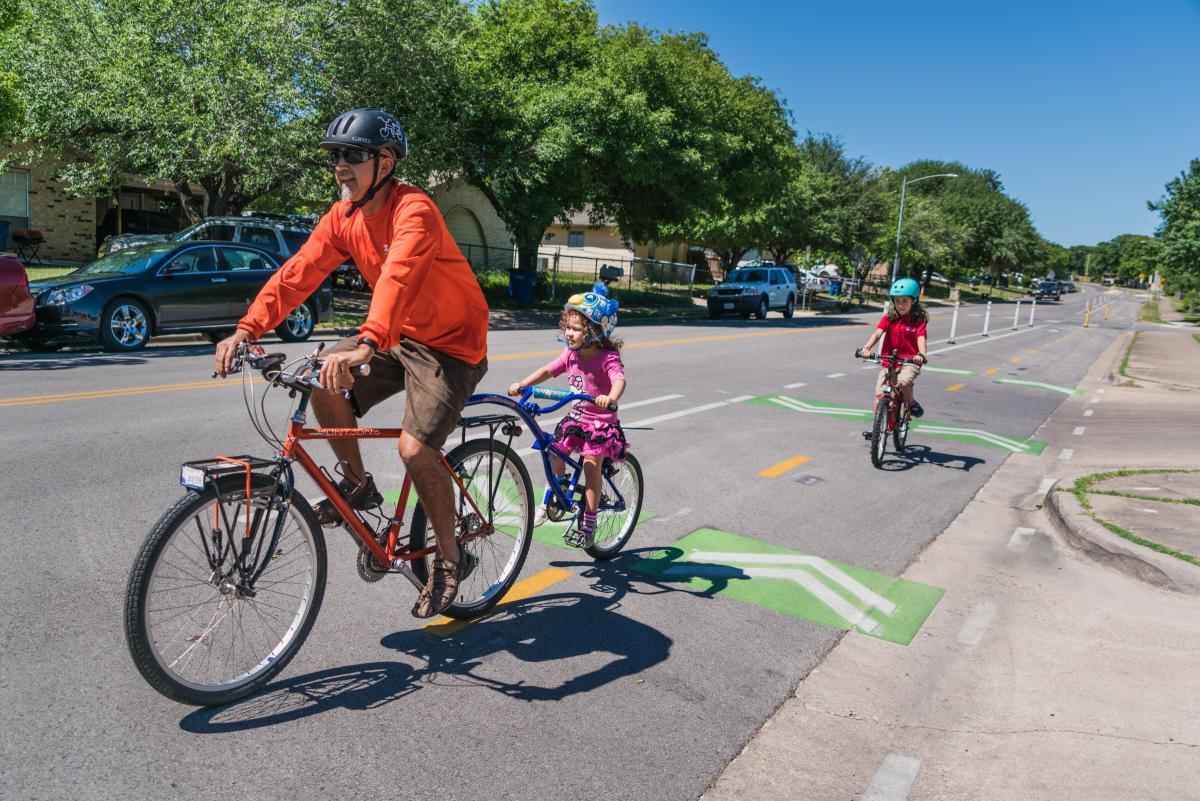 Public notifications are linked below for each project.  Other materials are included where available.
2018 Projects (listed alphabetically)
2017 Projects (listed alphabetically)
The 2016 Mobility Bond dedicates $20 million of Local Mobility funding for "for bikeways for transportation and mobility purposes." For more information about projects funded by the 2016 Mobility Bond, please click here. 
Prior Projects
Partnering Department Initiatives