The Lorraine "Grandma" Camacho Activity Center offers year round activities and events for children and adults.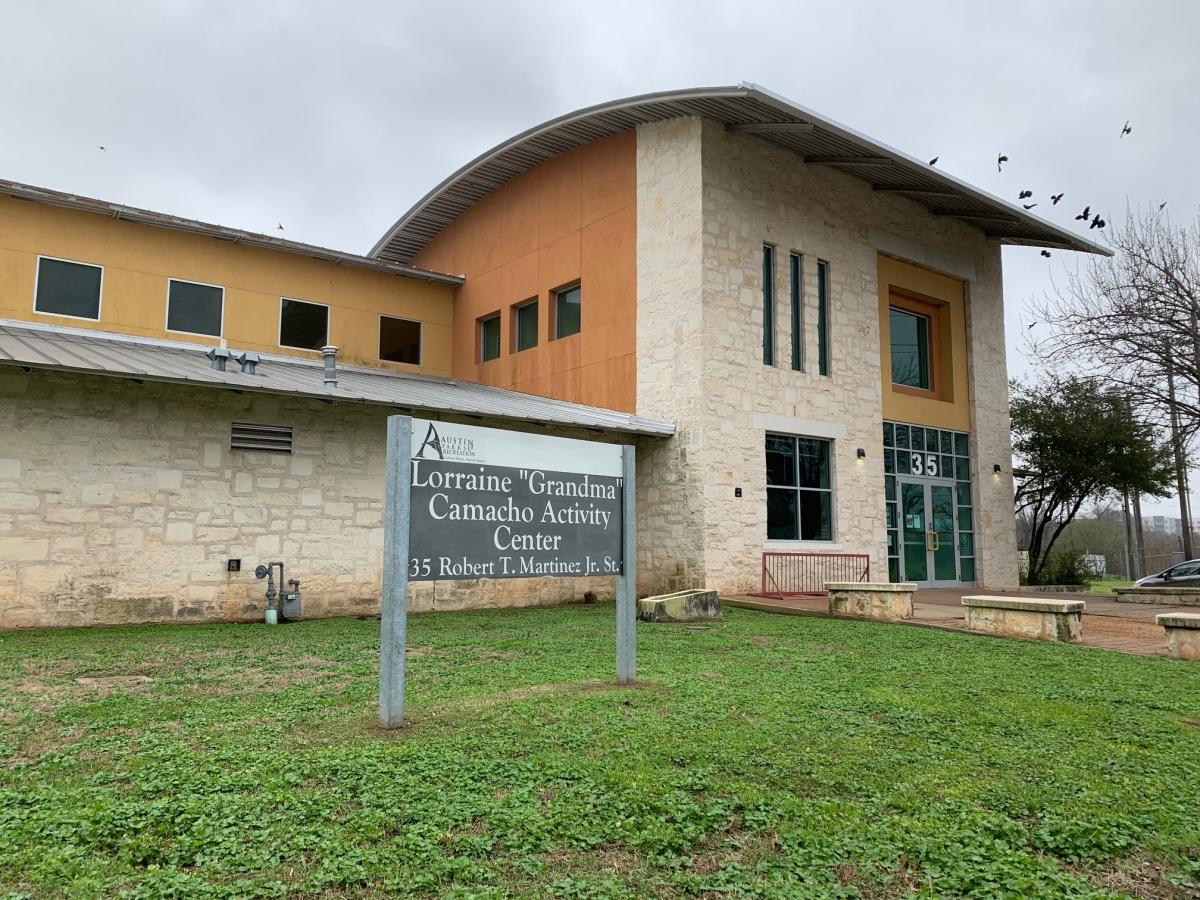 Camacho Activity Center is dedicated to providing quality outdoor recreation and environmental education programs to youth, teens, adults, and seniors.  Camacho specializes in adventure programming such as mountain biking, kayaking, rock climbing, filmmaking, hiking, and much more.
Adult Registration Form (English PDF)
Youth Registration Form (English PDF)
Youth Registration Form (Spanish PDF) 
Youth and Teen Programs
Adult Programs
Summer Camps 
Staff
Site Supervisor:  Ryan Eaker
Program Coordinator: Athan Bernal
Program Specialist:  Theron Sweet
Program Instructor: Natalia Gonzalez
Building and Grounds Assistant: Masoud Emaratsaz
Historical Information
The Center is dedicated in honor of community matriarch Lorraine "Grandma" Camacho. Mrs. Camacho lived on Canterbury Street for more than 40 years. She was an advocate for children and a strong community. She volunteered for many years with the Reading Is Fundamental program. Over the years she was someone the neighborhood children could trust and know she would protect them as though she were their parent. She offered her house as one of the first McGruff House, a safe house for children. Mrs. Camacho spent endless hours working in her community and working to enhance the life of her community and the community's children. Her legacy of community lives on at the Camacho Activity Center.