The Climate Program leads City efforts to implement strategies that address the challenges of climate change for Austin.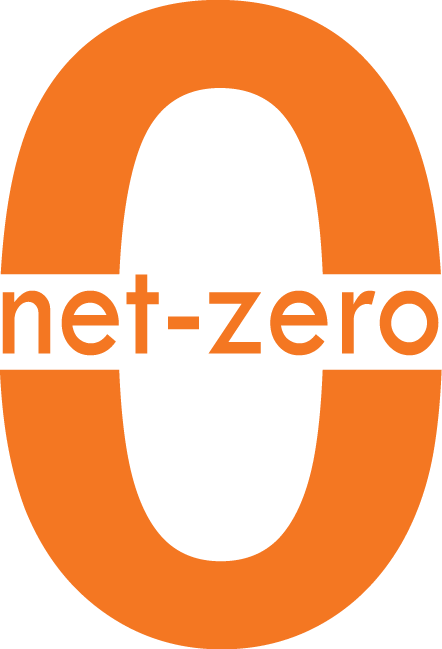 Three goals guide this work: 
1. Carbon neutrality for City of Austin operations by 2020.
2. Net-zero community-wide greenhouse gases by 2050.
3. Effective strategies for resilience in the face of climate-related threats.
But it's going to take more than City action to protect and preserve what's best about Austin. Everyone has to do their part to cut carbon.
Tips for Cutting Your Carbon
Austin is green and we all want to keep it that way! Commit to taking action to reduce your carbon footprint and help ensure a safe, healthy, vibrant Austin for many years to come. 
Net-Zero Heroes
Stories of Austinites doing simple things that collectively make a big difference.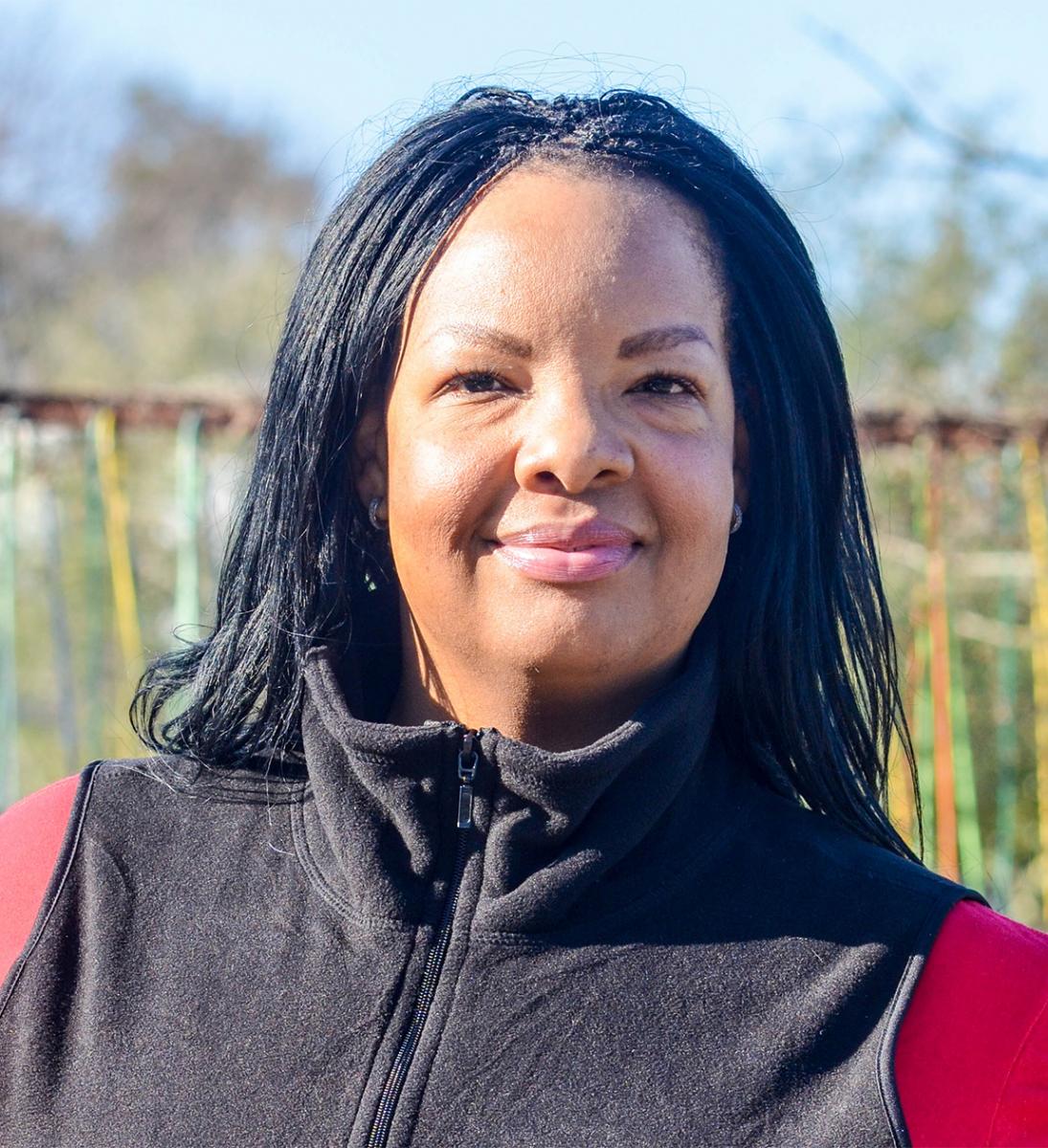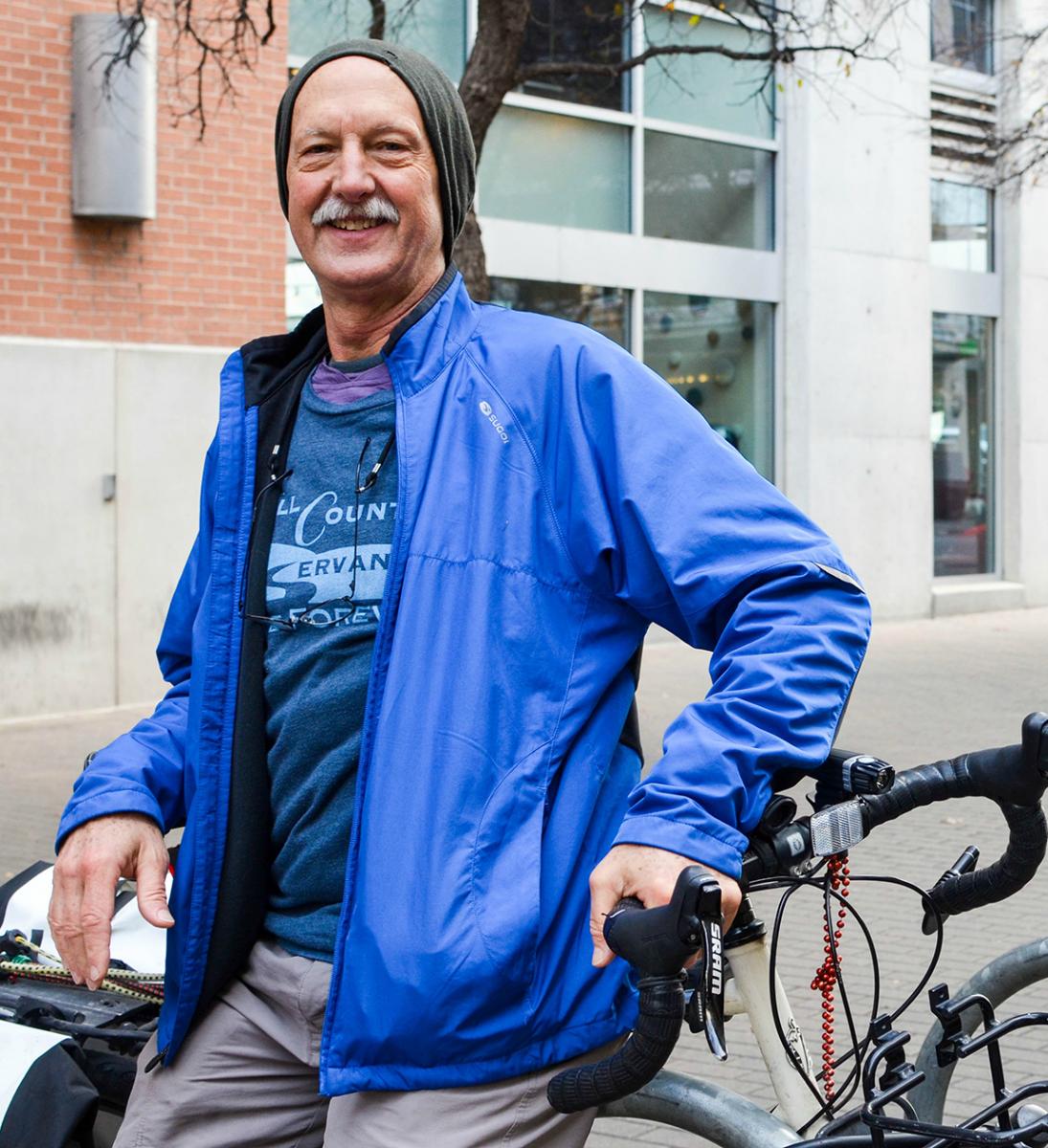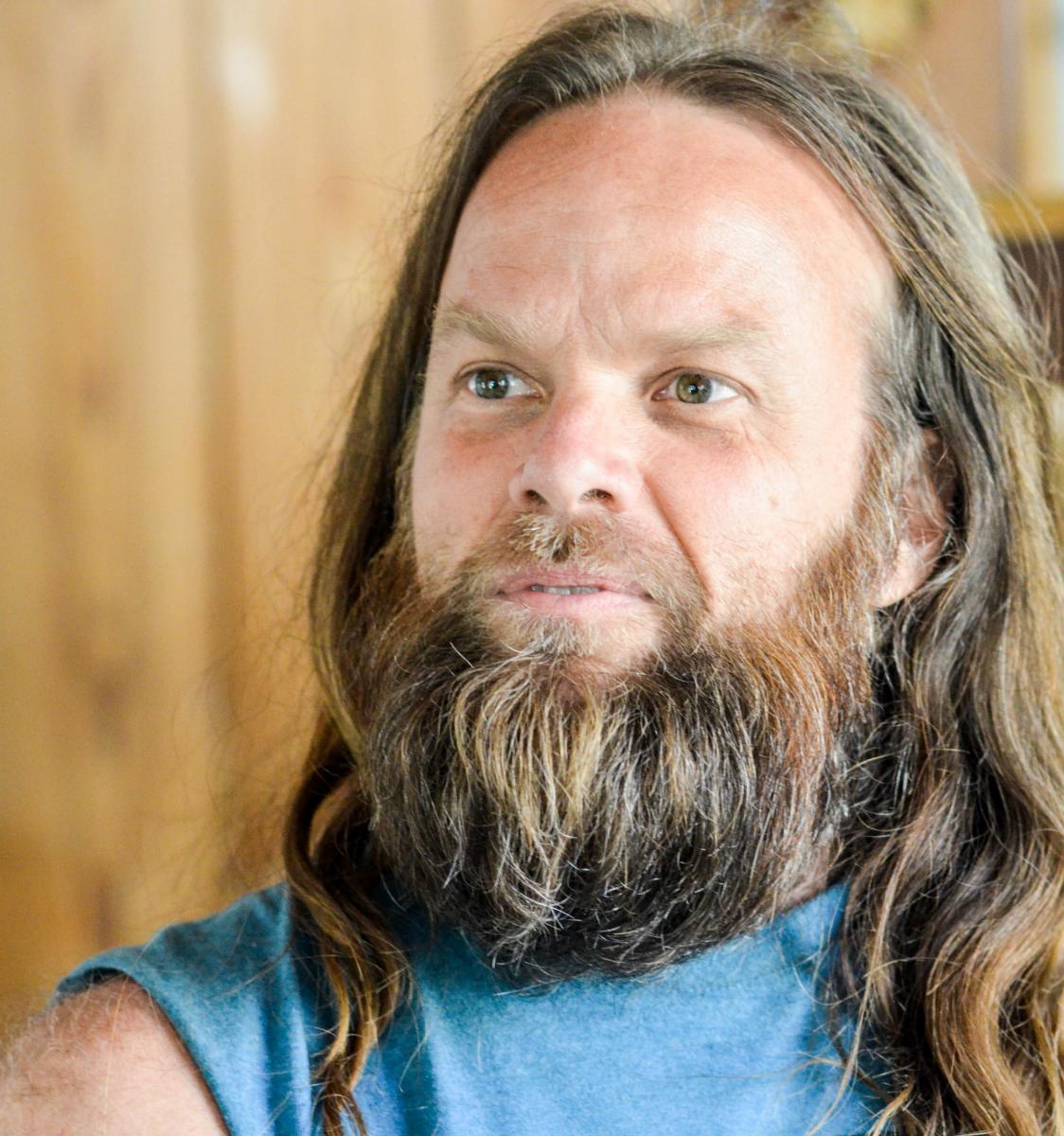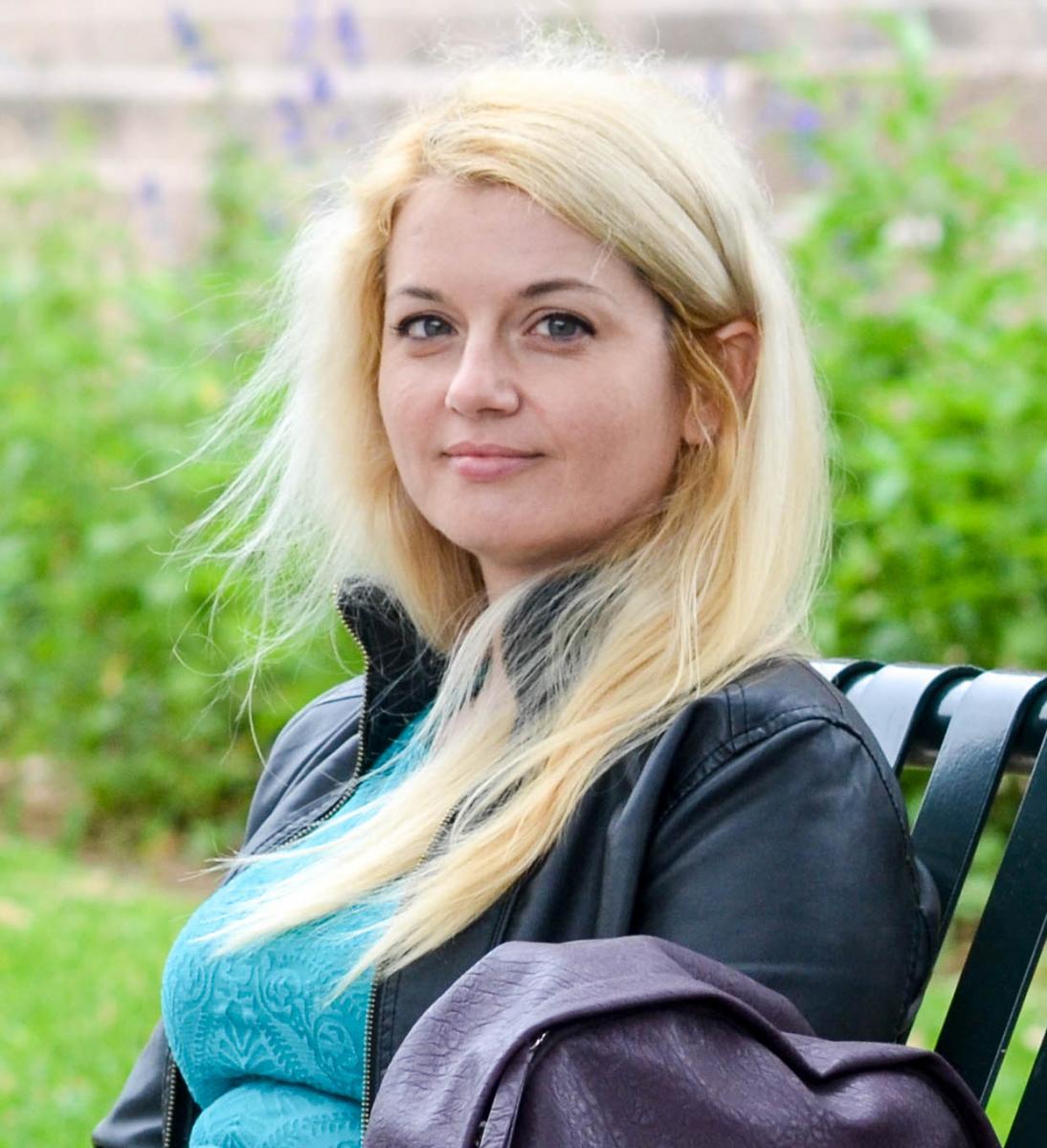 View our Net-Zero Heroes archive
Do you know a sustainability superstar who should be recognized as a Net-Zero Hero? Send your nomination to sustainability@austintexas.gov.