Kerry O'Connor, Chief Innovation Officer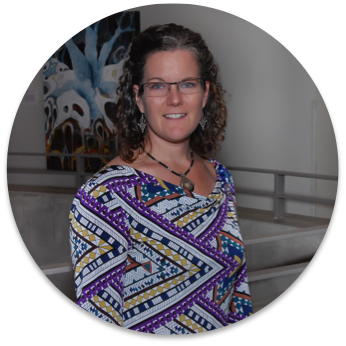 Kerry O'Connor is Austin's Chief Innovation Officer, having joined the City of Austin on March 24, 2014. Previously, Kerry worked at the U.S. Department of State, where she established an innovation unit called the Research and Design Center in the Office of the Secretary of State, which offers research, consulting, brainstorming facilitation, and strategic design services. She developed and managed an employee idea generation program, helped architect sustainable management reforms, coordinated logistics for the Pittsburgh G20 Summit, served as an executive staffer, and improved programs and operations at two U.S. Embassies. O'Connor holds a Master of Arts in International Affairs from The George Washington University and a Bachelor of Arts in International Affairs from James Madison University.
Staff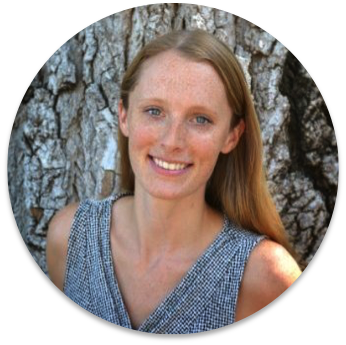 Angela Hanson
Angela Hanson joined the City of Austin's Office of Innovation in January of 2015 and serves as an innovation catalyst by configuring people, teams, tools, and methods to generate innovative paths through the complex systems inherent in the domain of public administration. Angela draws on her formal education in ecosystem science from the University of Minnesota, her 5 years of directing and planning Austin's natural systems as the City's urban forester, and her relentless curiosity to guide others in untangling and transforming challenges.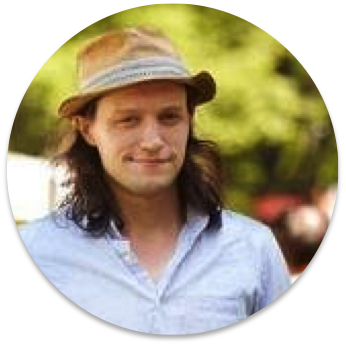 Ben Guhin
Ben Guhin is the City's Senior Advisor for Design and Technology at the City of Austin, having joined us on February 22, 2016. He advises the Chief Innovation Officer and Chief Information Officer on how to start a program to bring more designers, developers, and innovation leaders into city government. Previously, he served as a Senior Fellow for UX Design at the Consumer Financial Protection Bureau, and as an interaction designer for education, retail, and entertainment clients including Kaplan, Lowes, and HBO GO.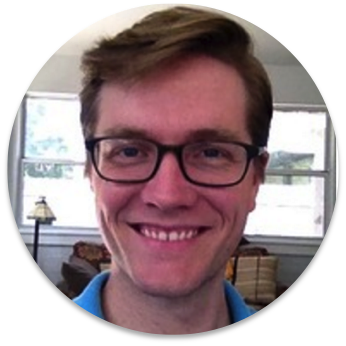 Daniel Honker
Daniel Honker is the portfolio manager of the City of Austin's Office of Innovation. Having joined the City of Austin in March 2015, he helps groups build effective teams and lay pathways to solving difficult challenges—and act on them. Daniel previously worked as a consultant with Federal Government agencies focused on improving performance, opening government, and using data to make decisions. A native Texan, Daniel received his undergraduate degree from The University of Texas at Austin, and a Master of Public Administration from The George Washington University in Washington, DC.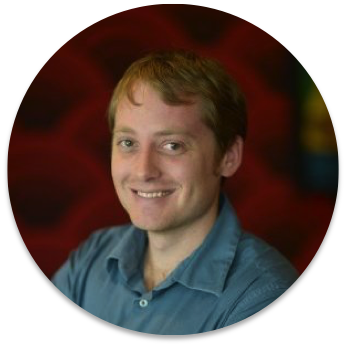 Lance McNeill
Lance McNeill is the Innovation Office's Open Innovation Consultant. He joined the City in March 2015. He is a social entrepreneur and passionate about making an impact through community and economic development. After receiving his MBA from Texas State University, he joined the Peace Corps and worked as a small business adviser in Namibia. Upon his return to  the U.S, he attended the LBJ School of Public Affairs at the University of Texas in Austin and was selected as a Curtis Meadows Jr. Social Enterprise Fellow by the RGK Center for Philanthropy and Community Service. Bridging the disciplines of business and policy, Lance seeks to help foster innovative solutions to our greatest challenges through public - private partnerships. He is the author of the Comprehensive Crowdfunding Guide, a tool he has used to help coach dozens of entrepreneurs through the crowdfunding process.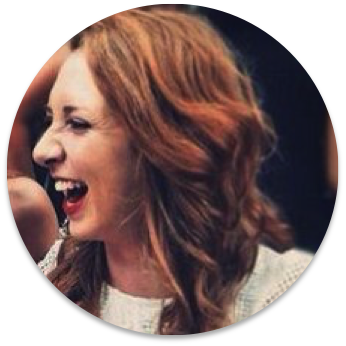 Maura Newell
Maura Newell is a Design Research Fellow with the Innovation Office. She joined the Innovation Office in September 2015 to help shape a starter innovation project related to ending homelessness. Prior to joining the city, Maura worked as a Supportive Housing AmeriCorp Case Manager with Caritas Austin. She previously worked as a Civic Scholar at the The Collaborative Center for Community-Based Research and Service in New Jersey. She holds a Bachelor of Arts (BA) in Psychology and Art and holds a Certificate in Civic Engagement from Rutgers University.
Sabine Romero
Sabine Romero is the Acting Chief Administrative Officer.  She joined the Innovation Office in October 2016 to provide big-picture project implementation, and contribute to thought leadership on innovation management.  Her background includes twenty years in public service supporting government accountability, transparency, and civic involvement.  Her lead project in the Innovation Office is the city's participation in the Open Government Partnership. She is a graduate of Scripps College, the University of Texas School of Law, the Coro Fellows Program, and Leadership Austin.