Current Calls for Art in Public Places Projects

LaunchPAD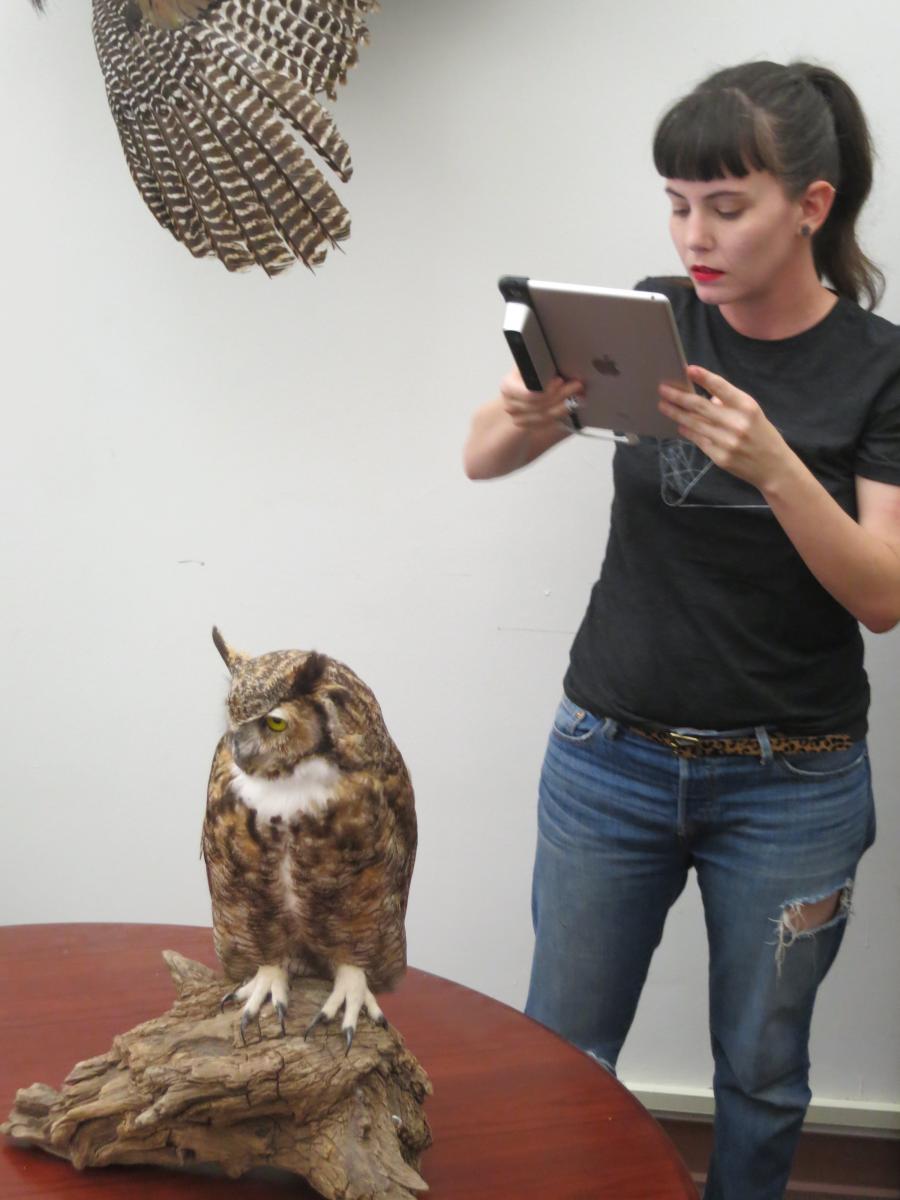 Artist fee $15,000
Interested in a career in public art? Through the LaunchPAD program, AIPP pairs established public artists with visual artists moving into the field of public art to gain expertise while providing services benefitting a public art project for the City.
(Image: LaunchPAD artist Christine Angelone at work on her project with New American Public Art.)
Watch Now: How to Apply for Public Art Projects using PublicArtist.org
ARTIST INFORMATION MEETINGS
Join us at one of the following information meetings to learn more about each call and how you can apply:
Ricky Guerrero Pocket Park: Sat, May 18, 11-12:30PM, South Austin Recreation Center, 1100 Cumberland Rd. View presentation.
TEMPO 2D: Wed, April 3, 6:00-7:30pm, Cepeda Branch Library, 651 N Pleasant Valley Rd. View presentation.
Little Stacy Neighborhood Park: Wed, March 27, 6:00-7:30pm, Travis Heights Elementary Library, 2010 Alameda Dr. View presentation.
TEMPO 2019: View presentation.