Current Calls for Art in Public Places Projects

LaunchPAD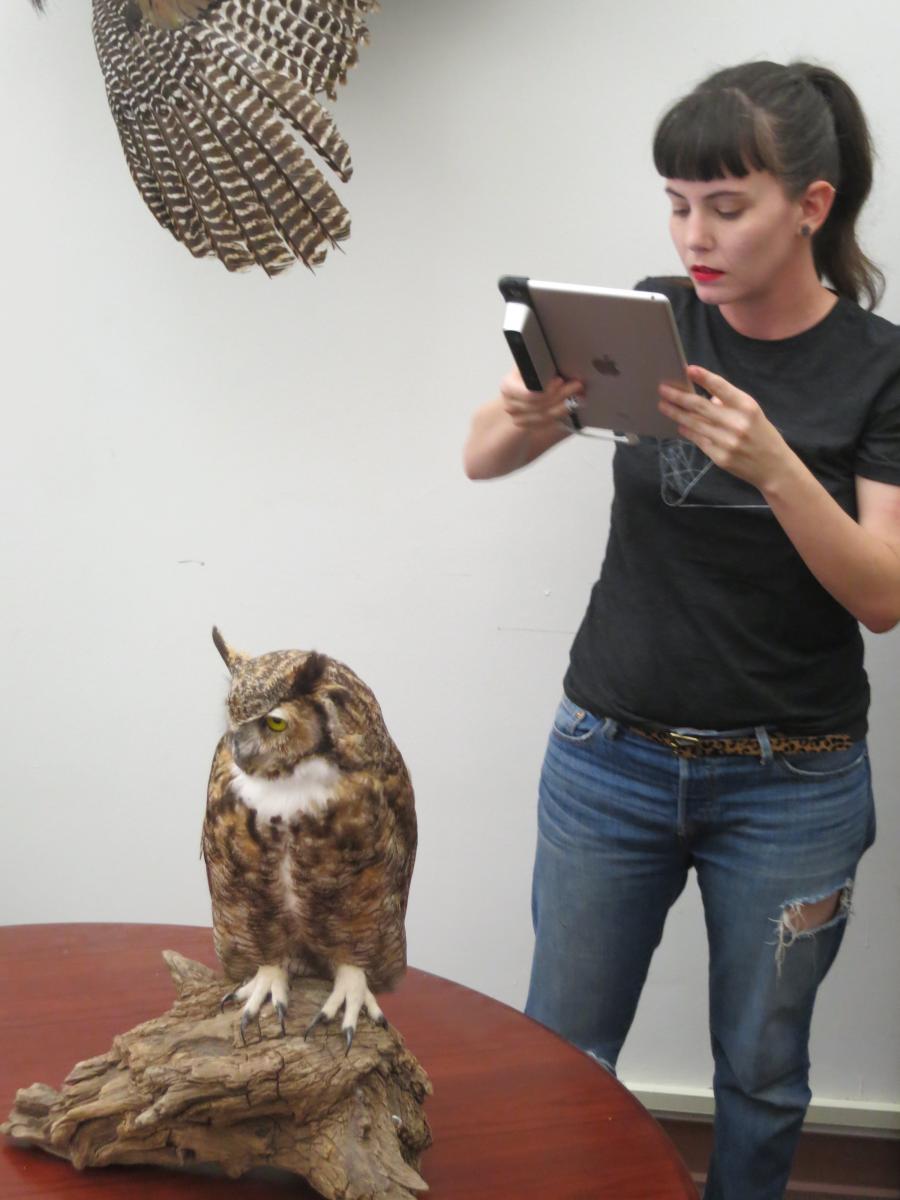 Artist fee $15,000
Interested in a career in public art? Through the LaunchPAD program, AIPP pairs established public artists with visual artists moving into the field of public art to gain expertise while providing services benefitting a public art project for the City.
Visit www.PublicArtist.org/AustinAIPP for more information. Get your application in now! LaunchPAD artists are commissioned after a selection process that begins on the 16th of every month.
(Image: LaunchPAD artist Christine Angelone at work on her project with New American Public Art.)
Public Art Commissions
Artists interested in being considered for a public art commission for the City of Austin must apply through PublicArtist.org. All professional artists, with a consistent body of work in any visual art media, are eligible to apply.
Watch Now: How to Apply for Public Art Projects using PublicArtist.org
This is a child page of::