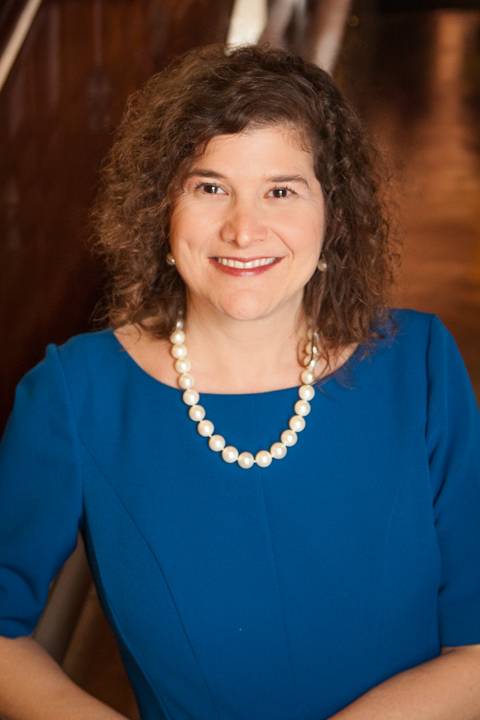 Council Member Alison Alter is a small business owner, a former professor, a community connector, and an environmental advocate. She is honored to represent District 10 and the City of Austin.
Council Member Alter's priorities include managing growth responsibly, protecting open and green spaces, addressing transportation challenges, promoting transparent and effective government, investing in our children, and fostering civic engagement.
Council Member Alter has over 20 years of experience working in nonprofits, higher education and through public-private partnerships. She earned her Ph.D. in Political Economy and Government at Harvard University and her B.A. in Public Policy from Stanford University. In 2013, Dr. Alter launched her own philanthropic advising business, Alter Advising, helping individuals, families, and foundations to increase the effectiveness of their giving and to transform their philanthropic experiences.
Council Member Alter is actively involved in the Austin community.  She believes in listening to diverse perspectives, making connections across complex challenges and building consensus by working towards common goals and shared outcomes. She chaired the We LOVE Ramsey Park renovation campaign. She is proud to have brought together a coalition of neighbors, families, businesses, several City of Austin departments, and local non-profits to transform Ramsey Park into a park where people of all ages can play, gather, and grow together year-around. Dr. Alter was a member of the Rosedale Neighborhood Association Steering Committee, Tikkun Austin, and the Great Austin Parks Coalition and continues to participate with Impact Austin. She served as the District 10 Representative for the Parks and Recreation Board, on the Land, Facilities, and Program Committee and the Land Use/Parkland Dedication working group. She is a 2015 graduate of the Leadership Austin Essential Class.
Council Member Alter lives in Rosedale with her husband, UT Professor Jeremi Suri, and her two children.