***Beware of possible parking boot scam*** - click here for more details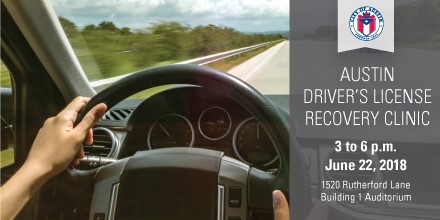 Have you lost your license due to Department of Public Safety surcharges? Please click here for more information.
¿Ha perdido su licencia a causa de recargos del Departamento de Seguridad Pública? Por favor haga clic aquí para más información.
The Municipal Court is the judicial branch of the government of the City of Austin. It is committed to administering justice in a fair, efficient, and timely manner. Court services are increasingly available online, by telephone, email, and through the mail which contributes to compliance in a customer service and eco-friendly way.
Mailing Address:
P. O. Box 2135
Austin
,
TX
78768