North Shoal Creek Neighborhood Plan Draft Element Releases
The Planning & Zoning Department is pleased to announce the release of draft plan content for the North Shoal Creek Neighborhood Plan. The draft elements on release contain only the main body text, including Goals, Priorities, and Actions. Prior to releasing a complete draft of the plan, draft elements will be released in digestible portions, giving stakeholders an opportunity to review each element.  Below are listed the draft plan elements in PDF format, and a key contact for each element. Following the comment period for all draft elements, there will be an Open House for the plan in the fall of 2017.
To see where the draft elements fit in the plan, take a look at the draft Table of Contents [10].
The  North Shoal Creek neighborhood planning area [11] is bounded by Anderson Lane, Mopac, US 183, & Burnet Road.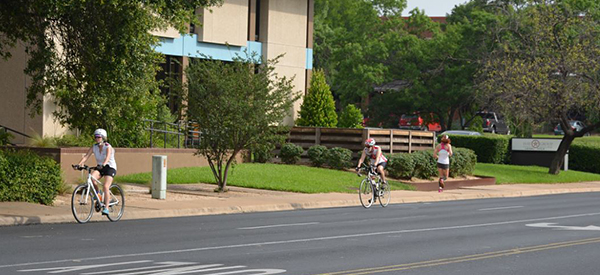 [12]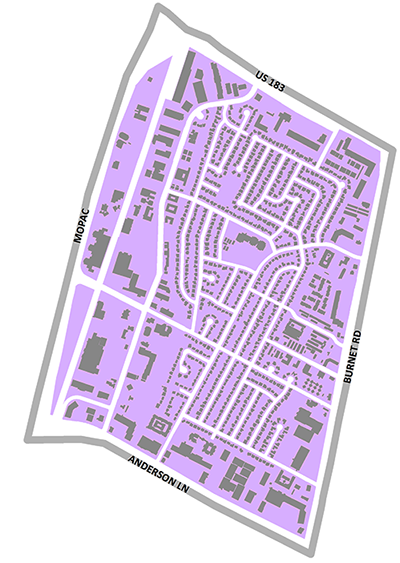 [12]
When completed, this plan will offer strategies and recommendations to guide North Shoal Creek into becoming a more Complete Community, as described in the the Imagine Austin Comprehensive Plan [13]. A Complete Community is one which:
Provides access to employment, shopping, learning, open space, recreation, amenities and services
Accommodates people of all ages: children at every stage of their development, young adults and their families, and seniors aging in the neighborhoods where they raised their families
Is easy to travel about and to local destinations by walking, biking, transit, and/or by car.
Planning Process and Community Input
Staff has compiled this PDF document [14] containing a summary of meeting exercises and survey results. Links to full results are available on this page [15].