The museum's recently reinterpreted layout provides a brand new visitor experience, with newly installed text panels to enhance self-guided tours.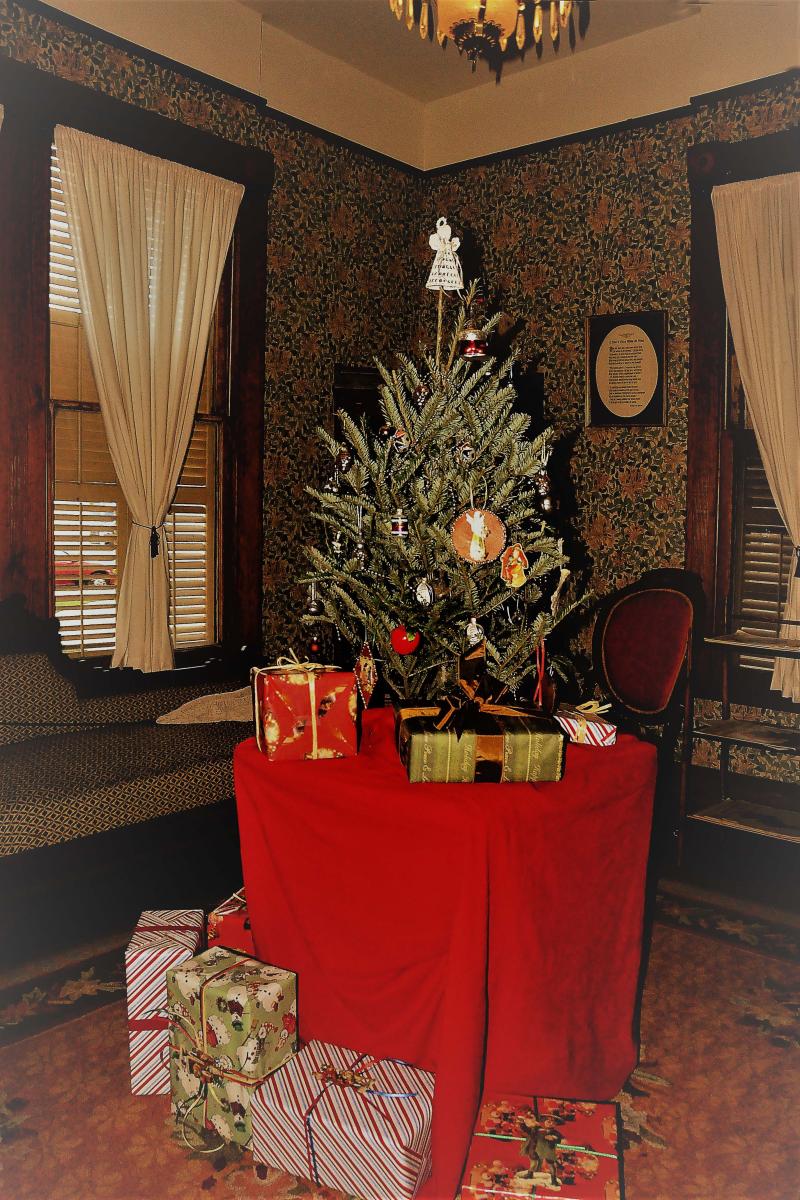 Bring the whole famiy (and pets, too!) and join the Brush Square Museums to bring in the holiday season! This FREE EVENT will be held on December 7th, from 3:00 pm to 5:00 pm and will feature a performance by the Sunrise Homeless Choir, holiday crafts and treats, and adoptions and free tags from the Austin Animal Center.

Enrich your study of O. Henry through our online collections and our curriculum for students.