The Senior Activity Center – Lamar offers instructed classes, health and wellness programs, educational seminars, workshops, trips, dances, volunteer opportunities, support groups, special events, meeting space and private rental space.
Purpose
The primary purpose of the center is to provide meaningful activity within the widest range of civic, cultural and recreational activities. The secondary purpose is to provide meeting space through a regularly scheduled or special request reservation for senior adult organizations or groups.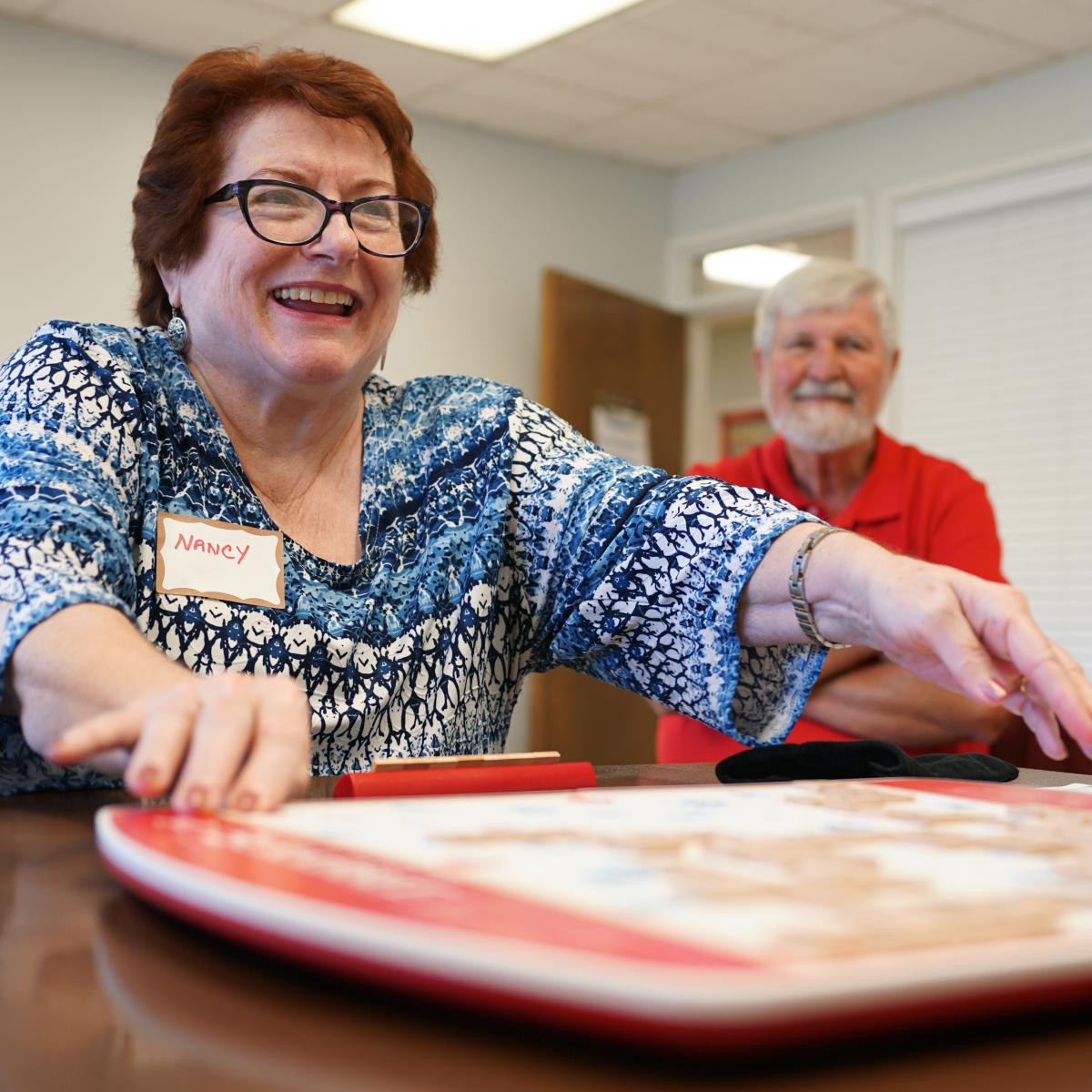 Program Guide
View the Center Program Guide (PDF)
Annual Nut Sales & Pecan Cracking 
Lamar Senior Activity Center is the only place in town providing pecan crack service for residents who have pecan trees and want to get the pecans cracked.  All pecans must be in brown paper bags with no more than 20 lbs. in each.  In addition to whole pecans in shell, pecan halves and pieces, we will have your usual favorites ‐ walnuts, cashews, pistachios, mixed and candied nuts plus snack mixes and local honey! Come stock up for holiday baking or gifts and support this LSAC Advisory Board annual event.  
All proceeds from the Lamar Senior Activity Center Advisory Board Nut Sale and Pecan Cracking Service are given back to the center to support programs, special events, training. excursions, etc.
Registration & Membership
Participant registration is required whether participating in daytime or evening activities. No membership fee is required, but donations are accepted by the Senior Advisory Board to assist with programming needs.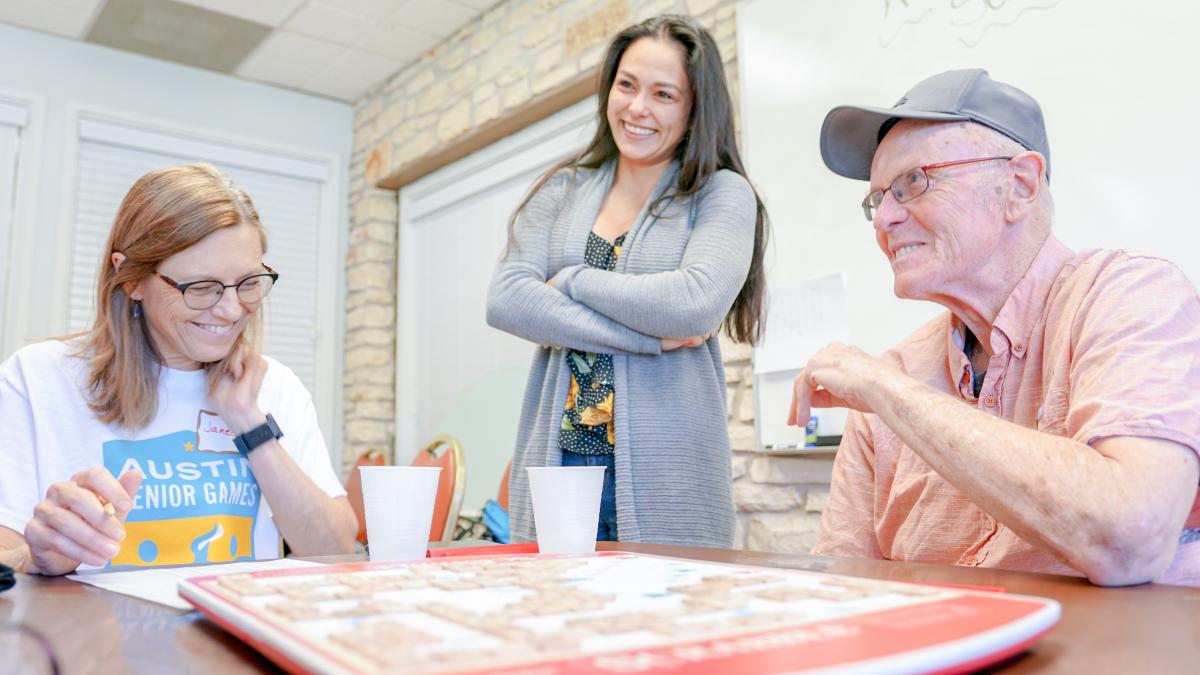 Staff
Historical Information
The Senior Activity Center - Lamar opened its doors to the public in 1978 as the first senior center of its kind in the City of Austin. Located at the southeast corner of 29th Street and North Lamar in the heart of Austin and a short distance from the University of Texas, the center functions as a total community, special-use resource facility and provides an optimum environment for the development of sound physical and mental health for person 50 years and older./sites/default/files/images/Parks/Seniors/LSAC__Program__Guide__Feb_2019.pdf