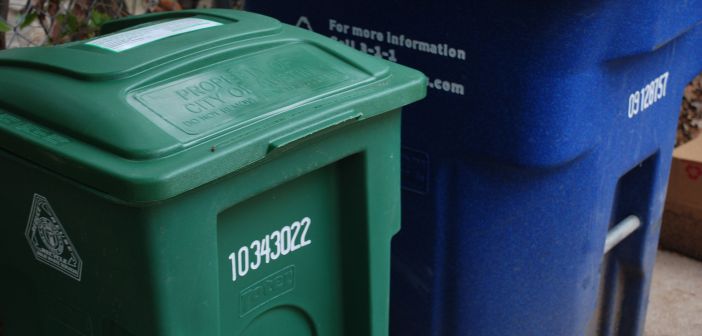 If your home is part of the City's Curbside Composting service, please join the ARR outreach team on Thursday, June 21, between 2:30 and 4 pm at the University Hills Library for an ice cream pop-up event!
The outreach team is hosting a Come-and-Go Pop-up at the library, 4721 Loyola Lane, providing ice cream (only while supplies last) a free kitchen countertop compost collector and cool facts about how to use your compost cart. Stop by on your way home or join us for a few minutes! And remember that you can fill your composting carts on a weekly basis with food scraps (including raw and cooked meat and bones), natural fibers, yard trimmings and food-soiled paper (like pizza boxes). Those materials are made into nutrient-rich compost at a local composting facility instead of going into the landfill.
A note to book enthusiasts: the library is hosting its summer reading program for children ages 5 to 10 years old, beginning at 2 pm on June 21. The featured title is, Sandbank Shadow Factory Presents The Legend of Walter Weirdbeard, a pirates' tale of mutiny and mayhem.
*Ice Cream available only while supplies last*