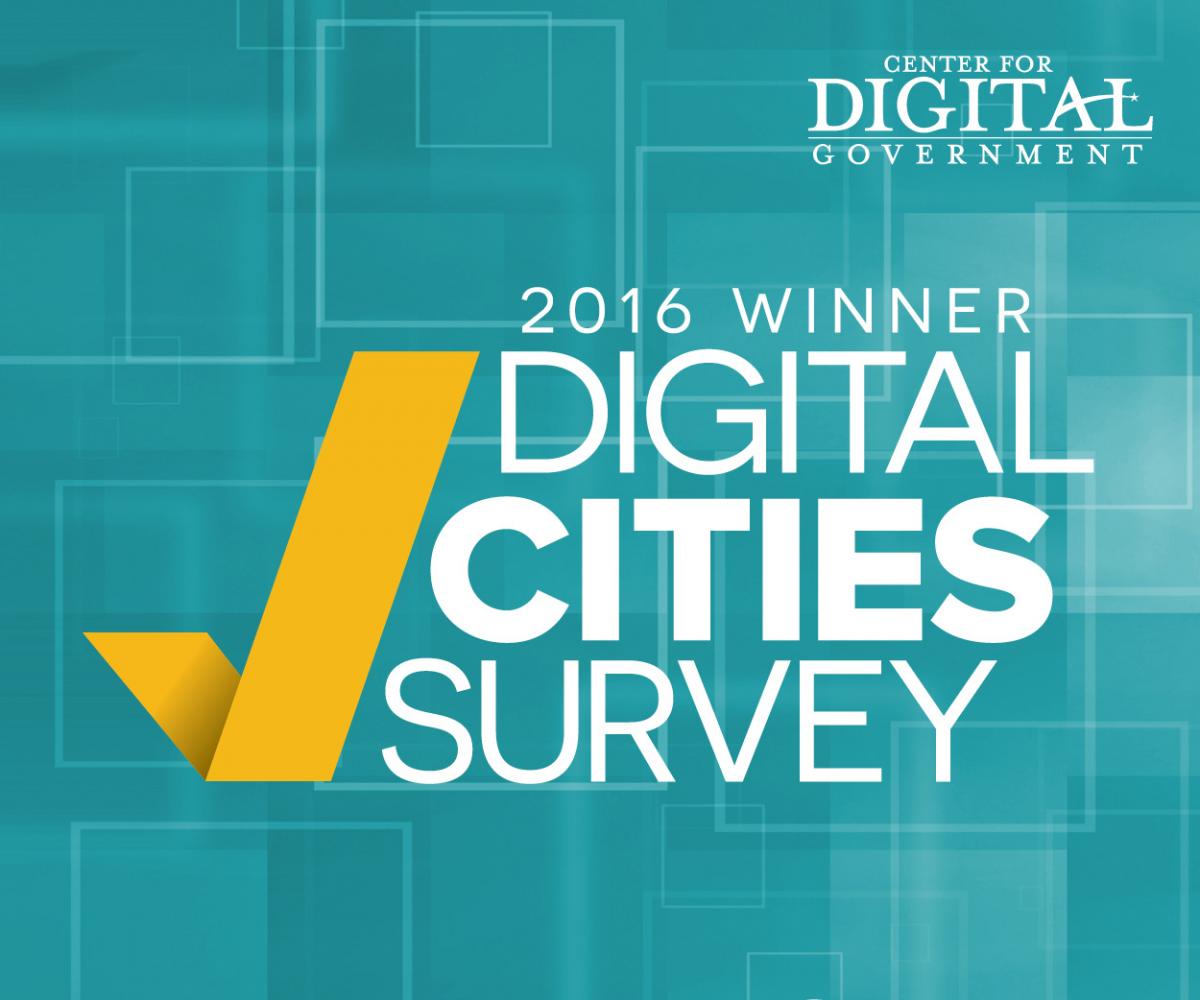 The City of Austin was named recently as one of the top-ranked tech-savvy digital cities in the country by Center for Digital Government and the Digital Communities program.
Austin was ranked fifth in the population category of 500,000 or more. The top-ranked city in this category was Los Angeles.
 "This year's top digital cities are using technology to ensure citizens can meaningfully interact with city government more easily than in any other time in history," said Todd Sander, executive director of the Center for Digital Government. "From open data portals to enhanced connectivity and mobile platforms, this year's top-ranked cities are actively promoting transparency, encouraging citizen participation and making it easier for people to do business with government
The City of Austin highlighted several projects in the survey that involve transparency and community engagement through the use of technology including:
The Open Data Portal.
Austin Finance Online that provides the public with an eCheckbook that lists all financial transactions of City government.
SpeakUp Austin, a community focused engagement portal. 
A collaboration with the community group Open Austin to develop unique tools based on the City's open data.
The annual survey is open to all U.S. cities. The survey criteria focused on results achieved by cities via the use of technology to improve public services, enhance transparency and encourage public engagement.
The Center for Digital Government is a national research and advisory institute focused on information technology policies and best practices in state and local government.  CDG is a division of e.Republic, a media and research company focused exclusively on state and local government and education.
View the media release from Digital Communities here. http://www.govtech.com/dc/digital-cities/Digital-Cities-Survey-2016-Winners-Announced.html [1]