Austin Water monitors and tests for any concentration of lead in our drinking water to assure that it is within the regulatory limits of the U.S. Environmental Protection Agency (EPA). The EPA has determined that too much lead can cause serious health problems, especially for pregnant women and young children.
Lead in drinking water is primarily from materials and components associated with service lines and home plumbing. Austin Water's annual water quality report contains a comprehensive look at what is in Austin's water.
AUSTIN WATER LEAD FACTS
There is NO lead in Lake Austin or Lake Travis - the source of Austin's drinking water. There is also NO lead in our treated drinking water.
Lead testing is done at the customer's tap and 90% of all samples were less than 1 parts per billion (the highest allowed by the EPA is 15).
As of 2015, Austin's water is below the state and federal action levels for lead and copper for all required sampling periods and has met all standards.
Some common sources of lead can include: pipes, solder, brass plumbing fixtures, faucets and pipe fittings.
Austin Water lime softens water at the treatment plant and, as a result of this process, the water is scale forming and noncorrosive.
Over time, Austin's treated water forms a protective scale on the inside of pipes that prevents the leaching out of materials such as lead, as seen in the photos below.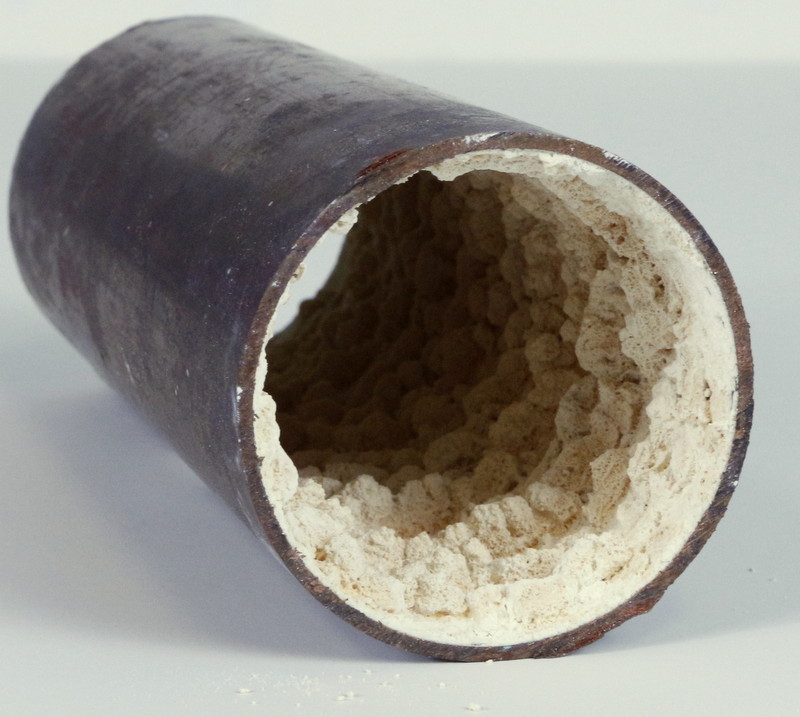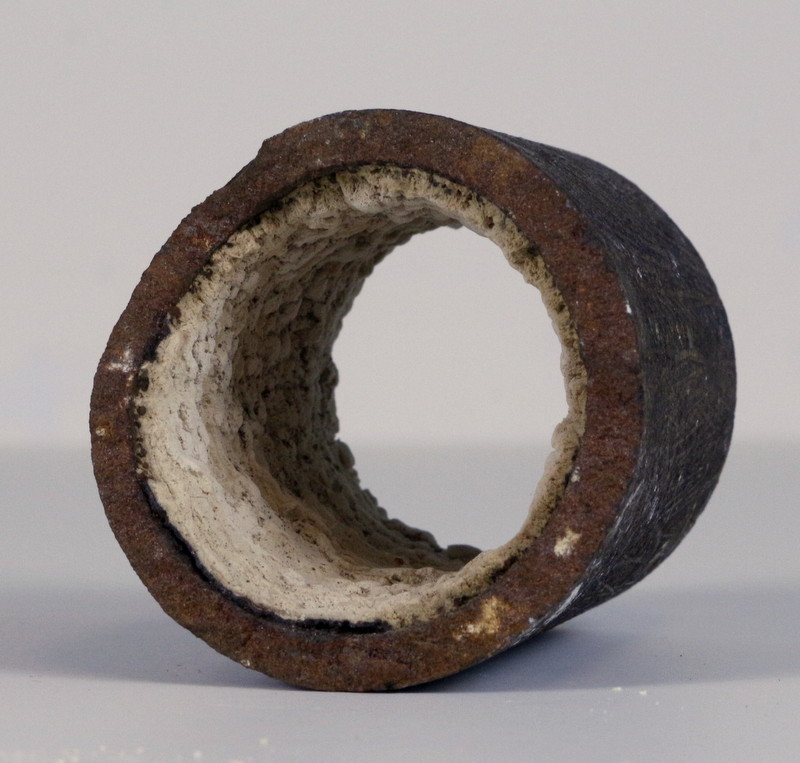 What can you do IF you think your home's plumbing and fixtures may contain lead? 
Have your water tested, or run the water for a short period of time (one to two minutes) before using to minimize potential exposure.
Information on lead in drinking water, testing methods, and steps you can take to minimize exposure is available from the Safe Drinking Water Hotline 800-426-4791 or epa.gov/safewater/lead.
For more information on Austin Water and lead call 512-972-0021
This is a child page of::