About
The Beverly S. Sheffield Zilker Hillside Theater is located across from another of Austin's celebrated wonders - Barton Springs Pool. Zilker Hillside Theater has been home to engaging events, shows and concerts for over 50 years. 
Upcoming Events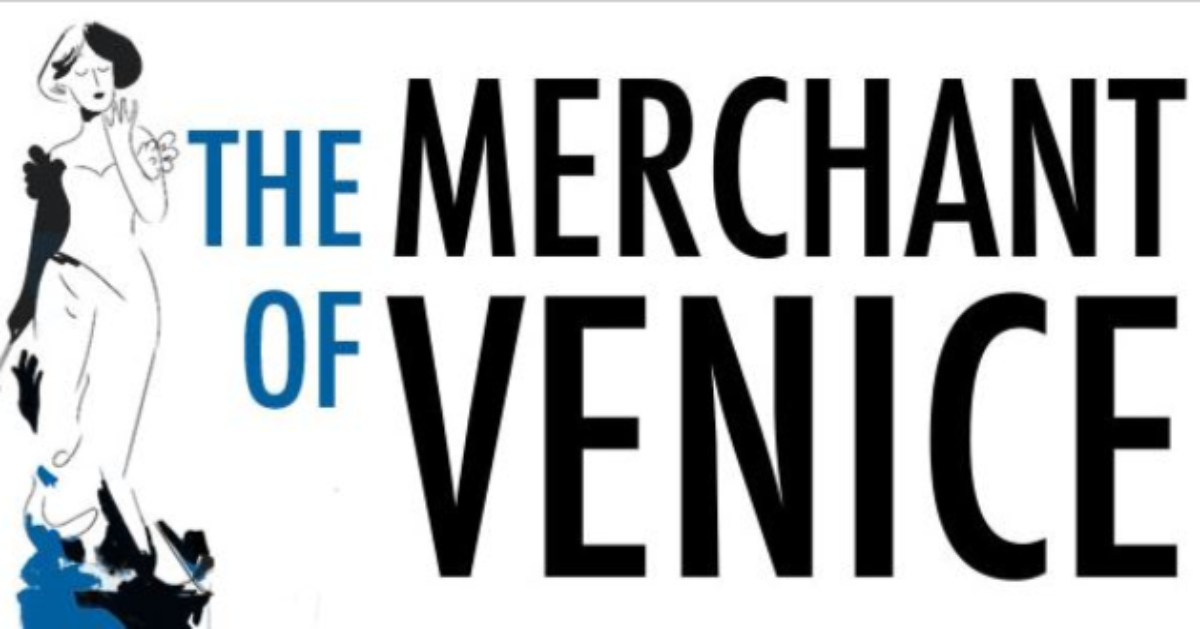 Austin Shakespeare Presents "The Merchant Of Venice"
May 9-26, 2019
Thursdays through Sundays
8pm 
Austin Shakespeare will bring the romance, comedy and dramatic clashes of The Merchant of Venice to the hillside this spring! Produced in collaboration with the City of Austin Parks and Recreation Department for the 35th year, Shakespeare's famous play will be performed under the stars from May 9 to May 26 on Thursdays to Sundays at 8 p.m., with a preview performance on Wednesday, May 8. The Merchant of Venice will be set in the Belle Époque of 1890s Italy, characterized by beautiful women and flashy gentlemen. Featuring Marc Pouhé as Shylock and Gwendolyn Kelso as Portia. Directed by Ann Ciccolella. For more information visit www.austinshakespeare.org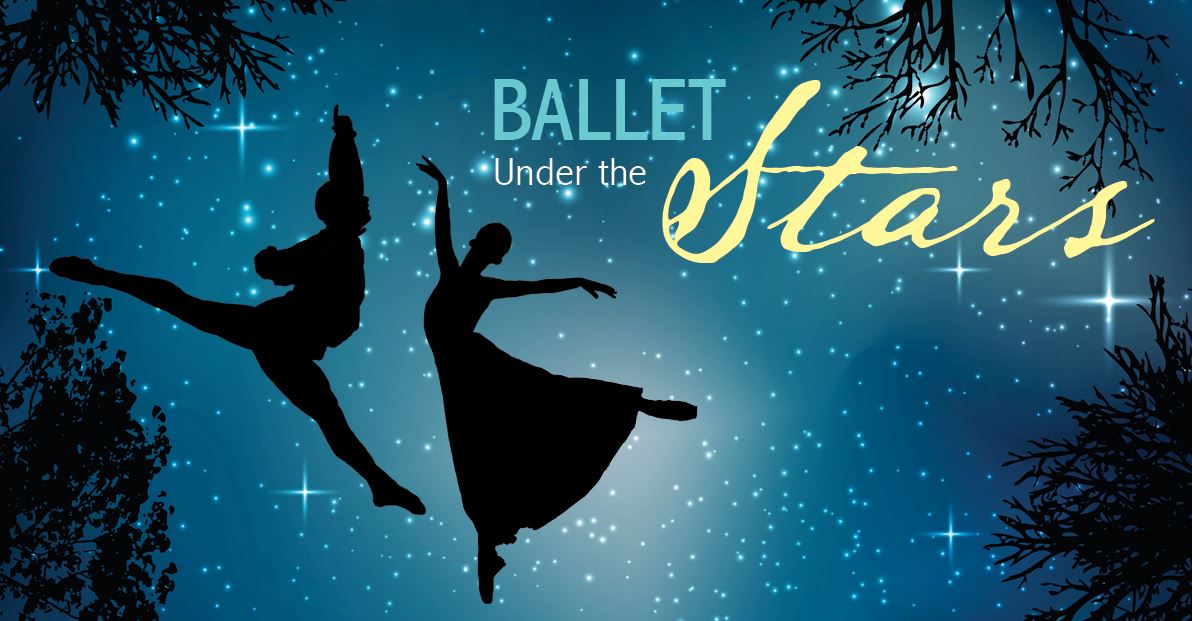 Austin Metamorphasis Dance Ensemble Presents "Ballet Under The Stars"
Saturday, May 31 and Sunday, June 1, 2019 
8pm-10pm
This season's Ballet Under the Stars will feature the music of Ludwig Minkus. He is most well-known for his ballets Don Quixote and La Bayadère that have defined the art form of classical ballet through their strong and dynamic characters. Enjoy an evening with our artists as they exhibit beautiful artistry and unmatchable virtuosity. For more information visit www.metamorphosisdance.org
Visiting The  Zilker Hillside Theater
The Zilker Hillside Theater is committed to creating accessible opportunities for all members of the community to engage and collaborate in the performing arts. We welcome audiences from all over the country each season to enjoy and participate in professional quality community performances. Our season opens in March of each year and ends at the end of October. All performances and cultural events are free and open to the public, always. If this is your first time joining us, check out our site map for parking and other amenities. To learn more about what to expect when attending outdoor theater in a City of Austin park, click the link below in Additional Information.  
Accessibility
There is wheelchair access and parking for persons with disabilities to the immediate left and right of the backstage area of the theater building. There is a ramp that accesses a continuous route to the ADA area in front of the actual stage. ADA seating is provided on a first-come first-served basis. There is room for approximately 16 wheelchairs in the first row right in front of the stage. Companions of ADA attendees are welcome to sit in the first row as long as it does not displace others in need of ADA access.
Come early to access the ADA parking spaces adjacent to the theater. ADA parking spaces are limited, so you may need to drop off individuals requiring ADA access and circle around to find a regular parking space. Individuals can still take advantage of the ADA access and space availability in front of the stage without an ADA parking spot.
Additional Information
---