10 Years of Climate Leadership
Austin's status as a leading city has been proven time and time again with inclusion at the top of many "Best Of" lists. But today marks a special milestone for Austin's leadership status — 10 years of progress in the fight against climate change.

On February 2, 2007 the Intergovernmental Panel on Climate Change released a report confirming that global warming is very likely caused by human activity.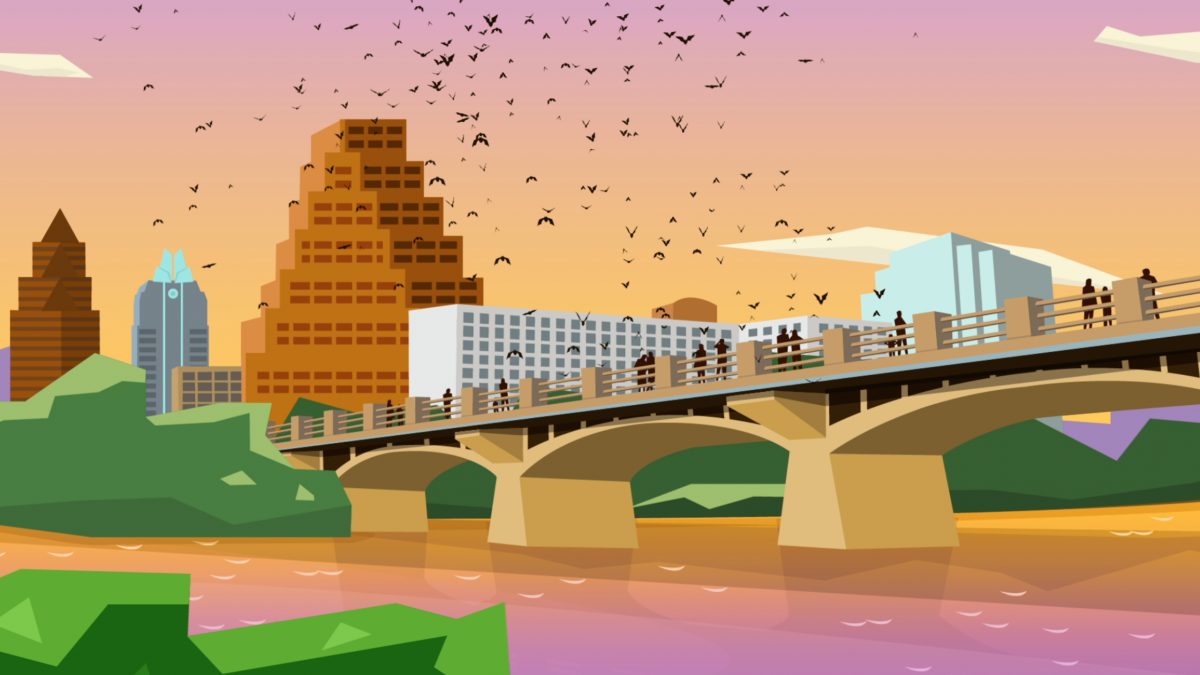 They called for quick action to reduce greenhouse gas emissions to 40% below 2005 levels by 2030 and 80% below 2005 levels by 2050. The scientists who wrote the report said that to avoid the worst impacts of climate change, the average global temperature must not rise more than 3.5°F above pre-industrial levels. Not waiting for federal action, a handful of local municipalities took notice and began to create local climate action plans.
Austin's Mayor at the time, Will Wynn, was on the forefront of this local climate leadership. He sponsored a Climate Protection Resolution that was unanimously adopted by the Austin City Council on February 15, 2007. This resolution directed City management to create plans and programs to "make Austin the leading city in the nation in the effort to reduce the negative impacts of global warming."

While we still have a long way to go and the sense of urgency has never been greater, there is much to celebrate in what has been accomplished toward meeting the resolution's goals related to City operations, energy efficiency, and more. One of the most exciting areas of achievement are related to Austin Energy's generation planning. Today, 31% of the energy supply mix comes from renewable energy such as solar and wind, compared to only 4% back in 2007. That is amazing progress, and we can be proud that Austin Energy is one of the top utilities in the nation for its commitment to renewables. Even further, Austin Energy is on track to reach a renewable goal of 55% by 2025.
The 2007 resolution also called for development of an inventory of community-wide greenhouse gas emissions, with targets and strategies for reductions. Since then, City Council approved the Austin Community Climate Plan to achieve net-zero community-wide greenhouse gas emissions by 2050. We are on track to reach our first interim reduction target of 11.2 million metric tons of carbon dioxide equivalent by 2020, which will be a 20% reduction from the 2010 baseline.

To be sure, there is a lot the City can do, but the rest is up to YOU and the actions you can take every day to make Austin a better place. If you are reading this message, my guess is you are already doing a lot of those things, and for that I want to sincerely thank

you. You are probably already recycling, setting your thermostat correctly, and inflating your tires properly. You may even have insulated your attic, set up a compost bin, and tried out some carpooling. Can you go even further? Have you considered biking to work, taking the bus, driving an electric vehicle? Maybe you are even ready to start growing some of your own food, or put solar panels on your roof. Not only do these things help us with our community climate goals, some of them can save you money as well as improve your health.
We all know that to begin to change things at the global scale, we have to act locally. Climate change may seem unsurmountable, but there is reason to be hopeful. Thanks to forward-thinking leadership, as well as the continuous efforts of many people over the last 10 years, Austin really is making a difference — for our community today, and for generations to come.
Our newsletter offers many ways for you to help. Take action! Protect this place we call home! Make a difference! Let's all keep leading the way.