2022 Zilker Tree Youth Art Contest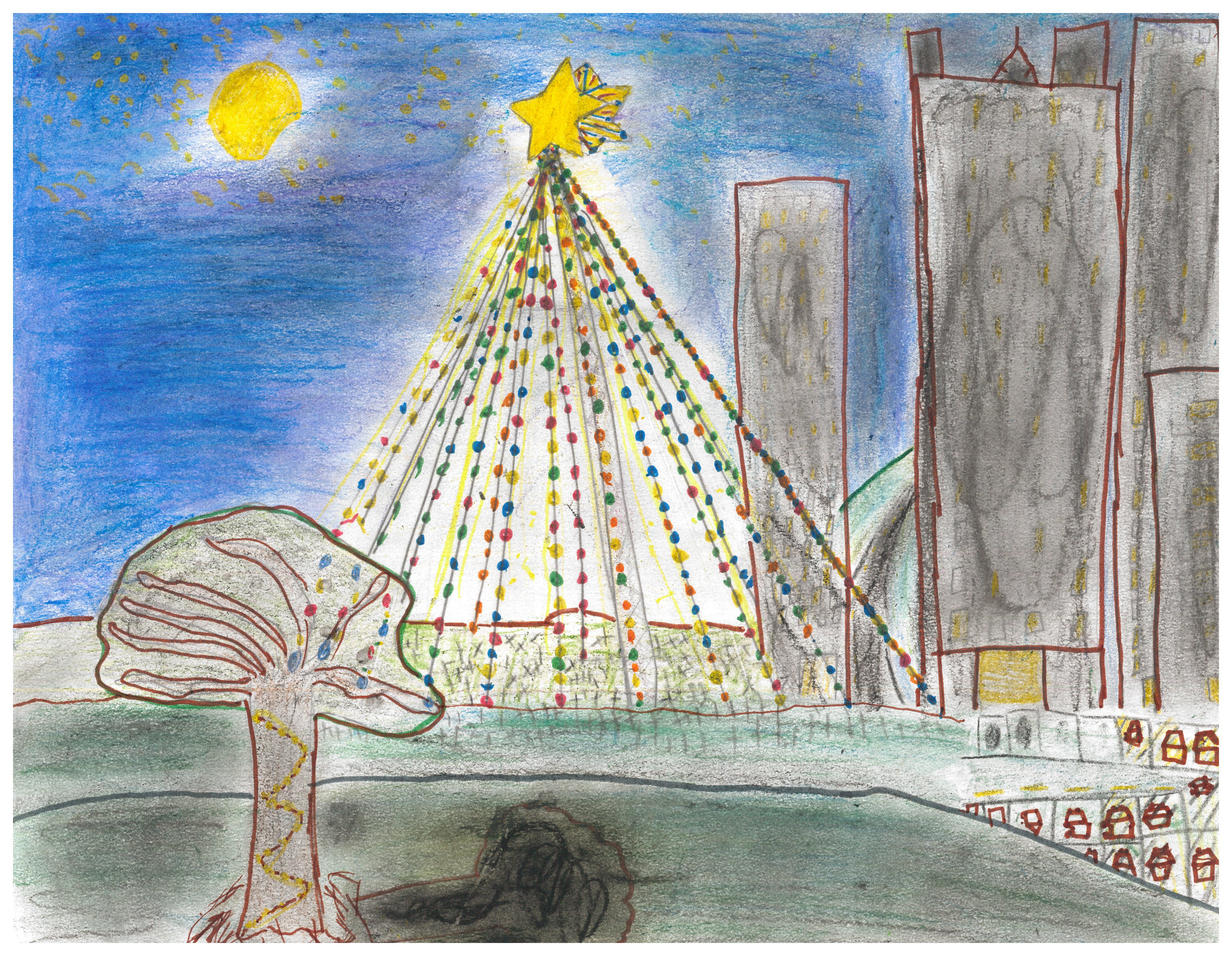 Each year, Austin area artists ages 5-10 compete for the privilege to light the Zilker Holiday Tree. The Parks and Recreation Department is accepting youth art submissions through NOVEMBER 1! Submissions will only be accepted until 4:30 pm (by mail/drop off), or 11:59 pm if uploaded through the website.
Who: Youth Artists: Junior Category 5-7 years old/Senior Category 8-10 years old
Where: Artwork may be submitted by mail to Austin Parks and Recreation Department, 200 South Lamar, Austin, Texas 78704 or Submit Artwork Online.
Mailed submissions MUST include the entry form information form.
Entry Form - English                 Entry Form - Espanol
Rules:
Only 1 entry per child. Artwork must be no larger than 8½ x 11 inches.

The artwork must fit into an 8½" x 11" flat frame. (Any larger artwork will be automatically disqualified.) Paper thickness only, please! No cardboard or paperboard.

All artwork becomes the property of the Zilker Holiday Tree Art Contest, City of Austin.
For more information, visit AustinTexas.Gov/ZilkerHolidayTree.