3 Easy Ways to Update Your Home with Paint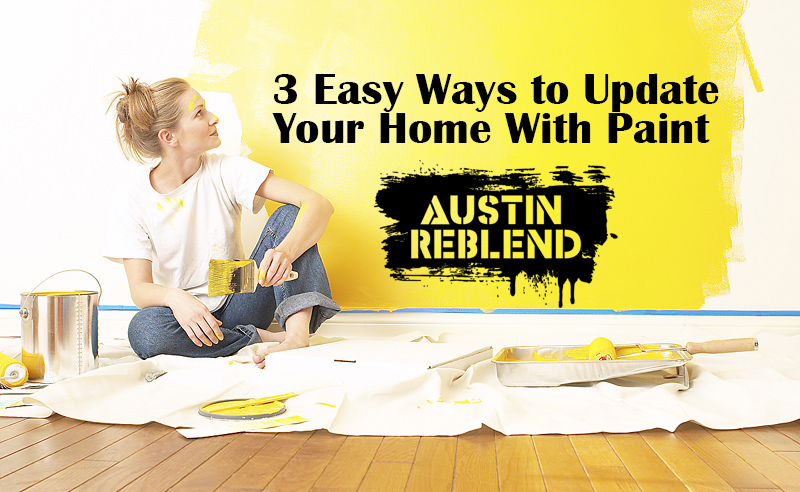 Did you know that Austin Resource Recovery offers free paint to all Austin and Travis County residents? The Austin Reblend paint is a great resource for anyone looking to either touch-up their new home or give their existing home an update.
Below you'll find a few ideas for how you can use paint around the house. After you get inspired, swing by the Household Hazardous Waste Facility to pick up a free bucket (or three!) of paint at 2514 Business Center Drive Austin, 78744.  
1. Accent Painting
Are you looking for a quick and easy way to give the walls in your home some depth? Accenting the paint colors on your walls can help add a new dimension to your home.
An accent wall is a fabulous way to use a vibrant color that you love, and also a beautiful way to showcase some of your favorite décor. Or, with a great paint choice, you can have the wall showcased with color only. Accenting a wall can even highlight the architectural features of your home. - Behr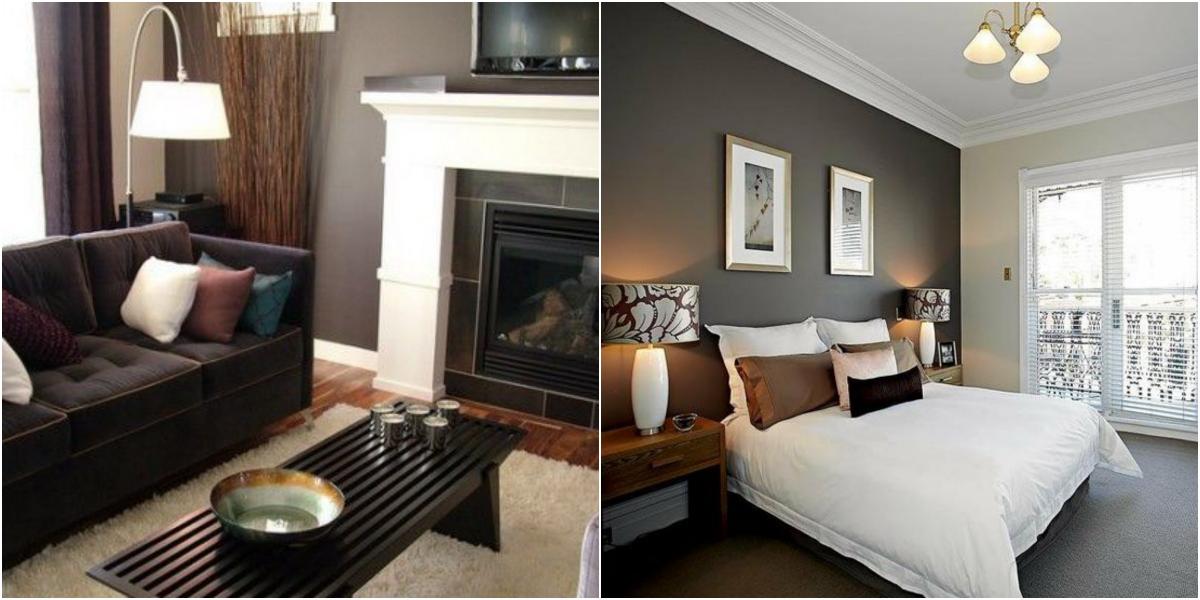 2. Furniture Painting
Do you have a piece of furniture you used to love, but it's become a bit of an eyesore? Refurbishing your furniture with a fresh coat of paint is the best way to fall in love with it again.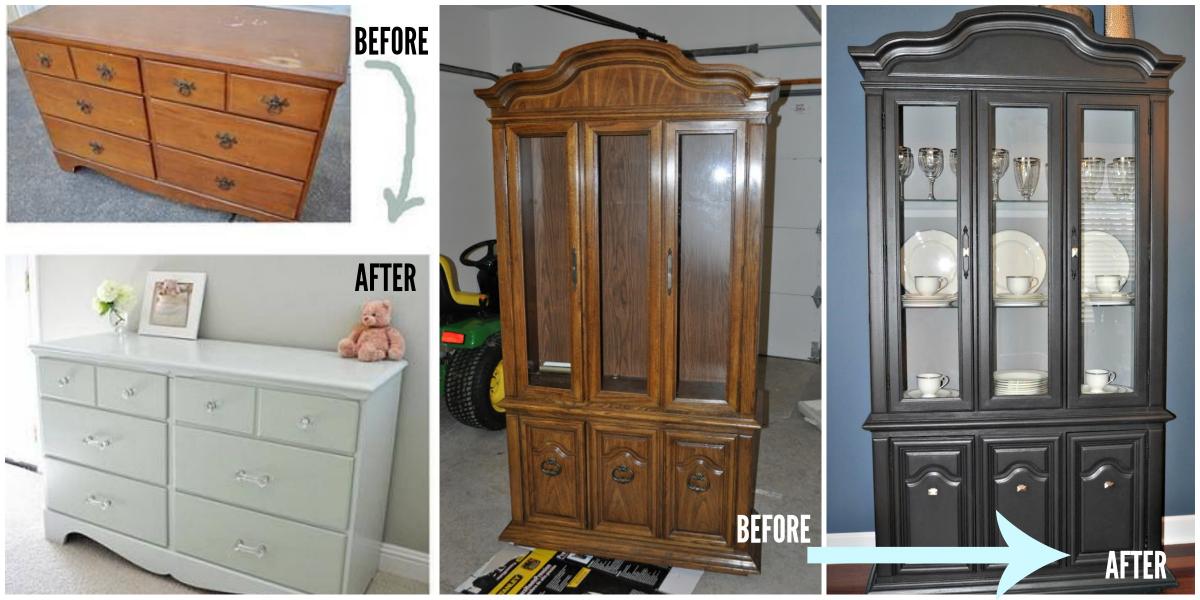 3. Touch-up Painting
Maybe your home is already perfect the way it is and you're just looking to touch up some worn areas. Picking up free Austin Reblend paint is a great way to complete these kinds of project without breaking the bank. And if you have any paint leftover, bring it back to the Household Hazardous Waste Facility where it can be re-blended and given to someone else to use.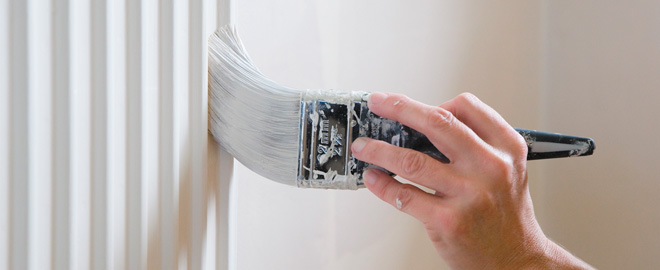 For more tips on prepping your walls for touch-up, check out this how-to guide on touching up painted walls from Dunn Edwards.  
These are just a few ways you can utilize the free paint offered to you from the Household Hazardous Waste Facility. However, with a little imagination, the project possibilities are endless! For more information on Austin Reblend, visit www.austintexas.gov/department/austin-reblend.
Images courtesy of: www.realestate.com.au, www.homebunch.com, www.decorandthedog.net, /www.paintpotdecorators.co.uk, and www.pinterest.com.