5 ways to have a healthier holiday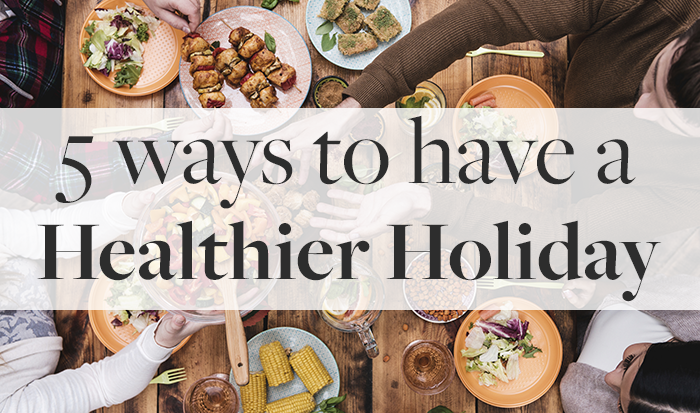 With various holidays, celebrations, family gatherings and parties around the corner, it can seem challenging to make healthy choices this time of year. But, with a little planning, it's easier than you may think. Check out our five tips below and avoid that post-holiday guilt!
1. Don't be afraid to embrace healthier recipes
Healthy is not something to be afraid of. Often times, healthy is associated with "not-as-delicious" or "kale" – but that's not the case at all! Avoid post-feast remorse and swap out some favorites with a couple alternatives.

Instead of regular mashed potatoes, try savory sweet potatoes or mock cauliflower mashed.
Create a healthier and festive dessert with Baked Pears with Walnuts and Honey.
Add a healthy side of greens with Maple Glazed Ginger Brussels Sprouts.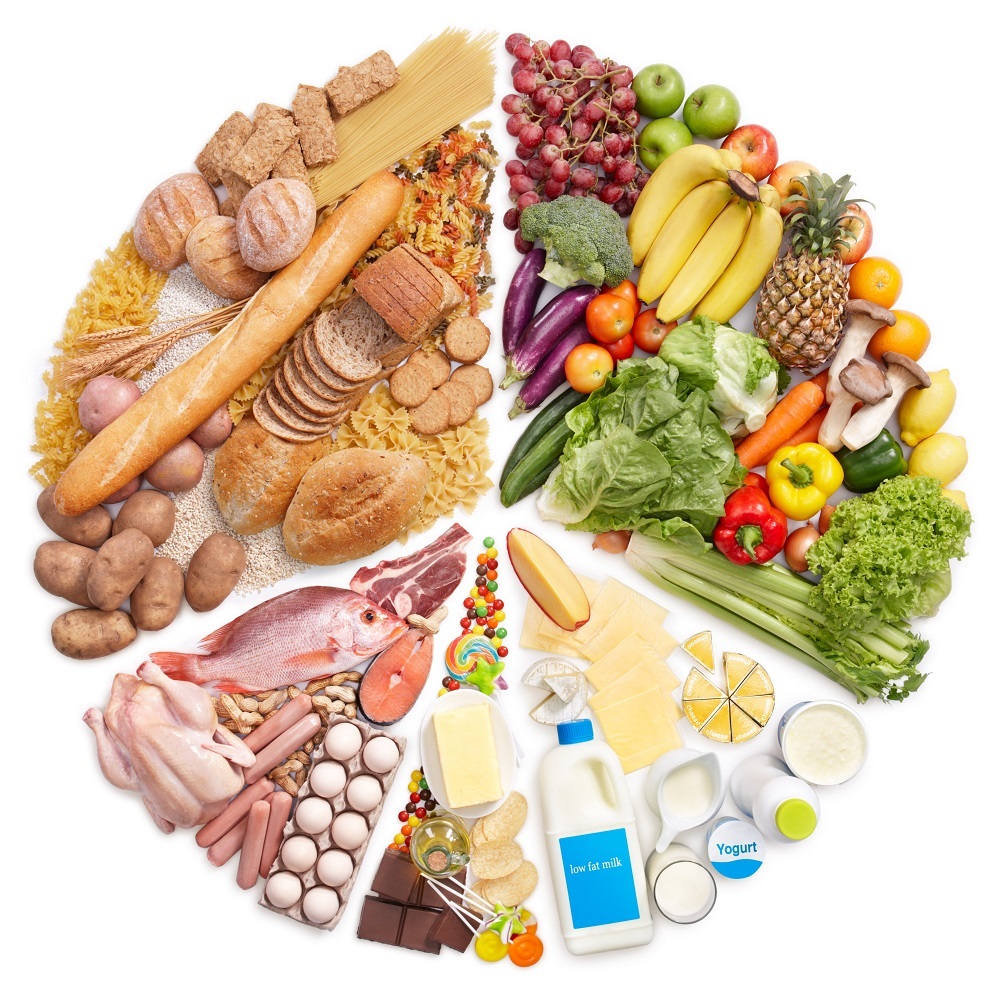 2. Aim for a balanced plate
Moderation is key. Just because you're aiming to have a healthier holiday, doesn't mean you have to skip out on one slice of pie. However, it's important to consider the portions and servings of the different items you're putting on your plate. If you need any idea of how to balance out your grains and vegetables, check out: choosemyplate.gov. 
3. Don't fast
Don't starve yourself. Saving your stomach for a big meal at night will only cause you to overeat. Not to mention, it's not good for your metabolism or your daily caloric intake.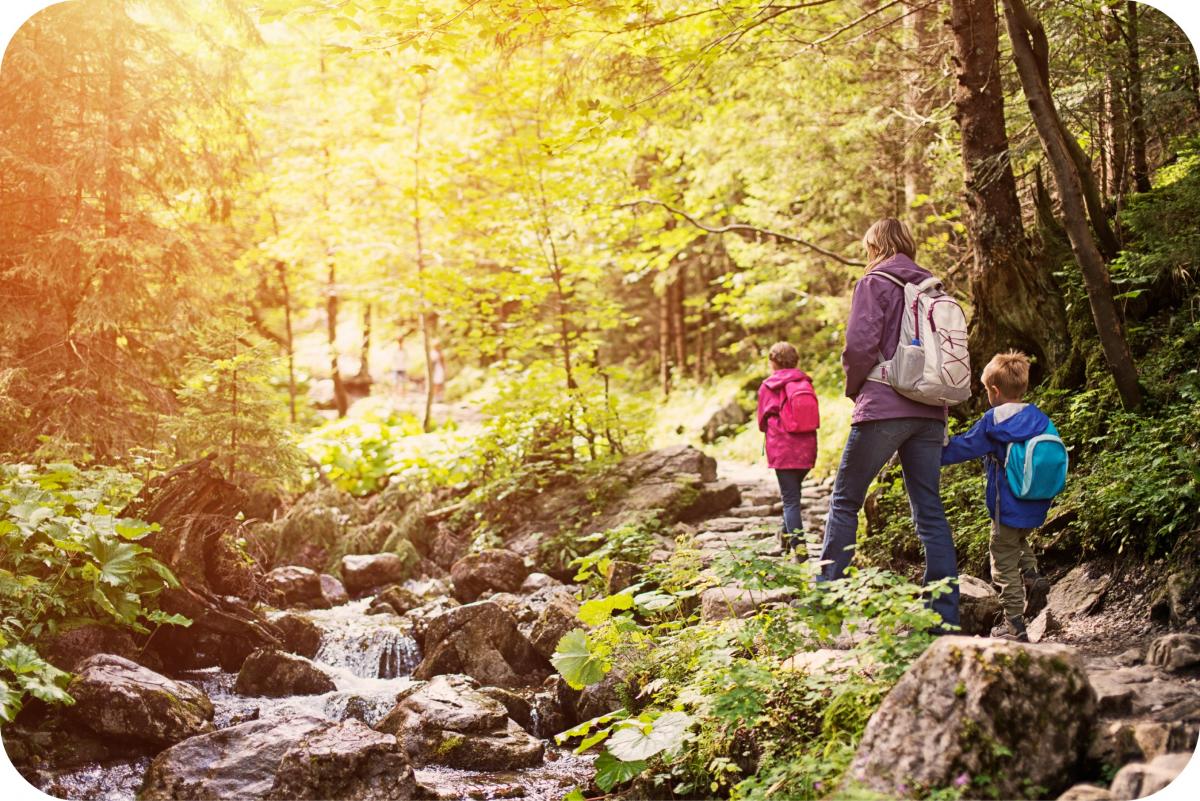 4. Stay active
Get the family together for an active activity during the day such as, a run/walk event, hiking, flag football or any fun activity your family might enjoy together before you sit down to eat. If it's too cold outside. Consider indoor games and activities that keep your body moving – such as dance and fitness games from video game consoles.
*If you're in Austin, consider walking/running the Turkey Trot this Thursday! It's a great way to spend the morning with family and friends and help combat hunger.
 
5. Plan for leftovers
There is an array of great recipes that you can make with your holiday leftovers. Take some time to research as you start planning your meals. Also consider purchasing to-go containers to send leftovers home with your guests. Share the wealth!