6 tips for a more sustainable holiday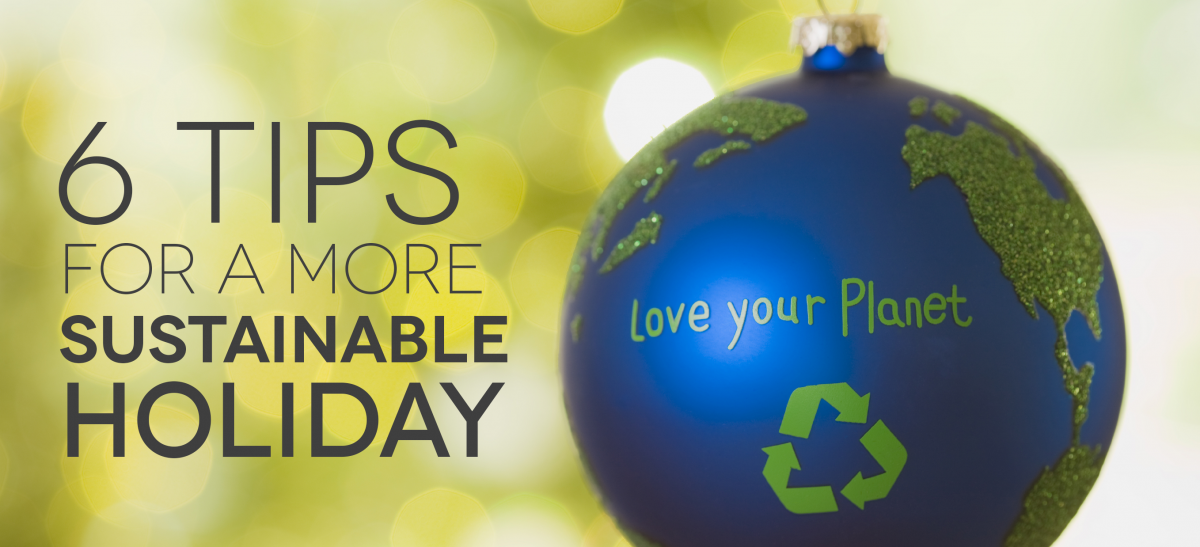 Be green and save some green.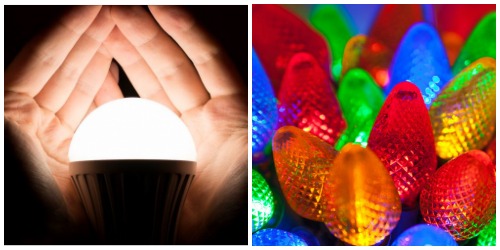 1. Be bright about your lights.
Keep your lights off until you absolutely need them. Utilize the natural light in your home during the day and avoid turning on holiday light displays until the sun sets. 
Use an automatic timer for light displays. Life can get pretty hectic and remembering to turn on and off holiday lights can be burdensome. 
Use LED lights, in the house and for displays. Consider replacing existing incandescent bulbs with LED bulbs – or if you have already, gift them to someone who hasn't! Austin Energy has partnered with several retailers to provide a discount on LED bulbs. Learn more at: www.austinenergy.com/wps/portal/go/leddiscount
2. Devise a smarter holiday shopping plan
Take some time to plan out your holiday shopping list. Whenever possible, shop local! Help support Austin's small businesses.

- Gift an experience, such as a concert tickets or cooking classes. Not only is the option better for the environment, but will also give your recipient memories to last a lifetime.
- Consider if an item can be purchased online and if the shipping timeline meets your needs. Most websites provide cut-off dates for final purchases.  
- If you're planning on driving around town, plan on going to the destination furthest from home first and then working your way back.
- Have all your packages ready before you head out to the post office.  Not only will this save gas, you'll only have to brave hectic holiday lines once. You can also schedule pick-ups through USPS.
3) Less junk in the trunk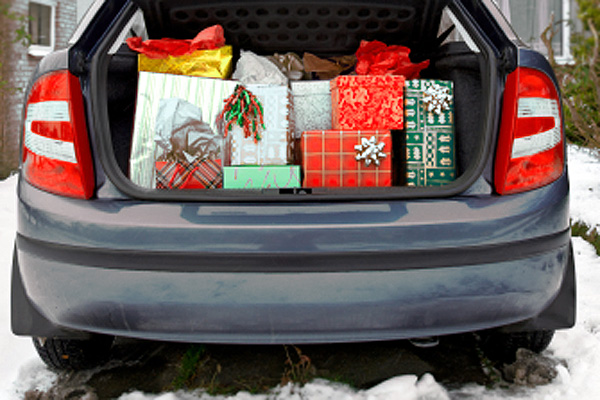 Don't be tempted to leave all your holiday shopping in the car. The extra weight in your trunk requires your car to pull more weight, which means burning more gasoline. Instead, opt to burn calories by making the trips to unload the car.
4) Don't lighten the load
 

Lessen the load in your car, but not in your appliances! With the influx of holiday parties and busy schedules, dishwashers can be a real life saver.  To be more green, use the air-drying function to avoid the profligate "rinse hold" setting and only wash fully loads. Additionally, only use the washer and dryer for full loads. When possible, use cold water to further reduce energy usage.  Save water, energy, and get more done too!
Pro tip: Consider gifting a rain barrel to someone (or yourself). Check out the rebate program from Austin Water.
5) Food for thought
To avoid food waste this holiday, purchase thoughtfully and locally.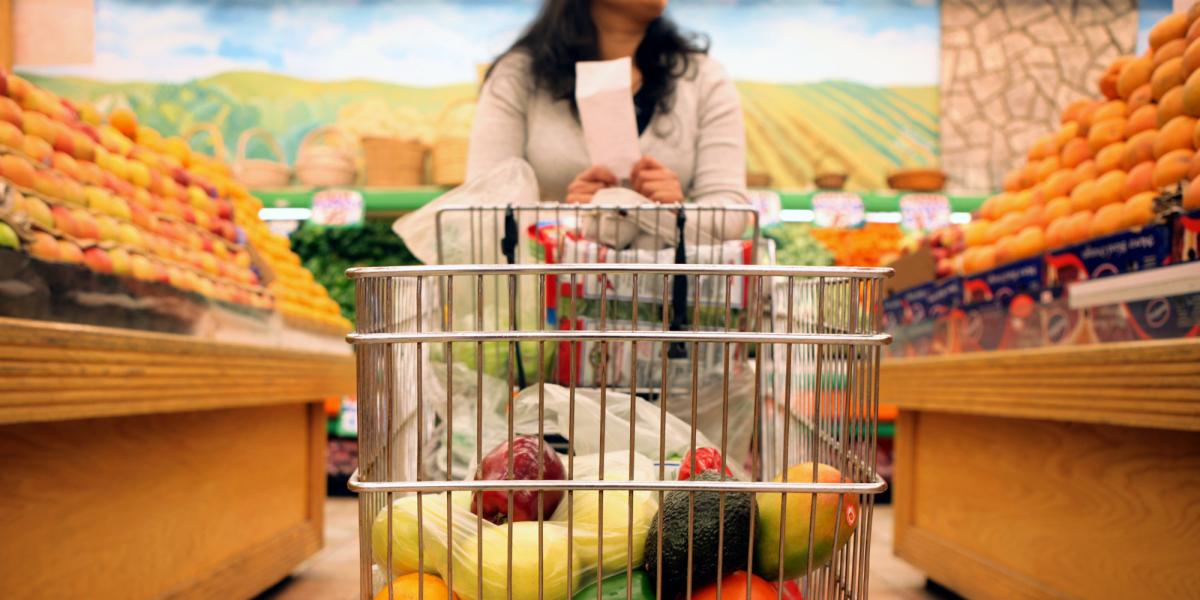 - Think about how many people you're feeding and how much they'll actually eat. If you plan on having leftovers, consider what you make with the left overs. 
- Don't fall for those "buy three get one free" traps. Be realistic about how much you'll need of something.
- Serve food on smaller plates to avoid over doing portion sizes. 
- Compost food scraps!
Pro tip: Consider reducing the number of trips to the store by consolidating your errand.  A single trip to the grocery store has a tremendous impact on your food's environmental footprint

6) Recycle & upcycle
If possible reuse or upcycle any paper, cardboard, glass, plastic, etc., into something new. Gift bags can be reused and glass bottles can be made into beautiful center pieces or gifts. 
Recycle what you can't reuse, such as your holiday tree! The City of Austin provides curbside pick-up of holiday trees for all residential customers. If you don't receive city services – recycle your tree at tree recycling event hosted by Austin Resource Recovery and the Parks and Recreation Department or by dropping it off at the Recycle & Reuse Drop-off Center. 
For a full list of recyclable items and where to recycle them, visit austinrecycles.com.