Achieving Zero Waste Through a New Kind of Toy Store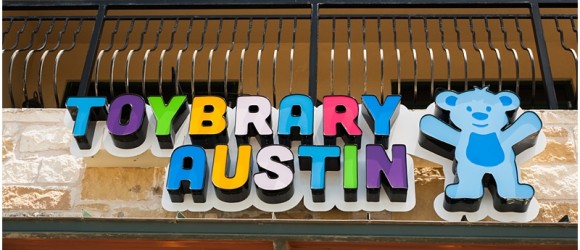 Imagine walking into a toy store with hundreds of toys lining the bright, vibrant shelves. Even better, imagine that you can play with these toys or take them home with you for a while, and you don't have to buy them. Sound like something that's too good to be true? Well, it's not, thanks to the imaginative mind of Liza Wilson, owner of Toybrary Austin.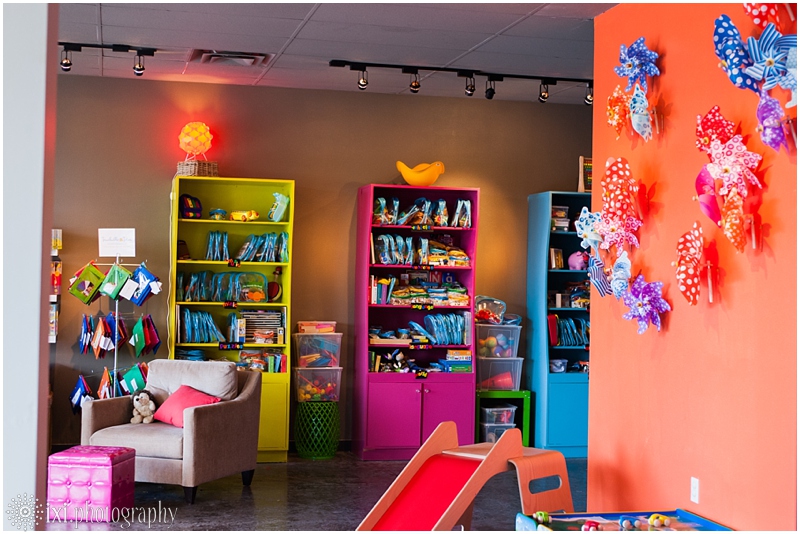 What is Toybrary? 
Toybrary is quite literally a toy library, filled with hundreds of toys waiting to be played with. Toys can be checked-out a few at a time or enjoyed in the store. In addition, Toybrary also offers many educational events for children, fun classes, birthday parties, and workshops for parents and small business owners.
A Zero Waste Business
Even better, Toybrary's business model also contributes to Austin's Zero Waste Goal! The unique concept of exchanging and borrowing toys gives parents an alternative to purchasing dozens of toys that their child will outgrow. This sharing model prevents wasted resources in many ways, from materials used in production, to the money you spend on toys, to the disposal of used toys. With a membership, customers receive full access to all the items and resources at the Toybrary.   It reduces waste, clutter and keeps your wallet happy!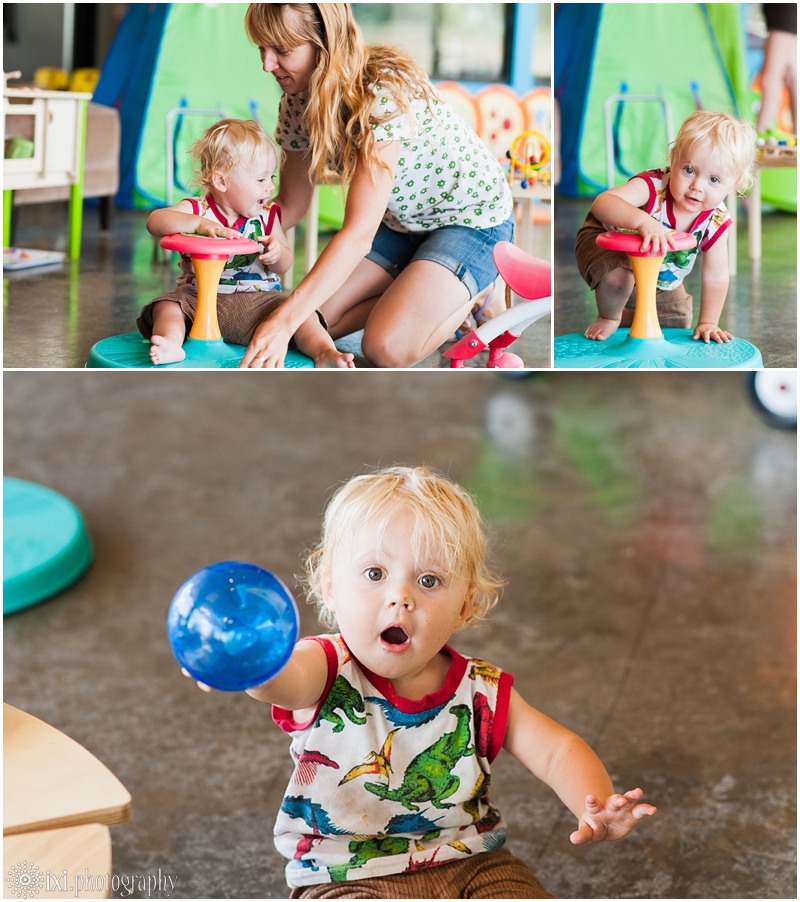 "There's no one else doing exactly what I'm doing in the country," said Liza Wilson.
Just about every aspect of this business was built with reuse and conservation in mind. For example, Toybrary provides colorful reusable plastic cups and plates instead of disposable paper ones for birthday parties held at the store.  In fact, you won't even be able to find paper towels at Toybrary; they're using reusable washcloths instead!
Small Business Advocate
As a local business, Toybrary is an advocate for nurturing local businesses in the Austin community. Liza provides several community events at Toybrary, ranging from parent workshops to networking events for female business owners. The store even sells children's books and accessories written and made by local Austinites!
 "I'm addicted to toys," admits Liza. But adds that she is really in it for the joy she can bring to families and to serve as a business model for other businesses that can help Austin achieve its Zero Waste Goal.
To learn more about the Toybrary and to see a calendar of upcoming events, visit toybraryaustin.com or facebook.com/ToybraryAustin.
Toybrary is [re]Share businesses in the Shop Zero Waste directory on LocallyAustin.org.
Images courtesy of: ixi photography