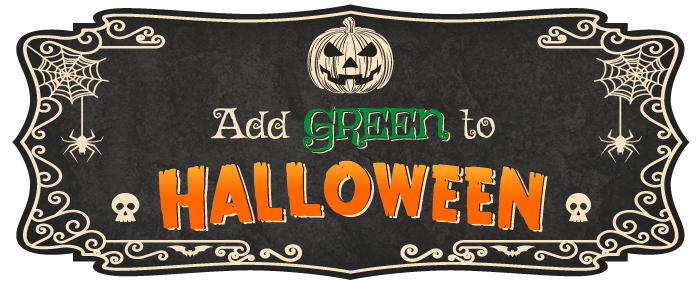 When we picture Halloween, we often think of the fun of dressing up in silly, spooky costumes and eating mountains of candy. However, a thought more ghastly than any ghoul is the amount of single-use items purchased and immediately discarded after October 31. This year, add green to your Halloween with these six Zero Waste tips:

Kick the [Plastic] Bucket
Instead of buying a new plastic pail, consider decorating an old pillow case or reusable canvas bag.

 Be Original
Out-of-the-box costumes are often made from plastics. Instead, consider reusing or recycling costumes from previous years or make your own from household items. Thrift stores and flea markets are gold mines for costume making materials.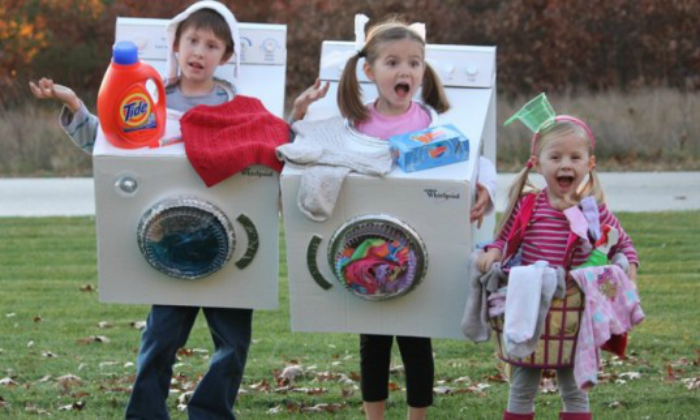 Paint the Night Green
Planning a massive monster mash? Start by sending e-invites instead of using paper. Use glassware and washable plates/utensils instead of those made from plastic. Consider using compostable plates if you need to go the disposable route.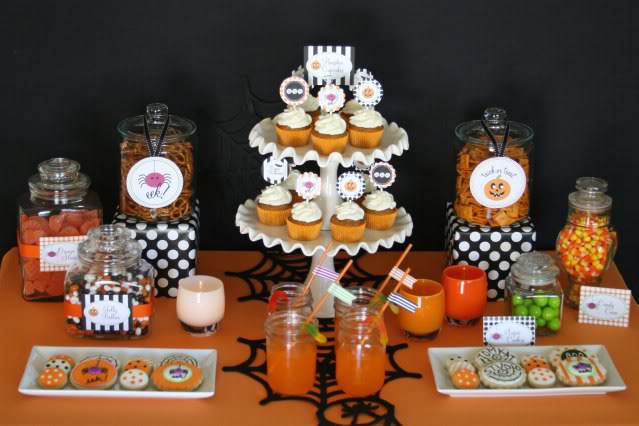 Skip to My BOO!
If possible, walk or bike on your trick-or-treating route instead of driving to cut down on emissions. If you have to drive, consider forming or joining a carpool.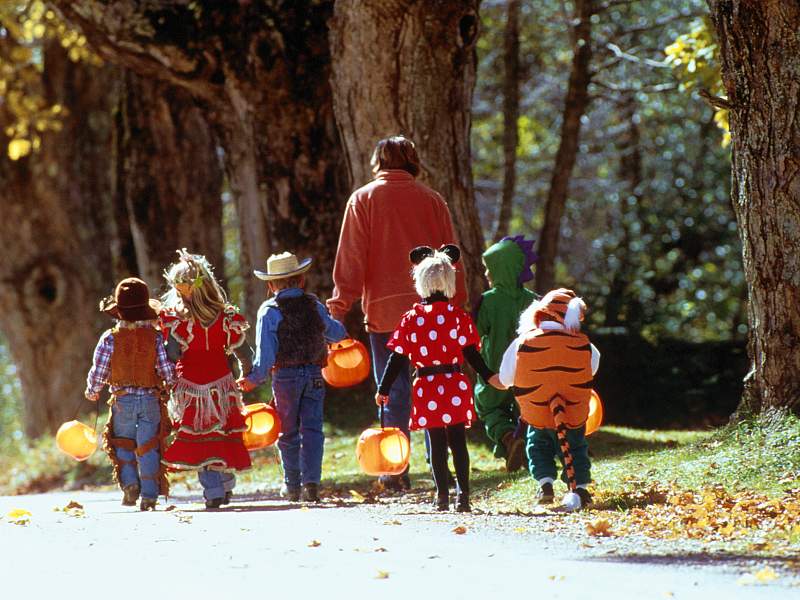 Must...eat...CANDY!
Of course! Half the fun of Halloween is the sweets. Look for candy packaged in recyclable cardboard boxes and foil instead of disposable plastic wrappers. Look for brands that donate to environmental causes or sweets made with pure cane sugar, fruit juice and natural colors.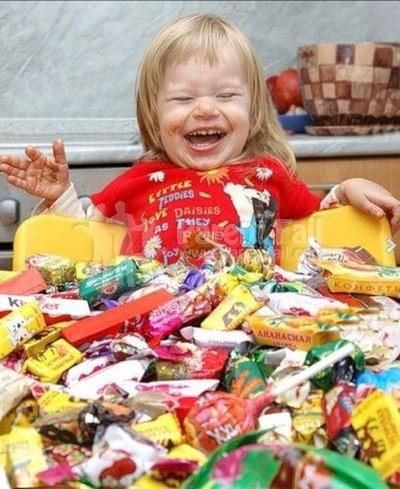 ---
Image Sources
http://todayscreativelife.com/diy-trick-or-treat-bag/
http://www.parents.com/holiday/halloween/crafts/bag-and-bucket-ideas/?slideId=36958
http://www.puyallup.com/diy-halloween-costumes/
http://karaspartyideas.com/2010/09/halloween-treat-table.html
http://graffbaycityblog.blogspot.com/2012_10_01_archive.html
http://www.parentfail.com/candy/#more-542