APD officers rescue a dog from a roof
AWESOME APD officers Farrell #8392 and Trahan #7514 for Easter rescue of Dixie! I noticed her on my neighbors carport roof (she jumped off balcony to roof and could not get back up while owners were at Church!) THANK YOU!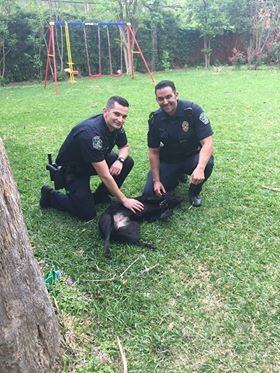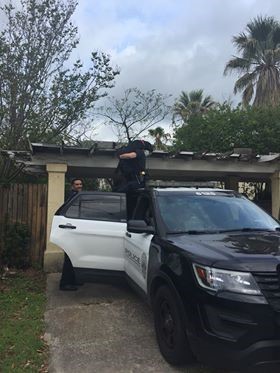 About this blog
Making a difference is a section where APD posts anonymous officer commendations from citizens.