A fascinating report, Creating Complete Communities for 21st Century America, from the nonprofit Reconnecting America, shares real-life stories of leadership, innovation, and collaboration from cities and people across the country.
It also advances a national set of performance/outcome indicators for Complete Communities (a central Imagine Austin concept). See the mixed grades received by Austin, and 365 other U.S. metro areas. Do you think they got Austin's grades right?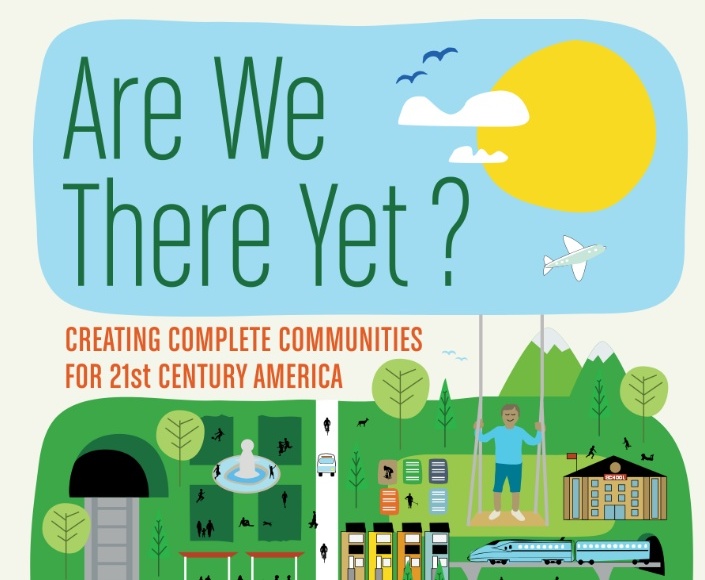 About this blog
News, ideas, and inspiration from the Office of Sustainability, to help advance a Bright Green future for Austin.