Be Connected: Get Transportation News
Are you subscribed to Austin Mobility, the City eNewsletter that keeps you up-to-date on all things transportation?
If you want to know the latest on the issues and improvements for walking, biking, transit, and driving, sign up today (use link at bottom of their page).
While you're at it, subscribe to another great eNewsletter about Downtown transportation solutions, published by a City partner, Movability Austin.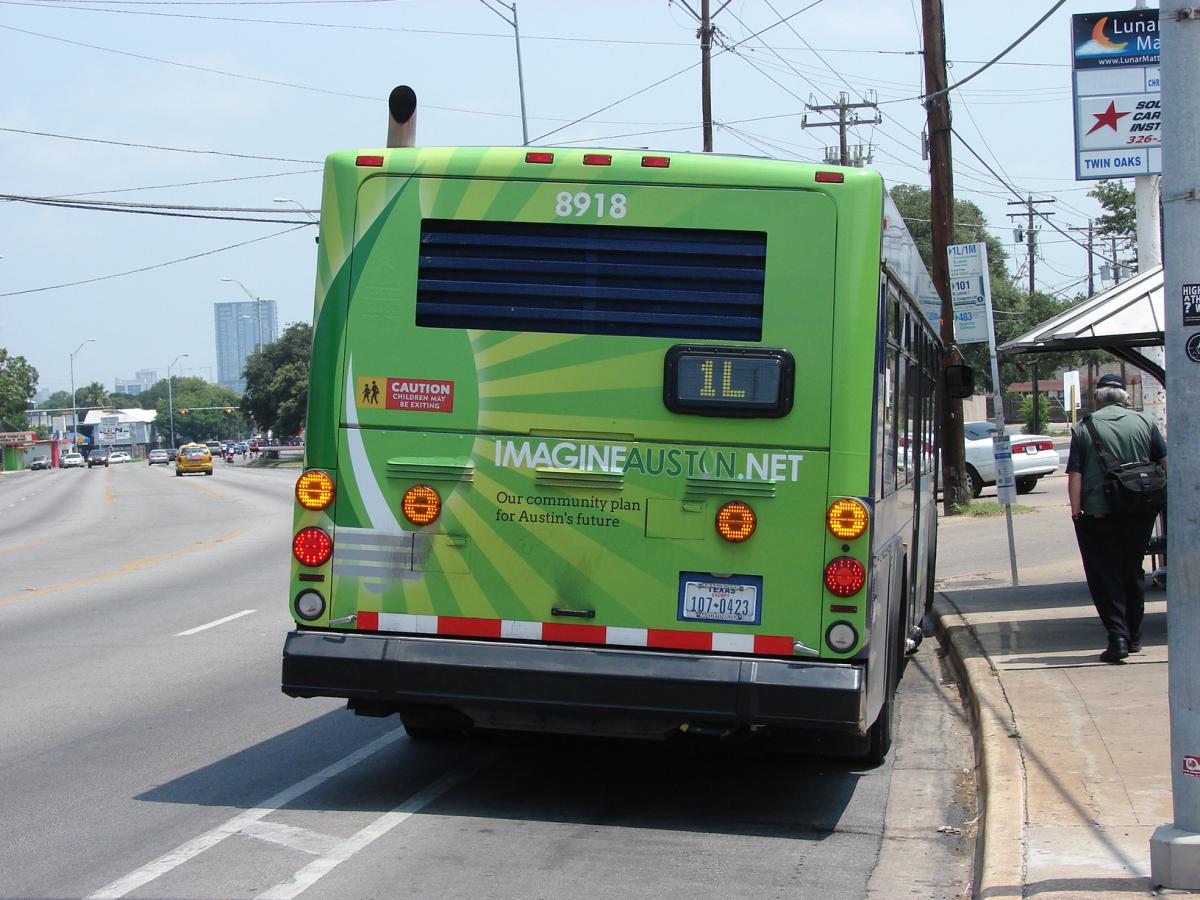 About this blog
News, ideas, and inspiration from the Office of Sustainability, to help advance a Bright Green future for Austin.