Bill Nye Closes SXSW Eco on a Positive Note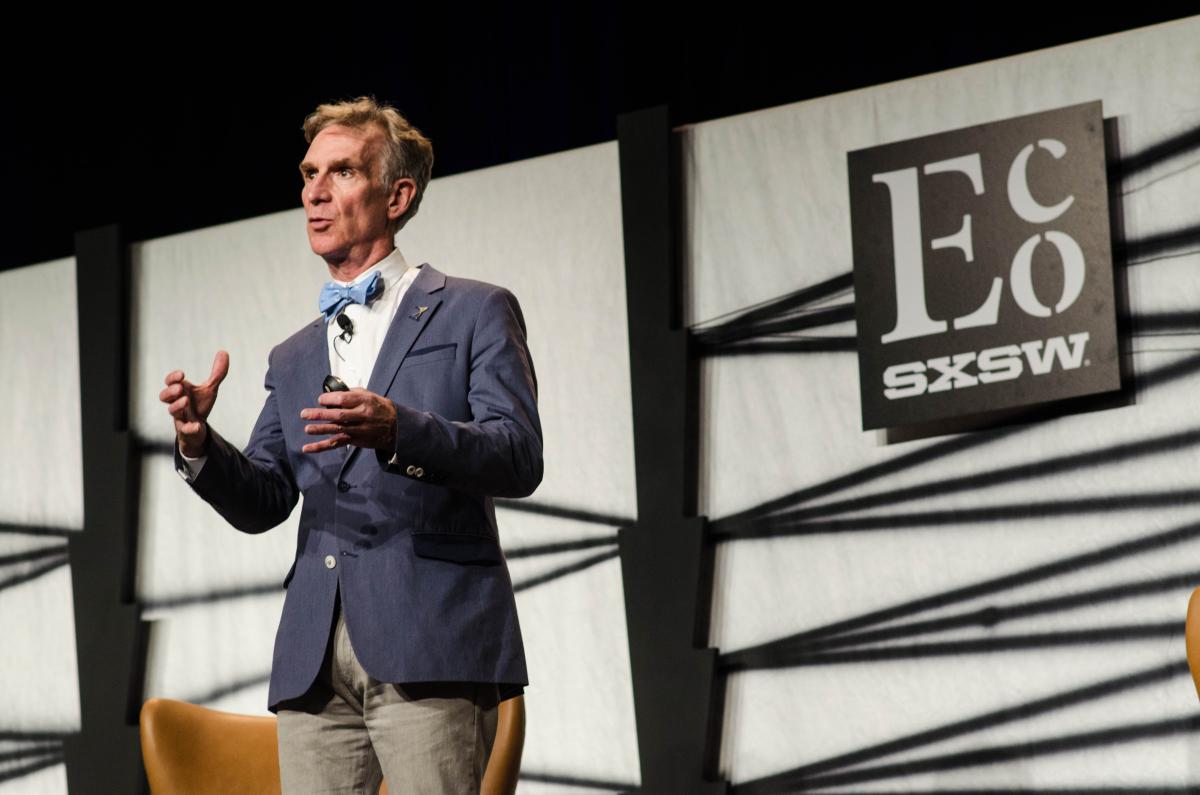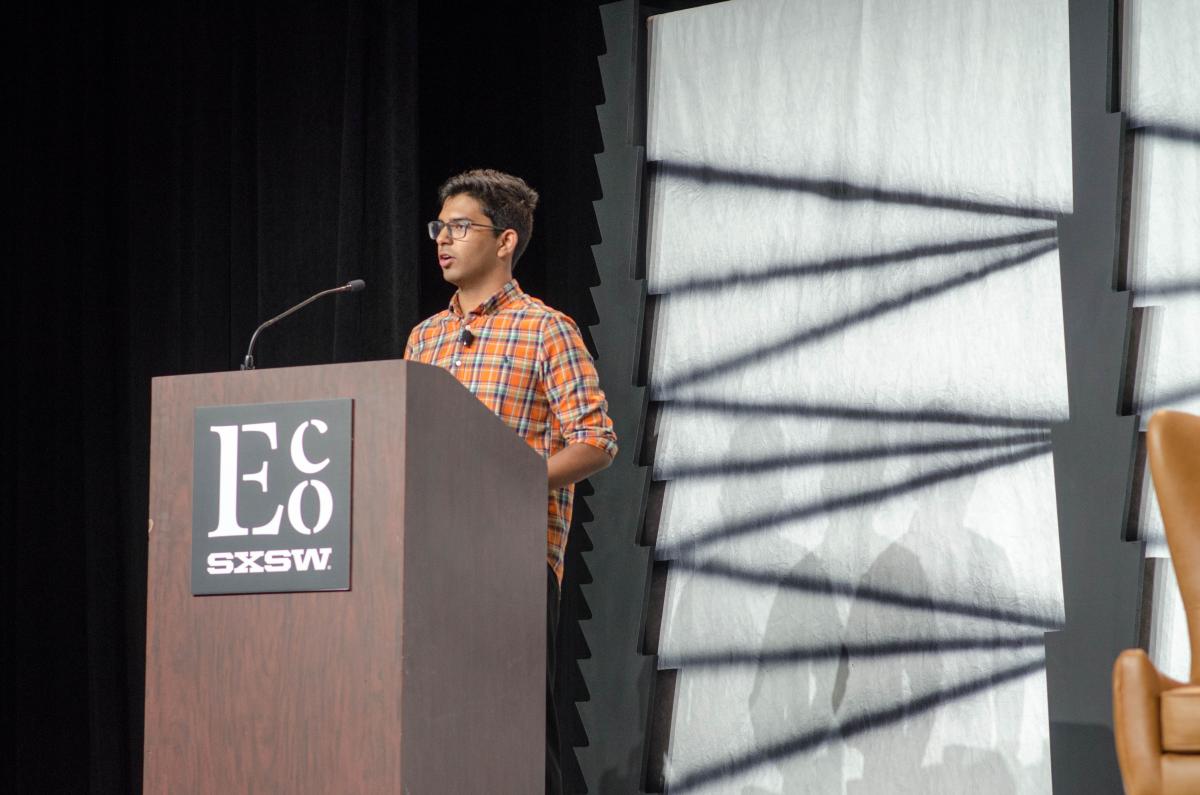 "If we just start working, we can change the world" was the theme that echoed through Bill Nye's keynote on The Optimist View of Merging Energy and Climate Policies. With not an empty seat in the house, our guests of honor – students from Eastside Memorial and Reagan High School – were treated to a humorous, illuminating, and positive discussion on how we can harness science to stop climate change.
The keynote began with Austin's Liberal Arts and Science Academy high school senior, Sai Sameer Pusapaty, discussing his experience as a research intern at the University of Texas at Austin, where he studies carbon capture and hydrogen production using algae. He also volunteers with the City's Zero Waste Block Leader program and at only 17 years old, was named a 2015 International Eco Hero. With such passion, it only seemed fitting that Sameer be the one to introduce his hero, the science guy himself: Bill Nye.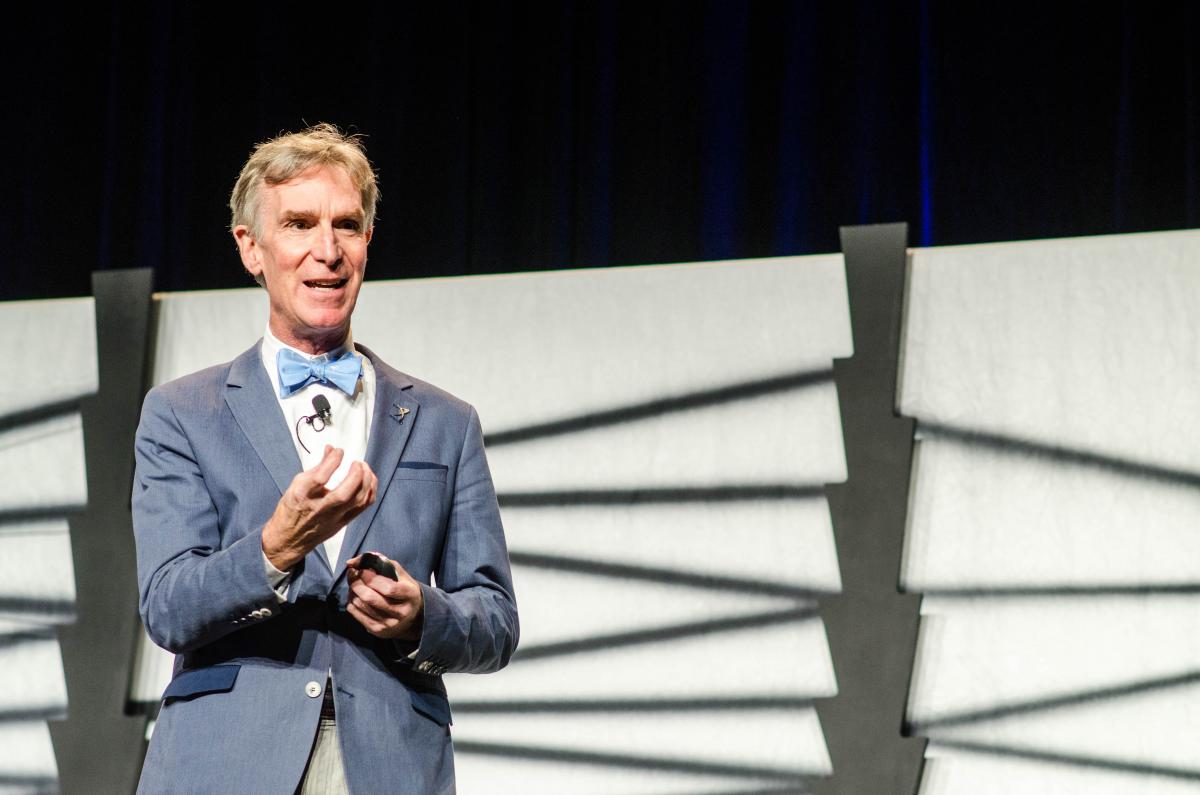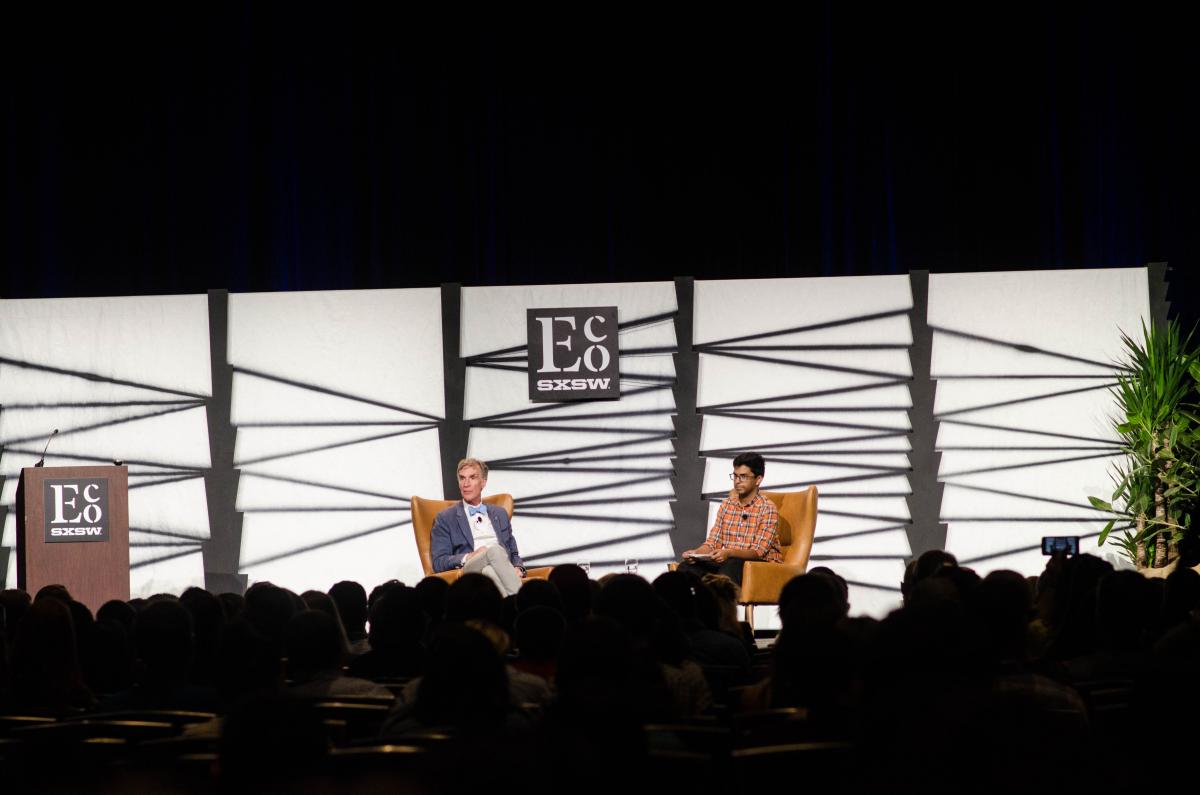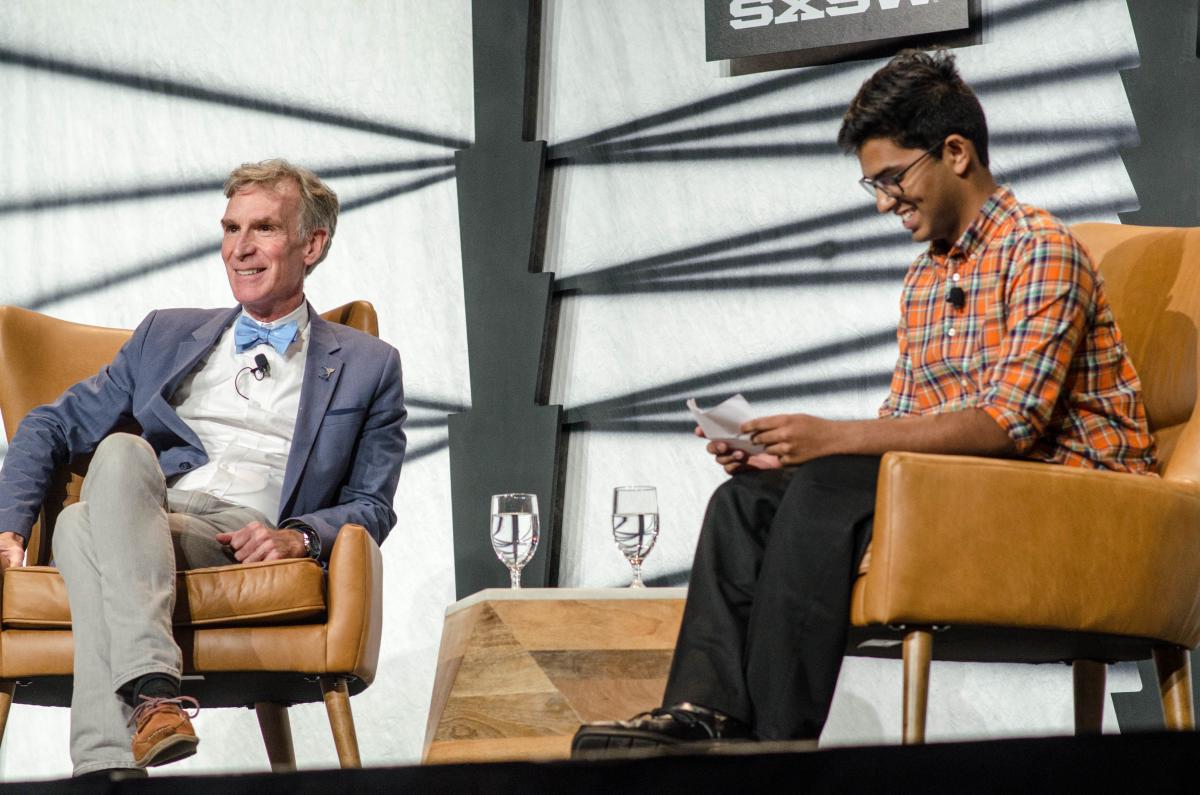 Intelligent and down-to-earth, Bill Nye discussed the perception of climate change from both sides. He drew from personal experiences and engaged through personalization and humor.  His talk focused on the resources essential to everyone in the world:  1) Clean water; 2) Reliable, renewably produced electricity; and 3) Access to the Internet.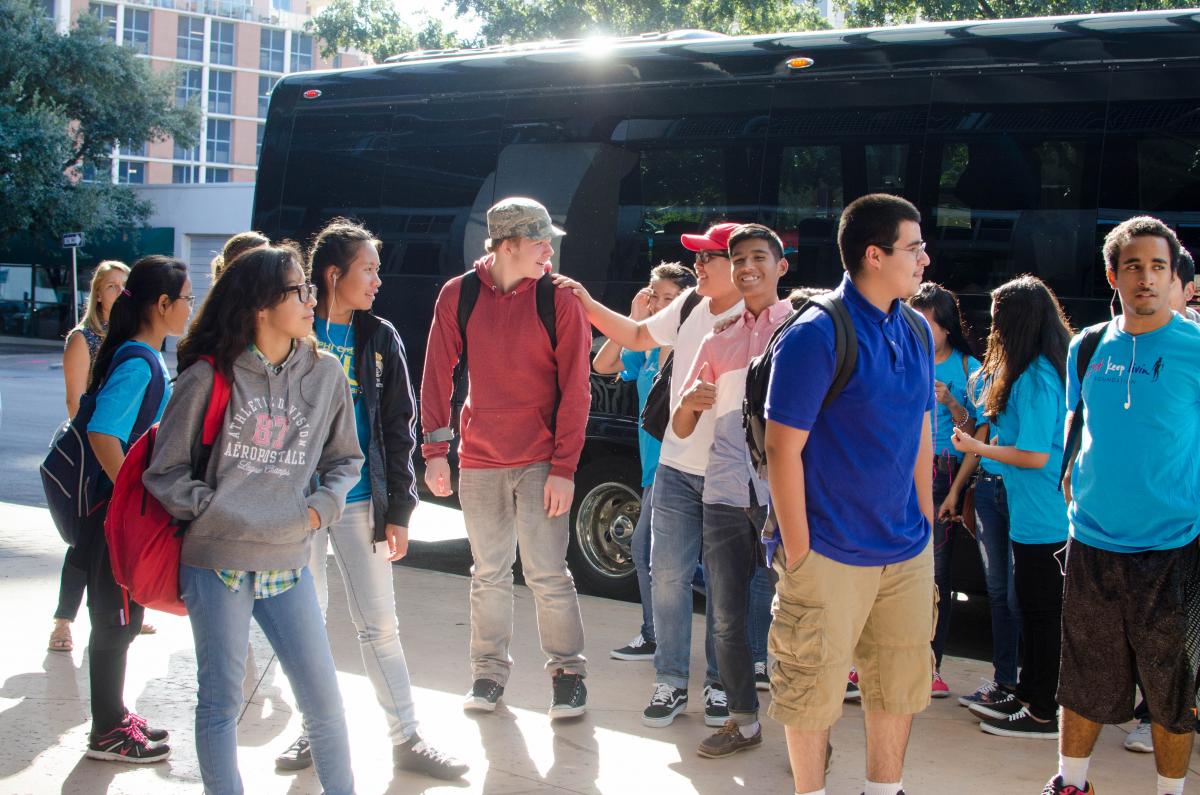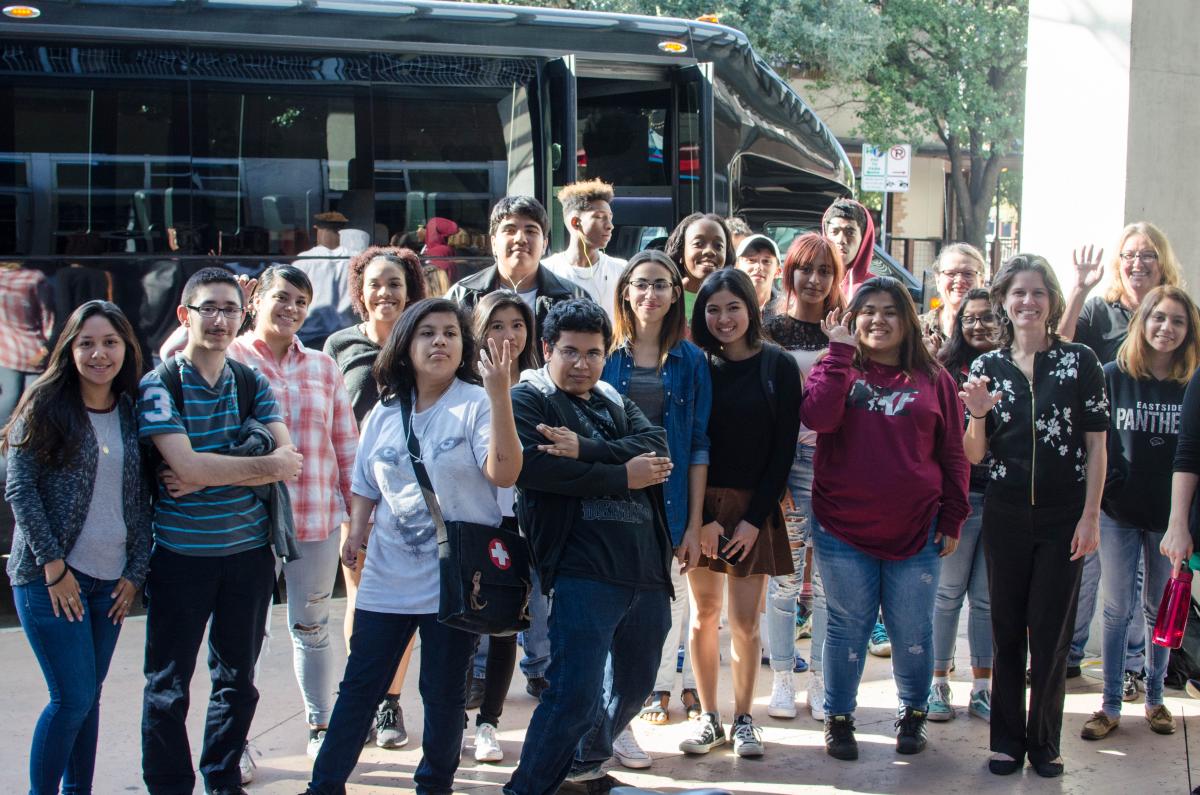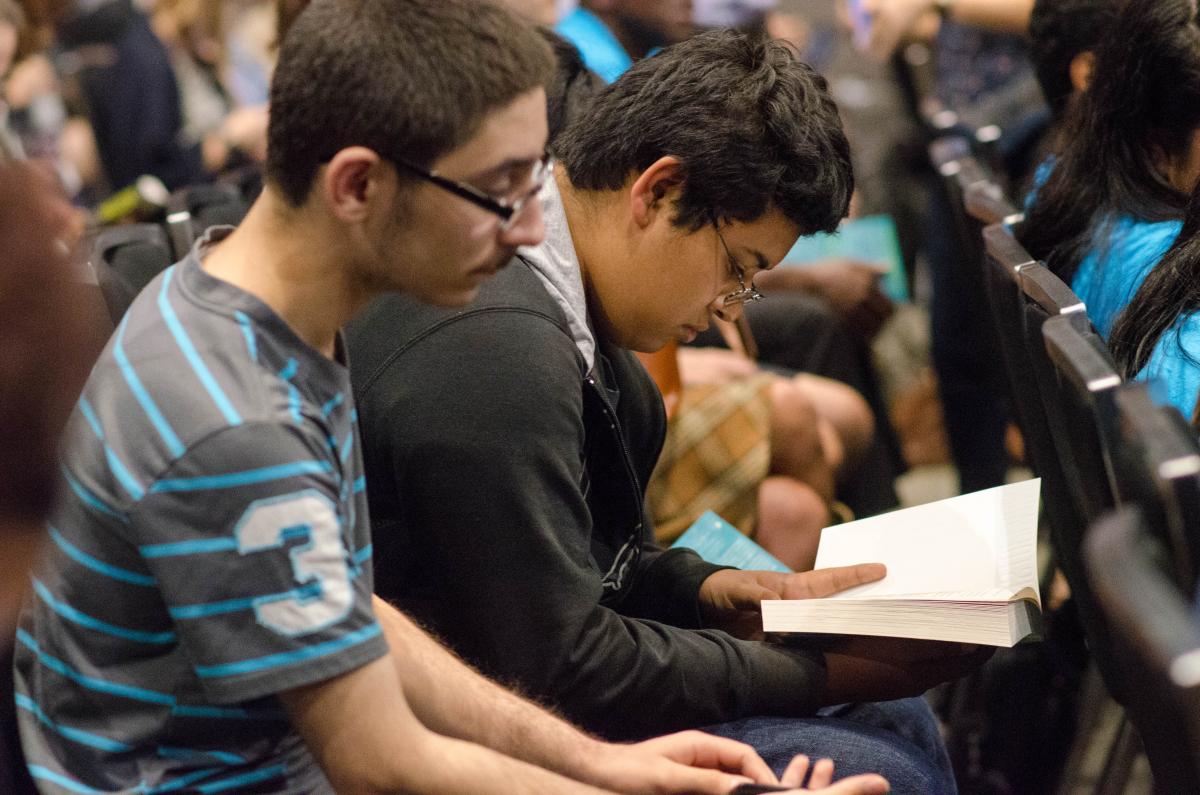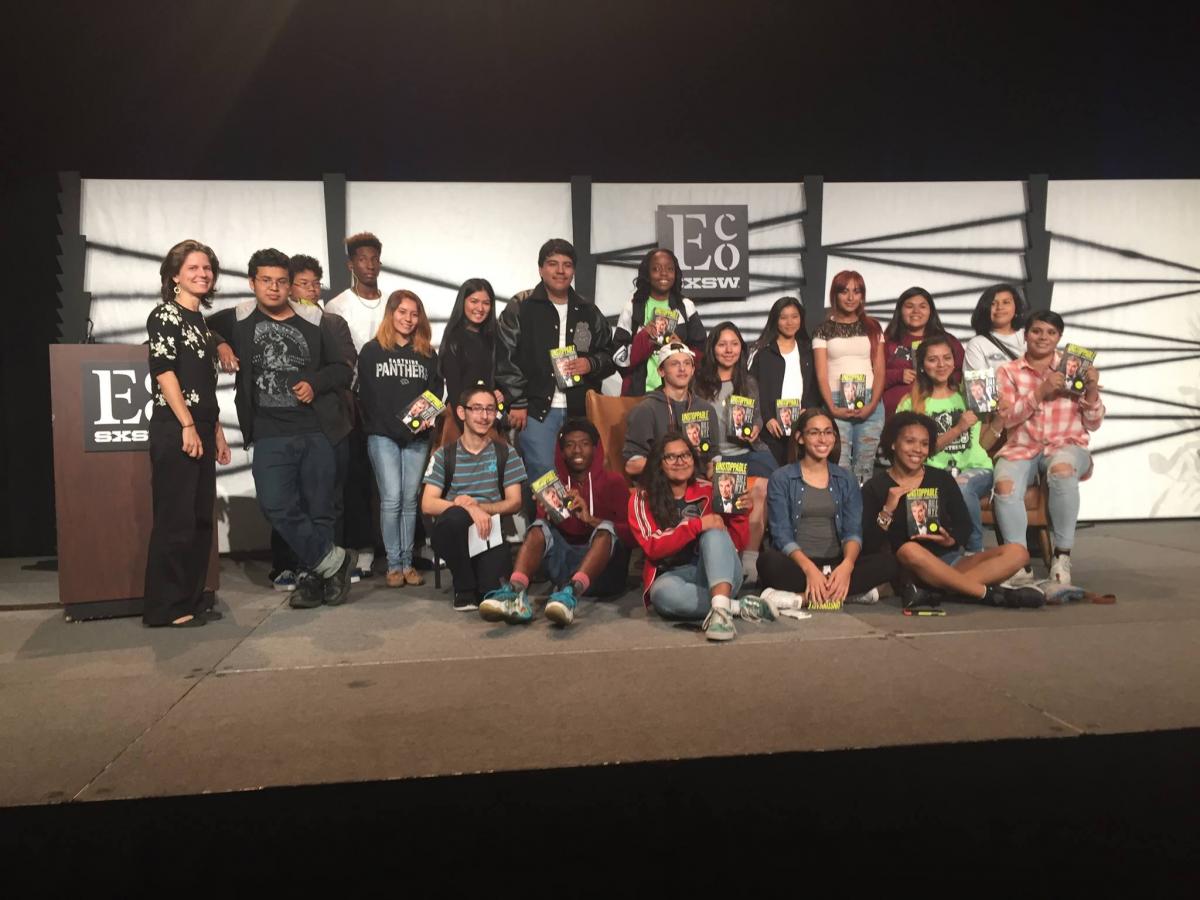 Our special guests from Eastside Memorial and Reagan High School also received personal signed copies of Bill's new best-selling book, "Unstoppable: Harnessing Science to Change the World." After such an engaging and inspiring session with Bill Nye, we're optimistic that this generation of students will be "unstoppable" in the fight against climate change.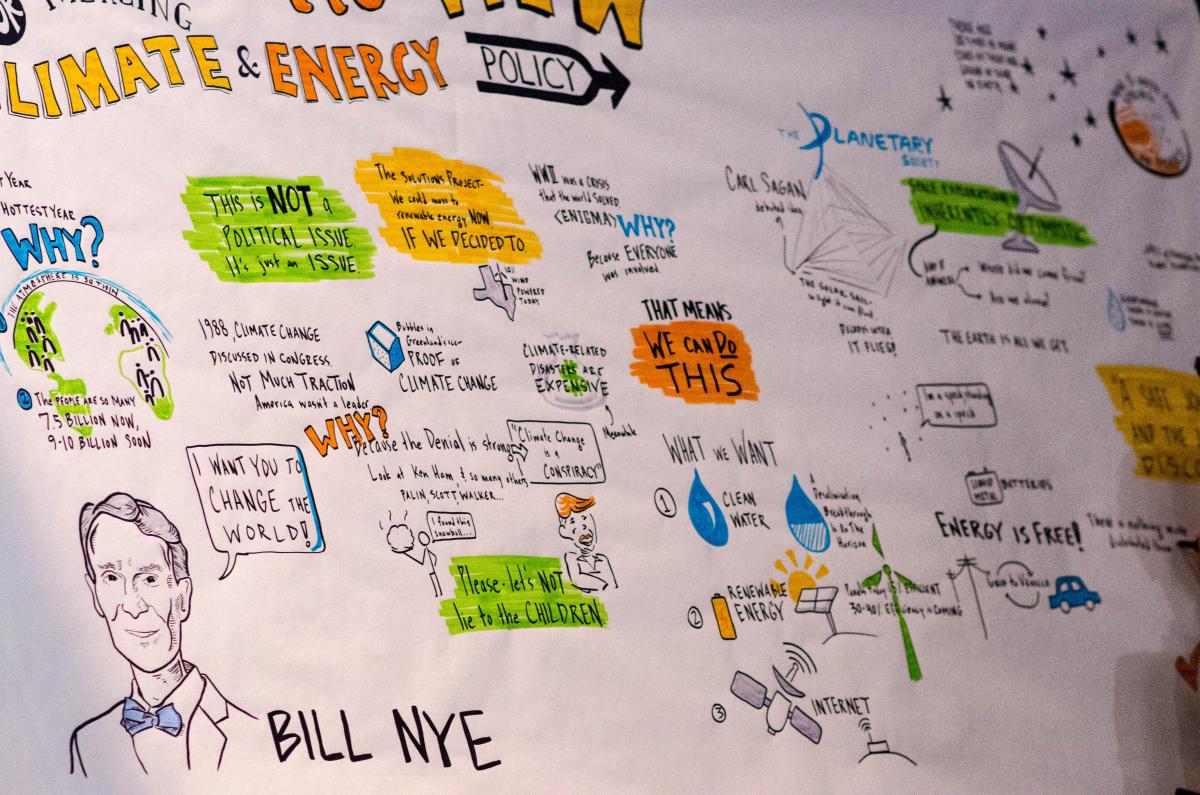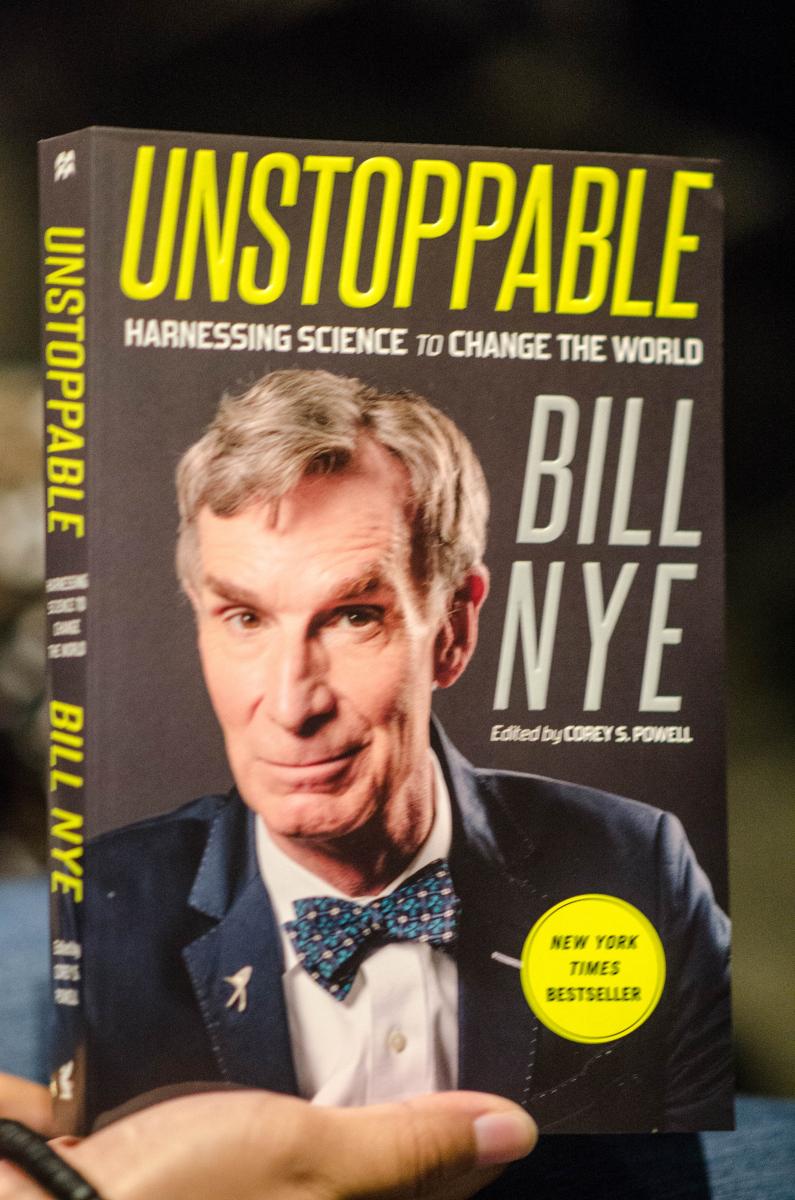 About this blog
News, ideas, and inspiration from the Office of Sustainability, to help advance a Bright Green future for Austin.