Branch out and take flight at the Roots and Wings Festival

By: Guest blogger Jo Gammans-Dwyer, Community Catalyst with the City's Community Trees Preservation Division
Can you feel it? Autumn is here! This time of year, we celebrate so many wonderful things in Central Texas — cooler days, the rain that recharges our streams and lakes, and the return of football, to name a few. For Austinites, it's also time to start planting trees! Since newly planted trees need more water to get a healthy start, planting during the cooler months from October through March means a stronger tree and lower water bills — everyone wins.
Below are many ways that you can get involved in the planting and planning. But, this is Austin, so why not have a party to kick it all off?
We're celebrating trees, pollinators, and all creatures! On Halloween weekend, we invite you to explore nature, get your face painted, and celebrate in your best nature-themed costume. The Roots and Wings Festival, held on Oct. 27, is a combined community-wide appreciation party for Arbor Day and Monarch Appreciation Day. This day of celebration just needs you! Come in costume or visit the costume creation station as we fill our Enchanted Grove with fairies, butterflies, and bugs. Let nature be your inspiration!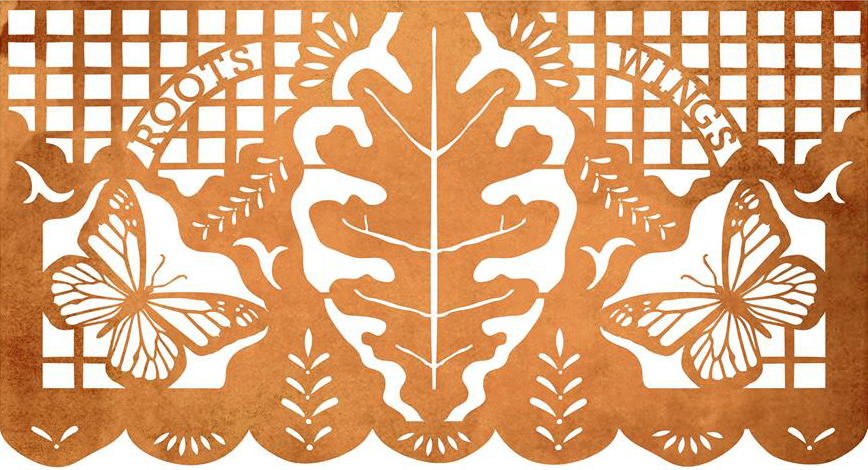 Here are some family-friendly activities you can expect at the festival:
Butterfly tag and release station

Kid's Tree Climb with City of Austin arborists

Costume creation station

Nature play and nature crafts

Story time in the Oak Grove

Guided nature walks through Zilker Botanical Garden

Food trucks (or bring your own picnic!)
Sounds like a fun event, but what do trees and butterflies have in common?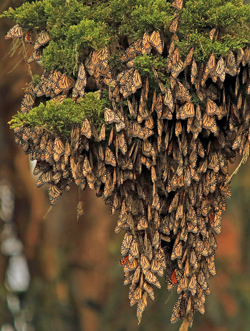 We are so glad you asked! In late summer, when the air cools and the summer flowers start to fade, adult monarch butterflies from as far north as Canada's Maritime Provinces fly over Texas on their way to the temperate pine forests of Michoacán, Mexico. Tens of millions of butterflies will gather there, finding shelter in the boughs of pine trees until spring, when the next generation will fly north once again.
To learn more about Roots & Wings Festival, visit the event page online and RSVP on Facebook.
To learn more about monarch migration and ways to encourage them to visit your green spaces, visit Journey North and Austin's Zilker Park Botanical Garden.
You can learn more about tree resources in Austin here.
Photo: Monarchs clustered on a pine bough in California, credit: U.S. Fish and Wildlife Service
A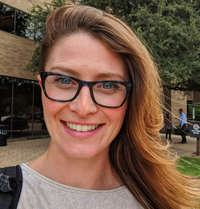 bout Jo Gammans-Dwyer:
Guest blogger Jo Gammans-Dwyer seeks to foster a vibrant community of environmental stewards in Austin through her work with the Community Tree Preservation Division at the City of Austin. She loves learning about the side of Austin we often overlook, and has loved hearing the tree frogs during the recent rains. Are you interested in a vibrant, resilient future for Austin? Connect with Jo.